The game will arrive on the 21st of July to Switch.
Splatoon 2 will be, like the original game, with single player campaign presented last week. The account of Twitter an official of the game has shared the images of the enemies that will be present in the Hero Mode, as well as a video where you can see them in action.
映像では確認できなかった、新たなタコの情報も得た。
こいつの名前は「スタコラー」。
その名の通り、スタコラサッサと逃げ回りながら、ボムをまき散らす厄介なヤツだ。
うまく袋小路に追い込んで仕留めよう。 pic.twitter.com/aTM3EZyTEj— Splatoon(スプラトゥーン) (@SplatoonJP) may 24, 2017
The enemy in this short video is one that leaves behind a paint bomb as they flee running.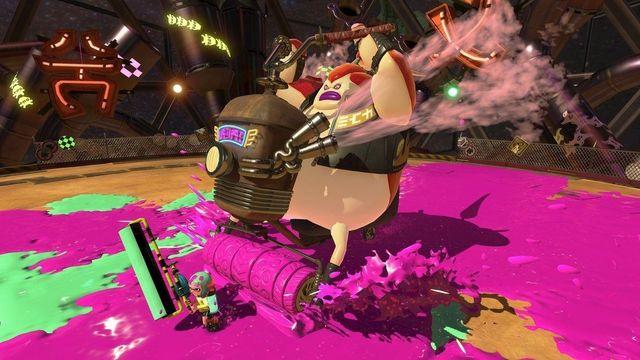 on the other hand, there are other enemies octopus as a kind of samurai giant that uses the roll of paint by way of the sword.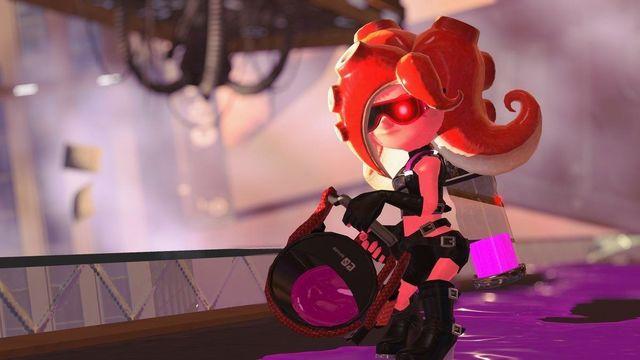 also, there is another enemy called Octoling, which have the ability to transform into octopus, like the Inklings are able to change their form of squid. In turn, both characters are further similarities between themselves as well as the movements and the types of weapons that you can use.
Video: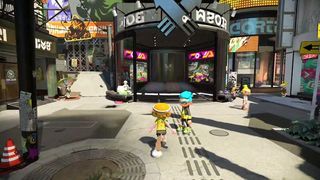 Splatoon 2 will be available on Nintendo Switch the 21 of July. Again, the game will focus on multiplayer teams. This second installment will include new moves, weapons, maps and new customization options.
To learn more of offering this title, I invite you to read our progress in the following link.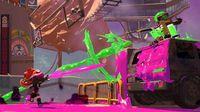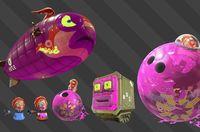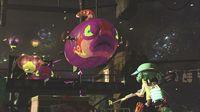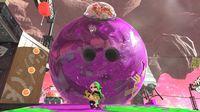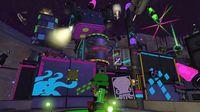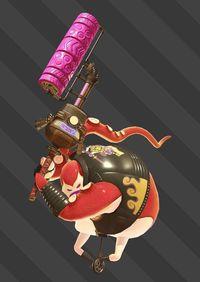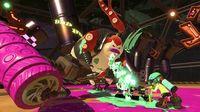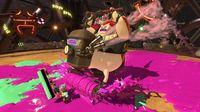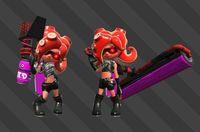 Splatoon 2 presents the enemies of his campaign mode
Source: english
May 24, 2017