A cactuar, a chocobo, and Tama.
Square Enix has announced that in order to make the wait more bearable these last few days before it debuts officially World of Final Fantasy, from morning will begin to publish a guide with instructions for us to create our own figures of origami of some of the characters in the game.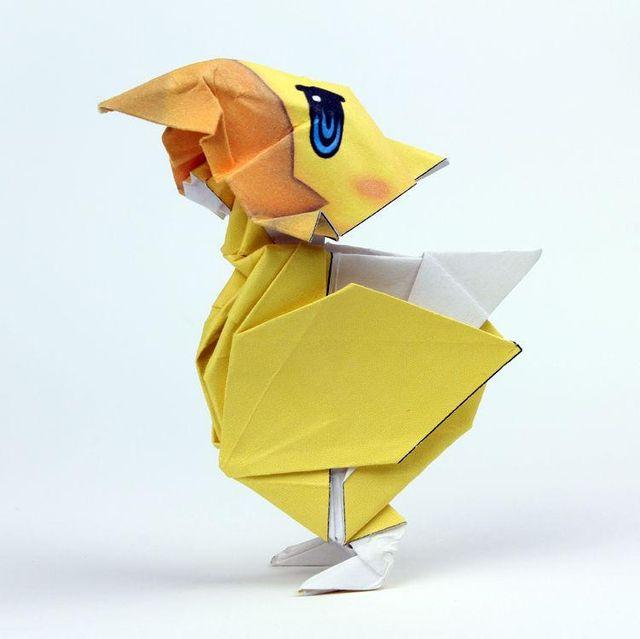 As shown, the company has distributed three images of the figures of a cactuar, a chocobo, and Tama, one of the Mirages more important that will accompany us throughout the adventure.
The world of Final Fantasy
World of Final Fantasy will launch in Europe the next October 28 on PlayStation Vita and PlayStation 4. The protagonists will be able to travel to a world known as Grymoire and go striking up a friendship with dozens of characters typical of Final Fantasy.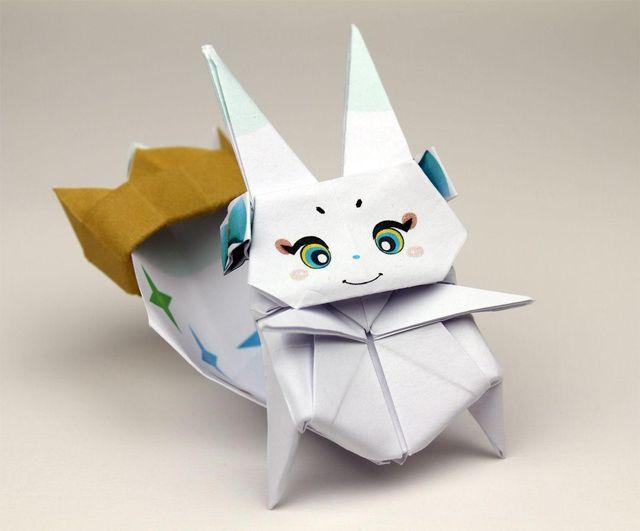 We offer a role-playing adventure traditional turn-based in the capturing and training of monsters will be essential for progress.
If you want to discover what it has seemed to us in Vandal, we encourage you to consult the analysis that we have published today.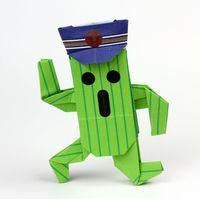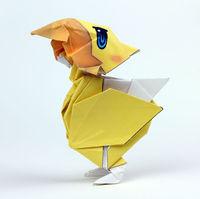 Square Enix will teach you how to create figures of origami to the World of Final Fantasy
Source: english
October 25, 2016