We made a private teacher of a japanese girl.
When at the end of 2014 it was announced the first games for PlayStation VR there were jokes about what "typically japanese" that was Summer Lesson, a title where we experience to be the tutor of a young japanese girl during his summer vacation. The topics are for something, and this creation from Bandai Namco is up-to-date the best-selling game PlayStation VR in Japan.
Until the moment, there was no data for digital sales of PS4 in October, but has now published the magazine Famitsu and the 27.027 units Summer Lesson makes it far and away the best-selling game for the virtual reality PS4. In fact, it has been the second game of digital more sold in October, behind only Battlefield 1. The only "title" of virtual reality is about is the demo of Kitchen (which sold for 100 yen -less than a euro), which has logged 23.454 downloads.
By the time Summer Lesson has no release confirmed for Europe, although it has come out in the rest of Asia, subtitled in English.
Video: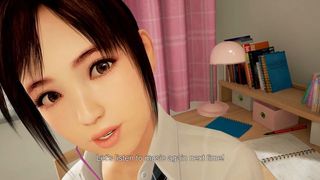 Video: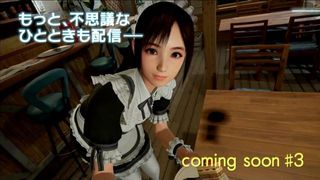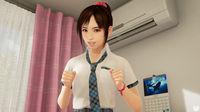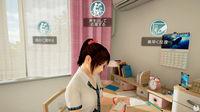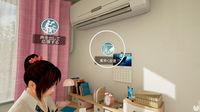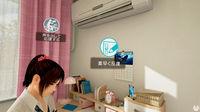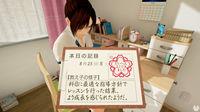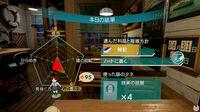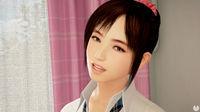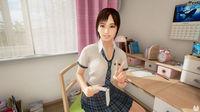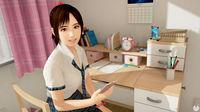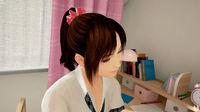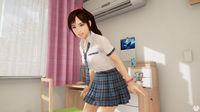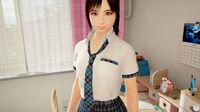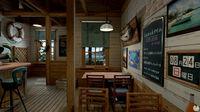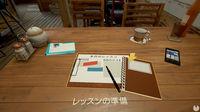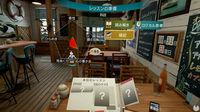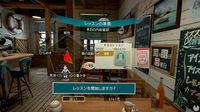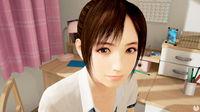 Summer Lesson is the game PlayStation VR more sold in Japan
Source: english
November 26, 2016