Ensure be very impressed with its performance.
In an extensive interview conducted by WCCFTech to Studio Wildcard, the creators of ARK: Survival Evolved, the study has indicated that the model PlayStation 4 Pro is equivalent to a computer of approximately $ 900.
Video:
The cryptocurrency market has exploded in po...

When crypto was new in the market places, it...

Since crypto has arisen on the world map, ev...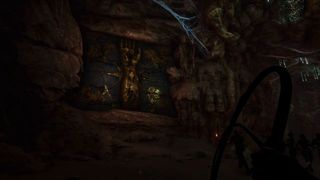 Studio Wildcard have admitted that they are "very impressed with its performance at a very reasonable price. We estimate that it would cost at least 900 dollars to mount a PC power comparable, and that is if you mount it yourself with an extreme control of the cost", they say.
"we Estimate that the performance gross-of-its GPU is similar to a Nvidia 970, to which must also add improvements in the CPU and more memory, is a benchmark really high for the performance of a console".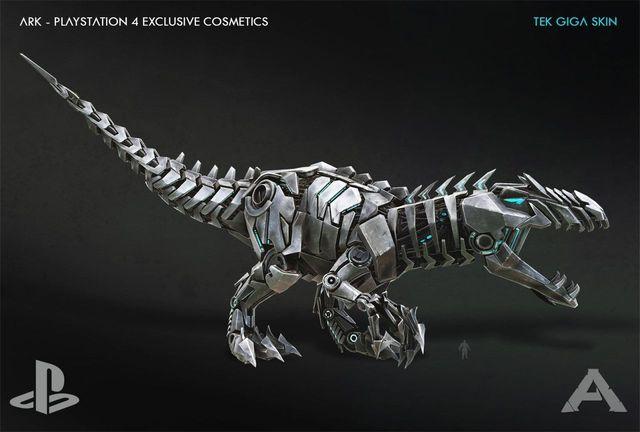 "hats off to Sony for the cross the Rubicon of the hardware upgrades for consoles (with extra points for improving the performance of all existing games in the catalog of PlayStation 4″, have said.
The comparison made by the study, however, has not been without controversy, and has already occurred reactions that question the validity of the cost estimation, such as the WWG, given the current price, which can have the aforementioned graphics card Nvidia GTX 970 after the release of new cards like the GTX 1060, which includes 6GB of memory.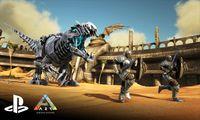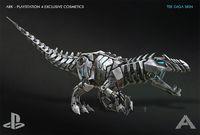 The creators of the ARK: Survival Evolved equate PS4 Pro to a computer of $ 900