To provide greater realism.
The upcoming film Assassin's Creed, today we knew more about his relationship with the future games, will feature Spanish dialogue in her scenes set in the FIFTEENTH century in Spain. That is to say, Michael Fassbander and other members of the cast have recorded their scenes in Spanish, in order to provide greater realism.
The cast entire talk in Spanish during the sequences set in the Spain of the FIFTEENTH century
As reported by Games Radar, its director, Justin Kurzel, a proposed to be very faithful to the period historical, and although he experimented with the English, he wished to pass to the native language. "Adds a certain point the exotic and richness to the film", " says Kurzel. "Yes, we played with the English, but it is pretty obvious that was what we really wanted when we begin to speak that beautiful Spanish", he adds. "I loved the idea, and the production company, New Regency, adapted without question," she concluded.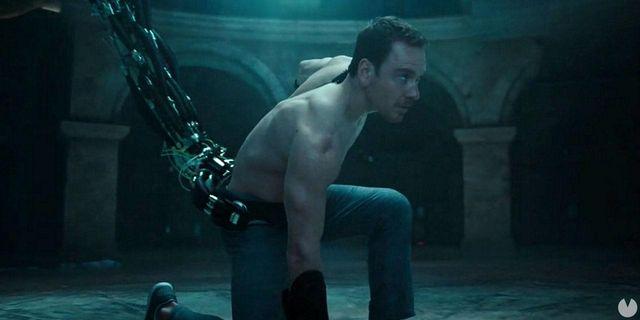 Obviously, will have to see if the distributor here in Spain you decide to keep these dialogues as they were conceived, or are kept folded by the voice actors as usual in the localization process. Even so, if we see it in the original version, we will have the opportunity to get closer to the vision of the director.
Assassin's Creed on the big screen
The film, which opens on the 21st of December, is directed by Justin Kurzel, director of Macbeth (2015), who repeats with the director of photography, Adam Arkapaw, and the sharing involved performers such as Marion Cotillard, Jeremy Irons, Brendan Gleeson and Michael Kenneth Williams. Ubisoft has actively collaborated in the creative process through Ubisoft Motion Pictures and is expected to be released in the future movies, other franchises of the company gala.
The dialogues of the film Assassin's Creed in Spain in the FIFTEENTH century have been recorded in Spanish
Source: english
September 22, 2016