Soon will be added to the version of early access of the game.
Amplitude Studios has submitted a new faction playable for Endless Space 2. It is the Horatio, original first title in the series.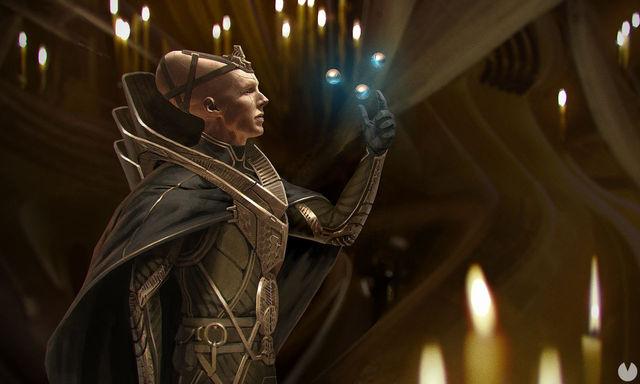 This new faction will be available in a major update of the early access at the end of this month, since the game is not yet released and we have opted for this type of development in which users can pay for the game before it is finished and test versions of successive test until reaching the final version.
The faction has presented in this video by way of foreword:
Video: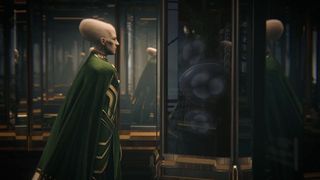 in Addition to the video, we provide new illustrations and images of the game that you can see under these lines.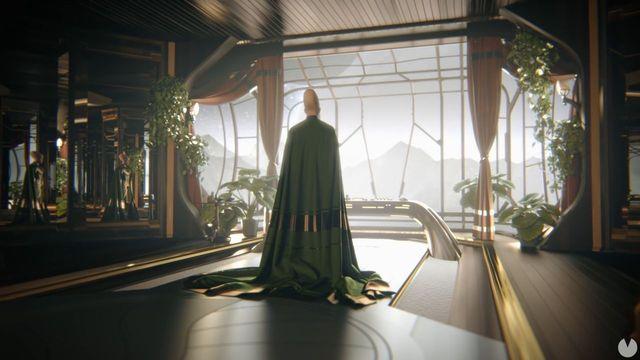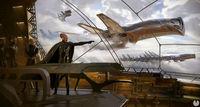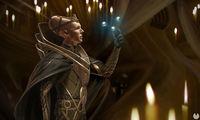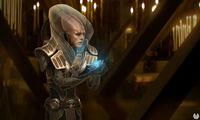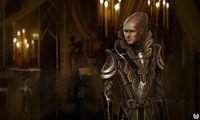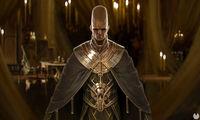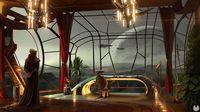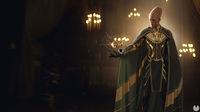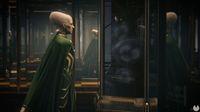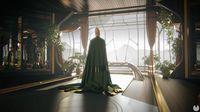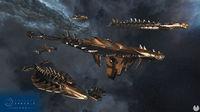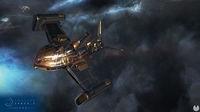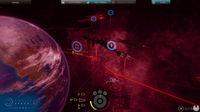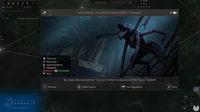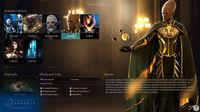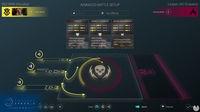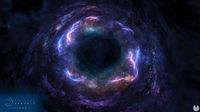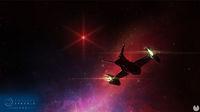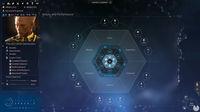 The faction Horatio will return in Endless Space 2
Source: english
January 22, 2017