The story of Washington Irving reinvents itself with this mobile application.
The story of Washington Irving "The Legend of Sleepy Hollow", originally published in 1820, which has served to give rise to all movies, works and versions inspired by this rider without a head, is added to the digital world with a version for mobile devices of the collection iClassics.
Video: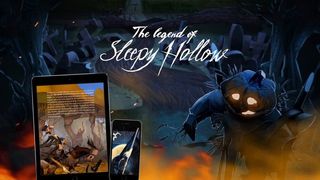 During the time that lasts your reading, the reader will be able to enjoy in Spanish, English or French of the story complete original as conceived by Washington Irving. This version features illustrations of Aitor Prieto and address David G. Forés.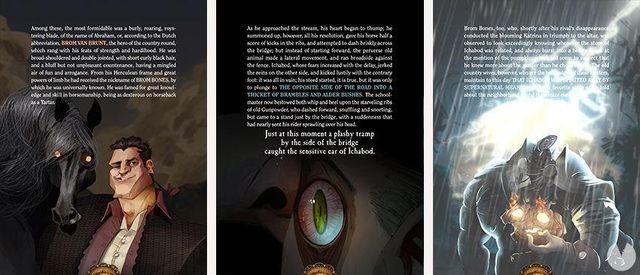 "The legend of Sleepy Hollow" includes more than 52 illustrations, 67 animations and 52 pages interactive, as well as over 50 minutes of original soundtrack of Adri Mena and Miguel Tejada. Through animated graphics, sound effects and a spectacular original soundtrack, iClassics enriched classics of the universal literature to convert your reading into an interactive experience.
you Can get already on iOS and Android devices.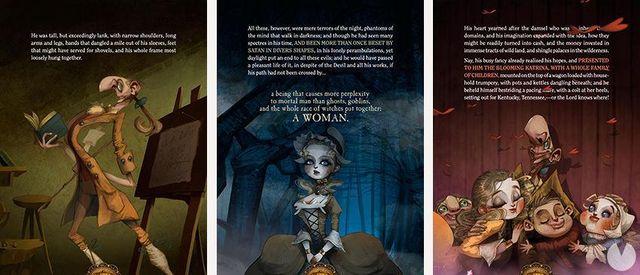 Other applications iClassics
A collection of 11 short stories of Edgar Allan Poe was the starting point of iClassics. Act followed, added to the collections iLovecraft, iWilde, iDoyle and iDickens. iClassics Production is a start-up Spanish with headquarters in Barcelona, which has already achieved more than 900,000 downloads and tens of thousands of positive reviews with its reading applications.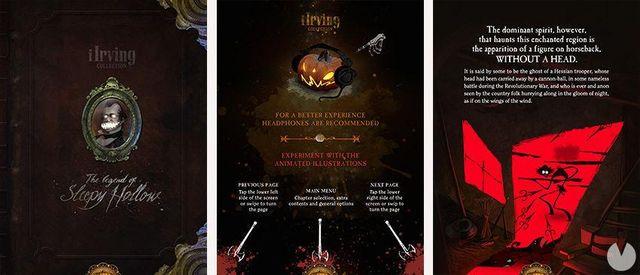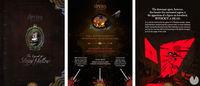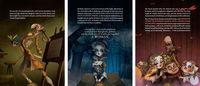 'The legend of Sleepy Hollow' is the new application of iClassics
Source: english
December 10, 2016