The Spanish firm will unveil the final model in the show of video games more important in the world.
SMACH Z, the laptop PC in the shape of a console, is presented in its conception and final commercial in the next E3. After several years of design, conception and perfection, the device will have its final version at the show, offering us the possibility to play titles PC very demanding at any time and place, all thanks to your AMD Ryzen and up 16 GB of RAM.
Their leaders have organized a tournament, and it will show several games on the system
Its creators have confirmed that they will present a special tournament with several systems SMACH, in which the media, players and visitors will be able to enjoy a championship and win one of the final versions of the SMACH Z. The idea of this championship is to show the capabilities online and power of the machine.
"We are very happy, because the community of players will be able to play SMACH Z for the first time. It is one of the most important moments of the project SMACH. SMACH Z is now ready to offer an incredible experience to all fans," explained Daniel Fernández, ceo of the company responsible for the device, which we will allow to play titles for PC on Steam, Origin, GOG and other stores, whether they are indie or triple A.
The machine will be adorned with a AMD Ryzen V1605B SoC and a graphics unit AMD Radeon Vega 8
The machine will be adorned with a AMD Ryzen V1605B SoC and a graphics unit AMD Radeon Vega 8, as well as with amounts of RAM that will be able to ascend up to 16 GB. The system will have a autonomy of between 2 and 7 hours of game play depending on the demands of the title that we are enjoying, and will present a graphic quality which is unprecedented in a portable console or PC of similar characteristics. Recharge, thanks to a quick charge in just 45 minutes we will have our machine fully charged.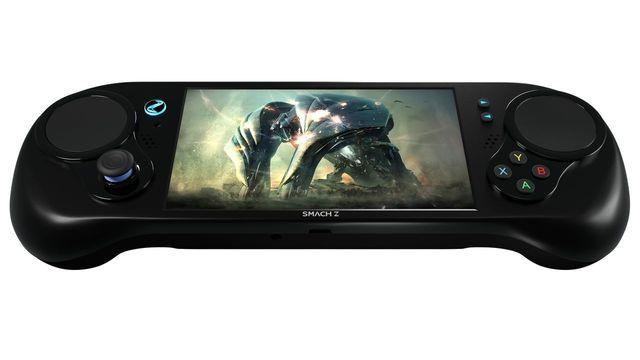 SMACH Z will offer a camera for video calling, free Wifi, connections, USB and screen LCD, 6-inch-touch-in high definition. As we met in 2018, the final price of the machine will be 699 euros for the normal version and 899 the PRO, with better specs and higher capacity. Soon we will give more details.
—–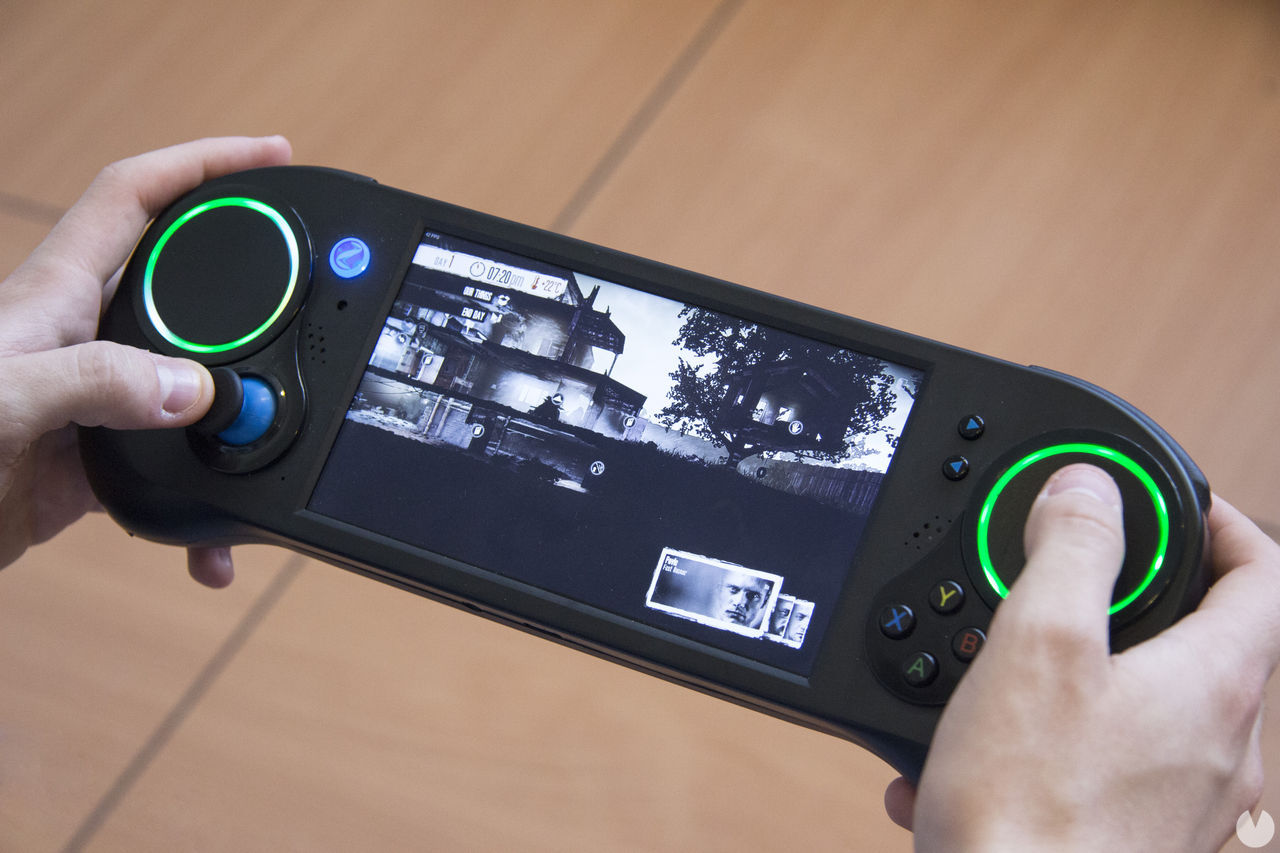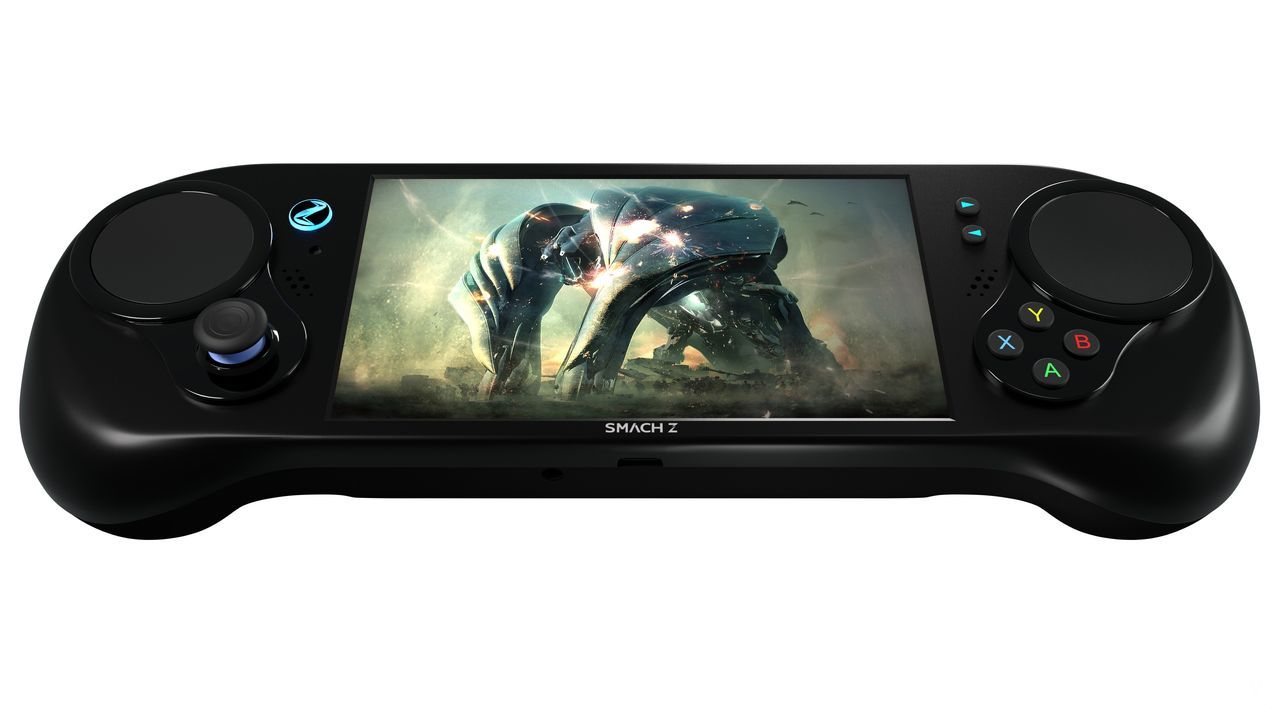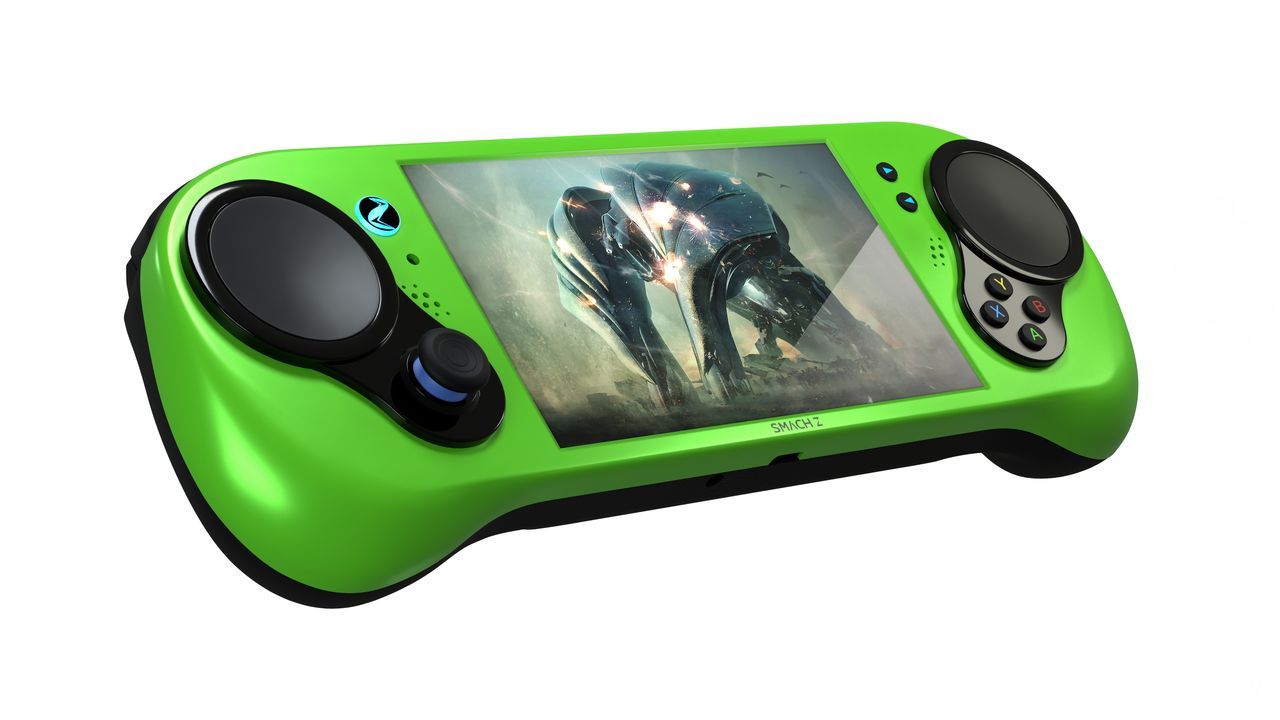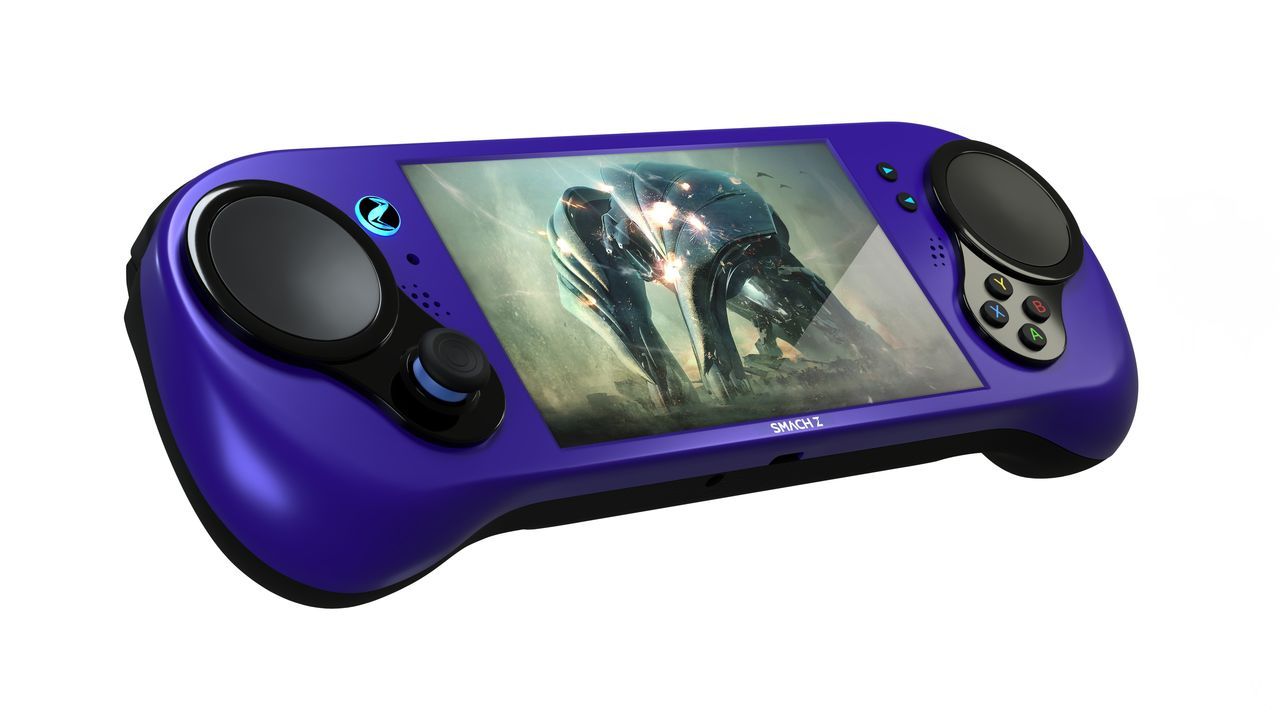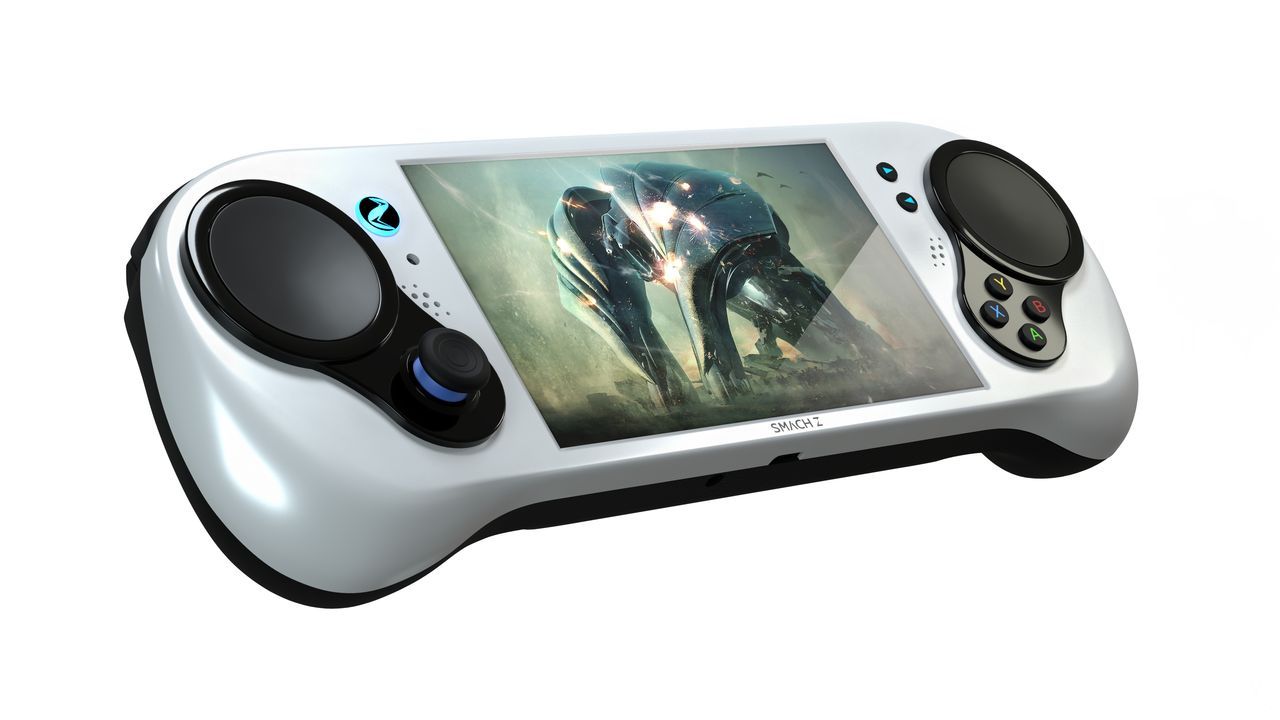 The portable SMACH Z will present their business units in the E3 2019
Source: english
June 4, 2019