The title was launched last year on PC, Xbox One and PS4.
The game of terror Remothered: Tormented Fathers preparing to get a Nintendo Switch this year. The title debuted on PC and on consoles Xbox One and PlayStation 4 in 2018.
We are ecstatic to officially announce that Remothered: Tormented Fathers will be arriving on Nintendo Switch! 😃

We can tell you that within this year, you'll have the game on your Nintendo console.

Subscribe to discover exact date ➡️ https://t.co/wiERBpt5BY#nintendoswitch pic.twitter.com/1QfBgxz9En— Remothered (@remotheredgame) march 22, 2019
Remothered: Tormented Fathers is a video game dand terror and adventure, psychological, interactive, designed to be enjoyed so episodic. In this title players will step into the shoes of Rosemary Reed, a woman who comes to the house of a notary retired, Dr. Felton, who is affecting a mysterious disease.
Strange secrets, murders and an atmosphere designed to be oppressive and realistic, spread a game that has the soundtrack of Nariko as the main attraction.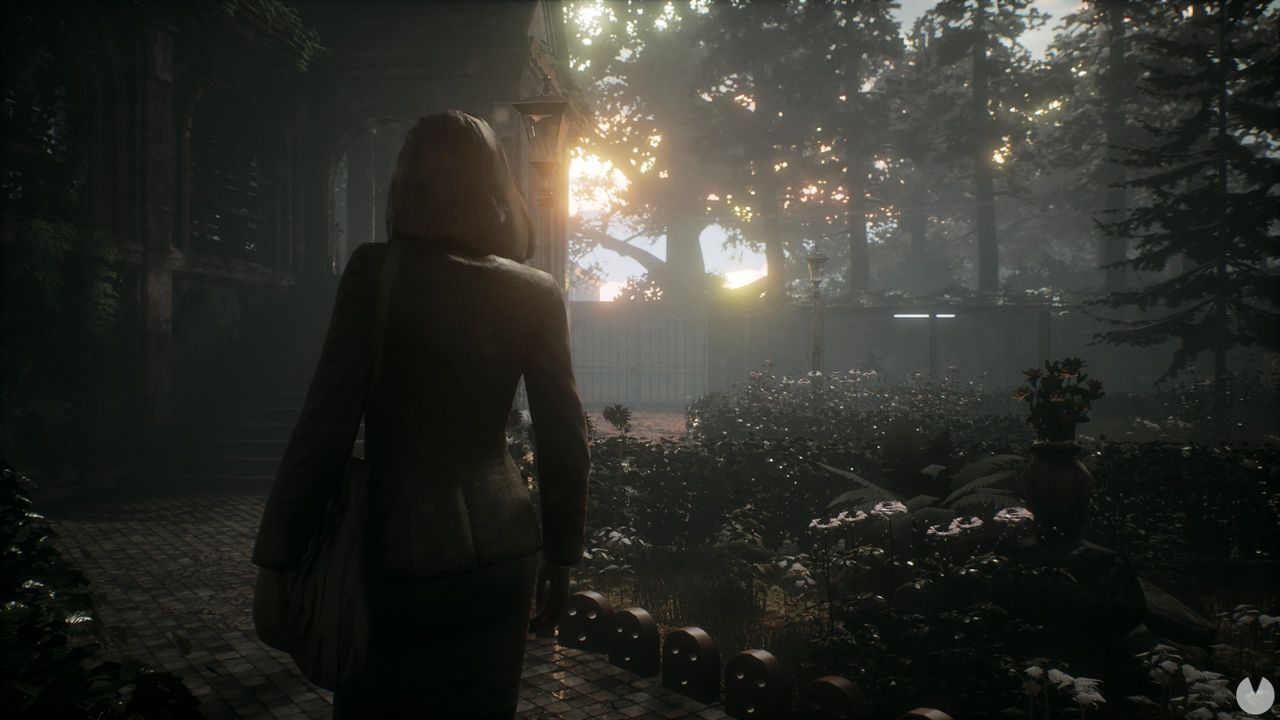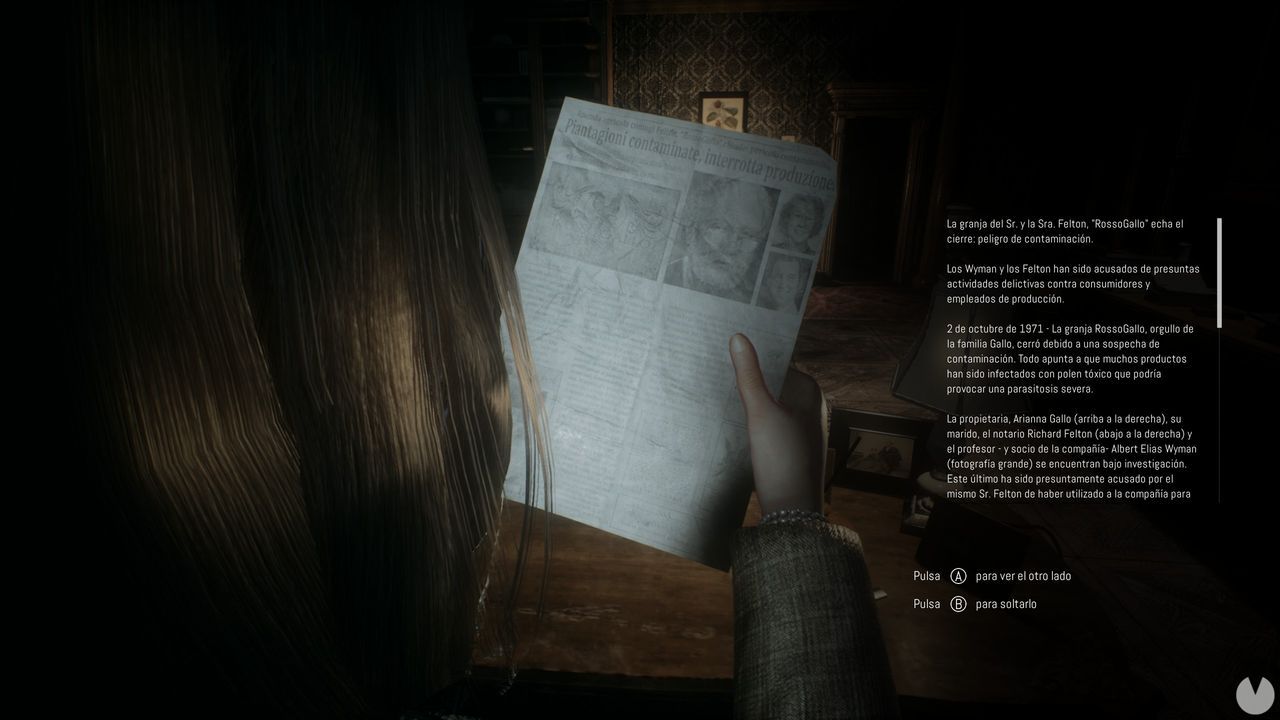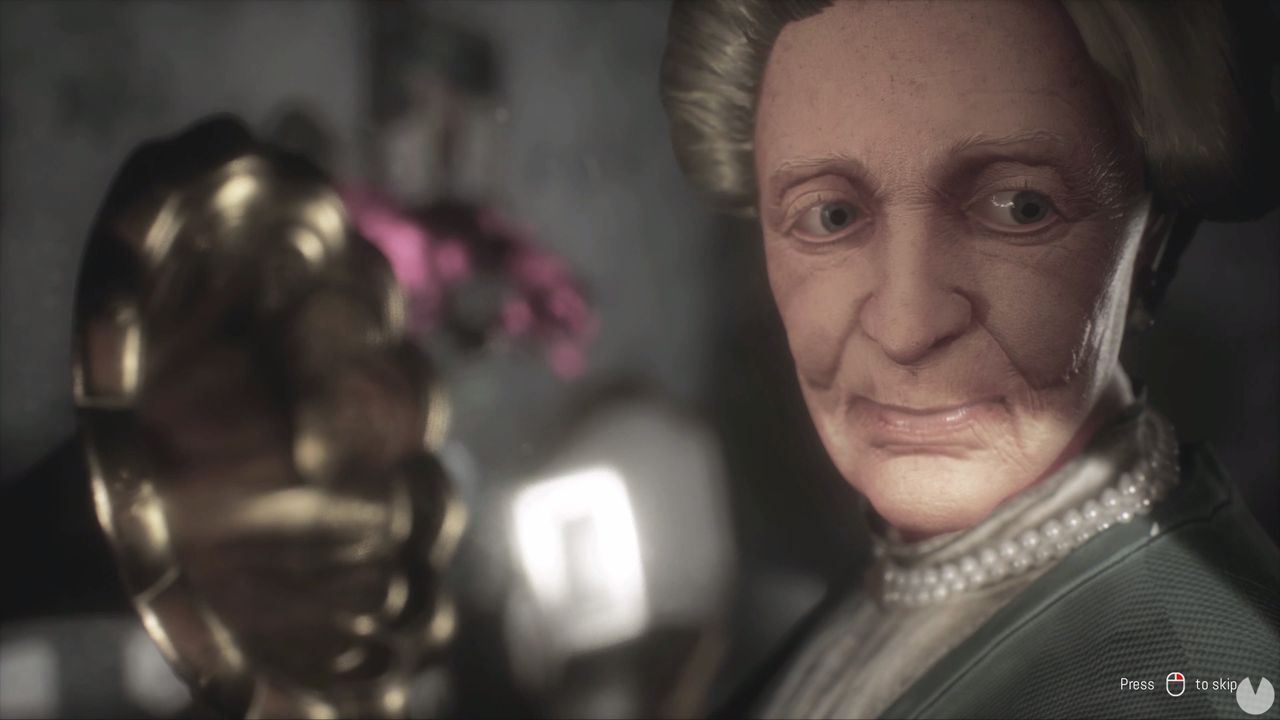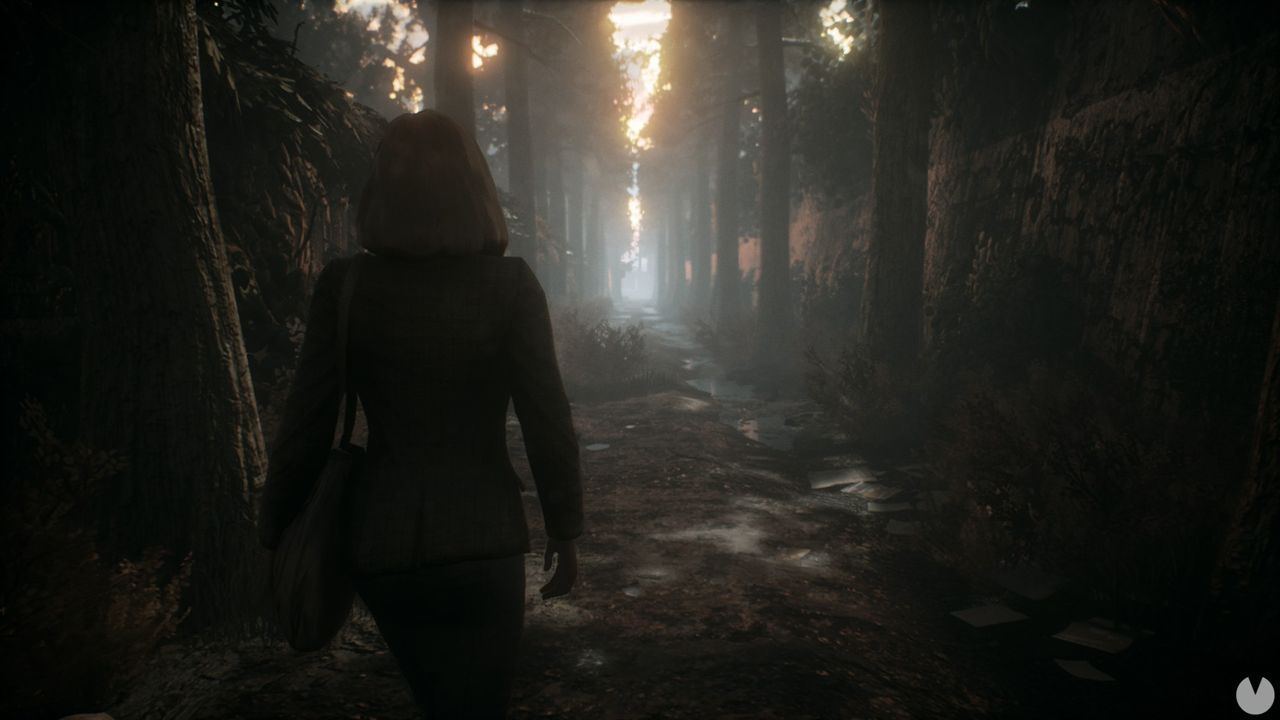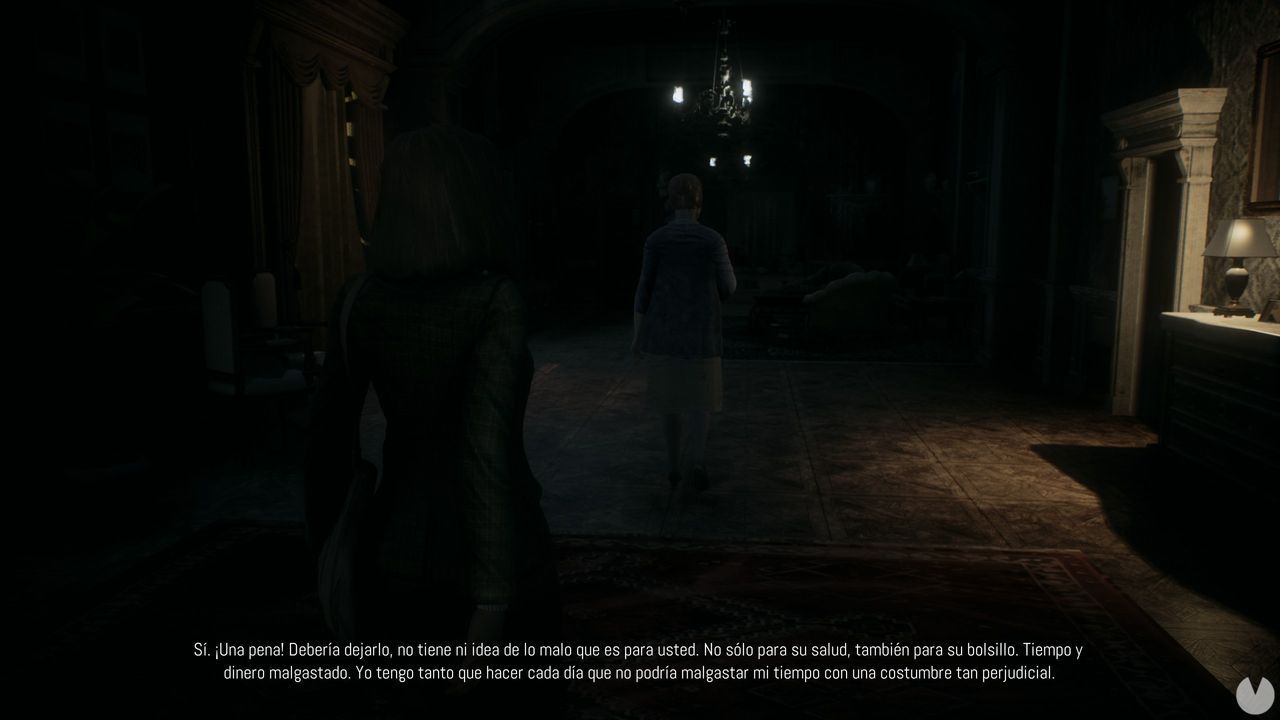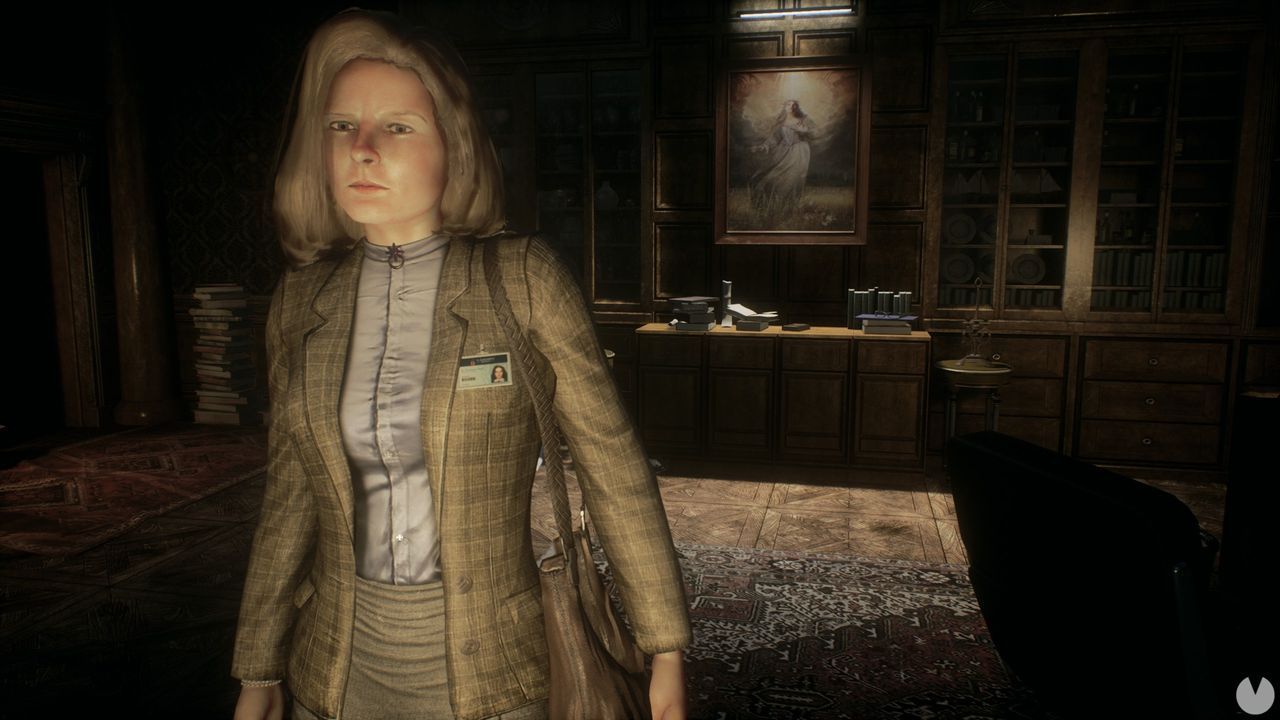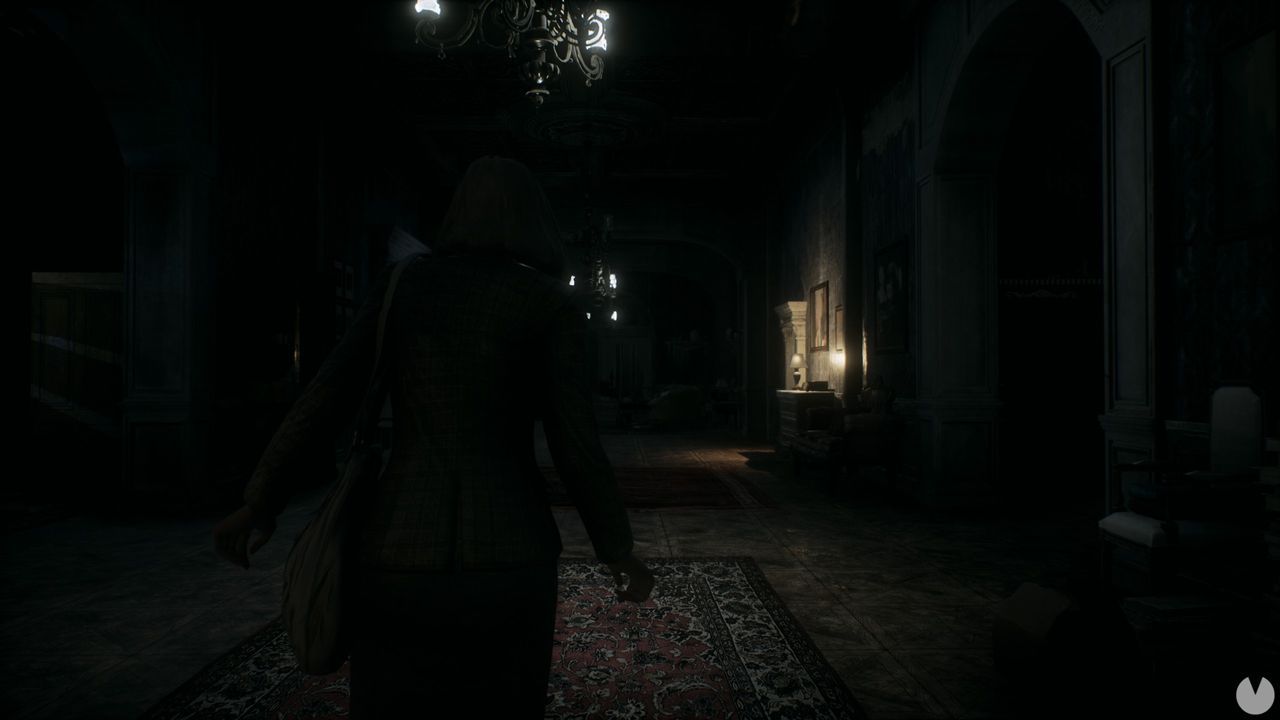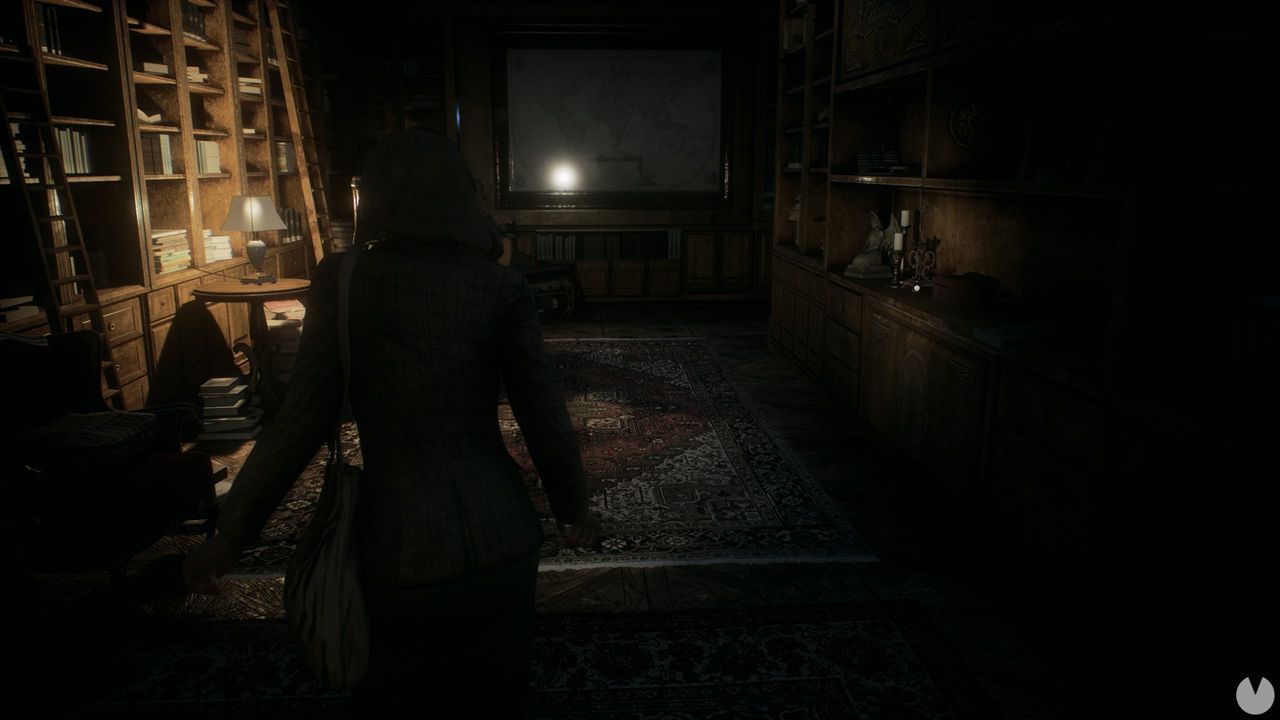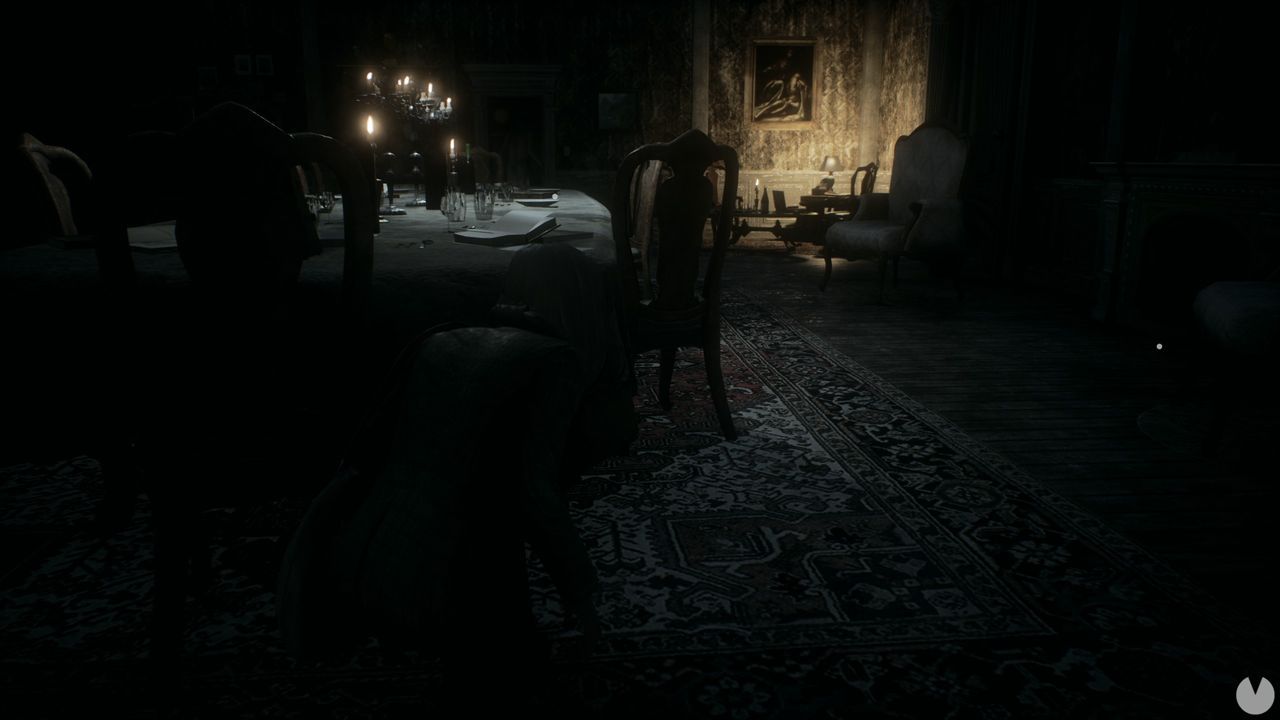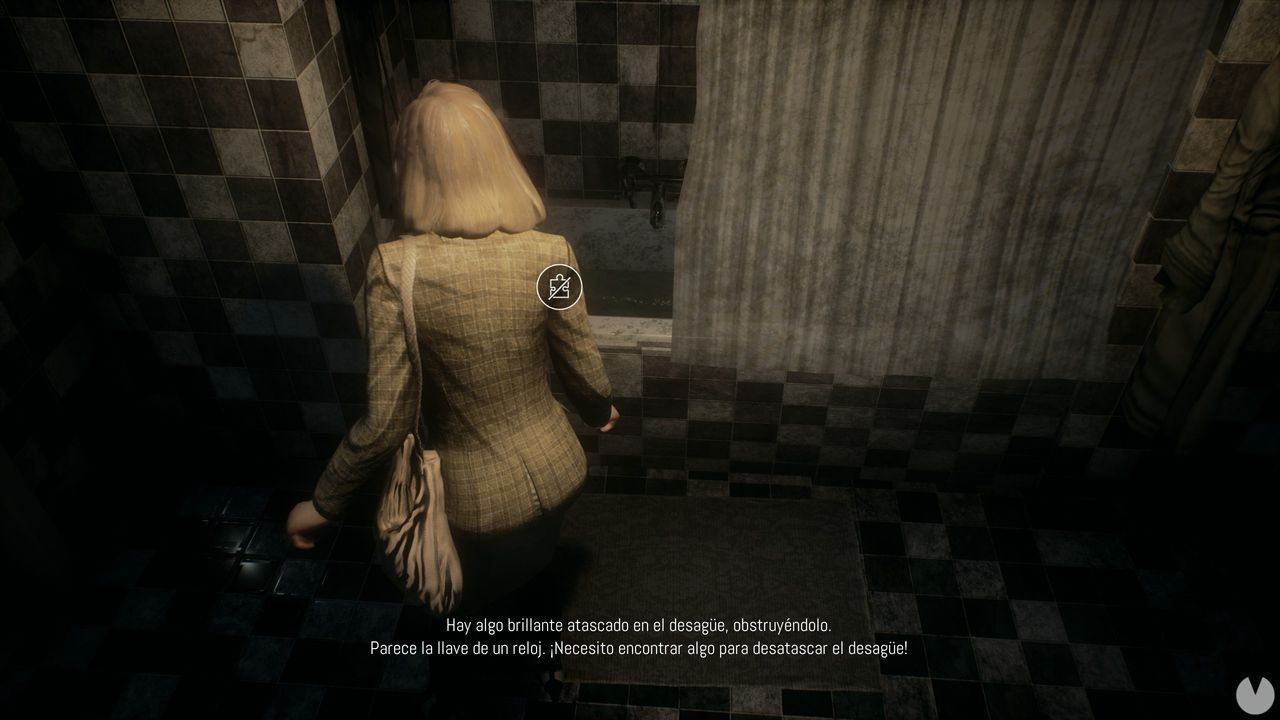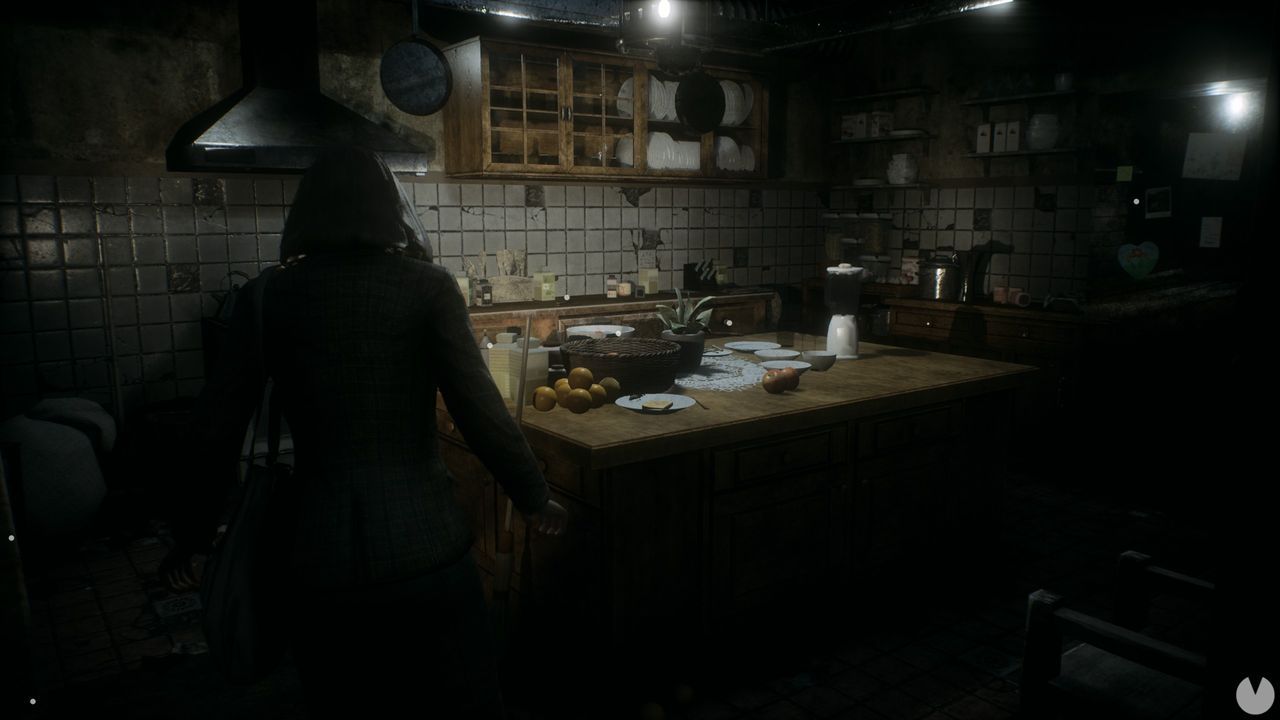 The terror of Remothered: Tormented Fathers will arrive this year to Switch
Source: english
March 24, 2019