It will be exclusive to the console, and coming soon.
Springloaded Software has announced the release of a new title party for Nintendo Switch, Ultra Hyperball, that will hit the console at some point though you have not revealed specific dates. The title has had a special trailer of presentation and have offered few details.
Video: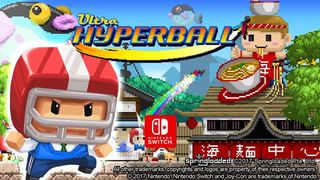 A fast ball to compete
The videogame, from the makers of Campaign Clicker and Hiragana Pixel Party, will come exclusively to the machine to Nintendo and offer you the possibility to play with up to three other players on the same console. We invite you to test the features of the console, not only the Joy-With, also the touch screen or even the gyros.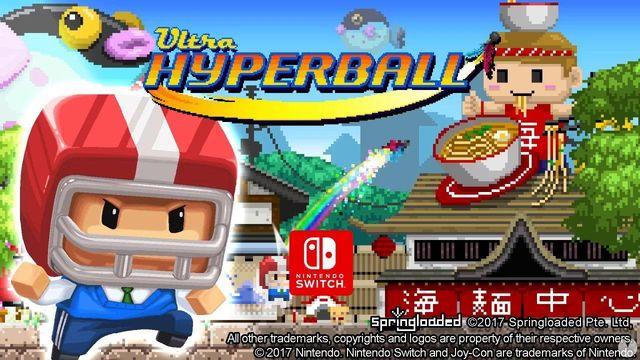 will Include a story mode and multiple multiplayer game modes, in the that the ball -that gives its name to the title, it will be the leitmotif, and the main object and common in all of them.
The title party Ultra Hyperball is left to see in Nintendo Switch
Source: english
July 17, 2017