A nod to the working hours, even on weekends.
During the last month we have seen the controversy over the crunch, the days of labour intensive, in the development of Red Dead Redemption 2. Dan Houser, the founder of the company, spoke of over 100 hours a week, and even though it was tinting, there are not a few workers that confirm a terms and conditions of work tiring. A proof of this is that they would have left a hidden message in the game.
To see this text you have to read the description of the revolver Cattleman in the catalog of weapons of the shops. There is a phrase that makes much more sense with the statements of the last few weeks: "The factory workmanship is very skillful at that works tirelessly for hours each week (weekends included) for a low pay in order to provide the best revolver on the market today."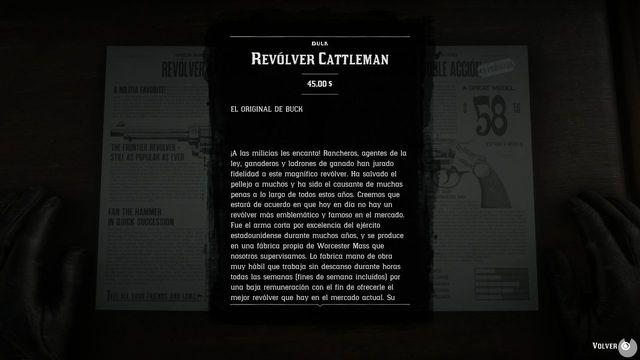 it Is mentioned that the factory would be located in Worcester, Massachusetts. There seems to be a coincidence, as Worcester is close to Andover, where we find Rockstar New England, one of the teams that has worked in Red Dead Redemption 2.
Yesterday we told you more details on pressures to comply with the overtime, that would not be as optional as Dan Houser had mentioned.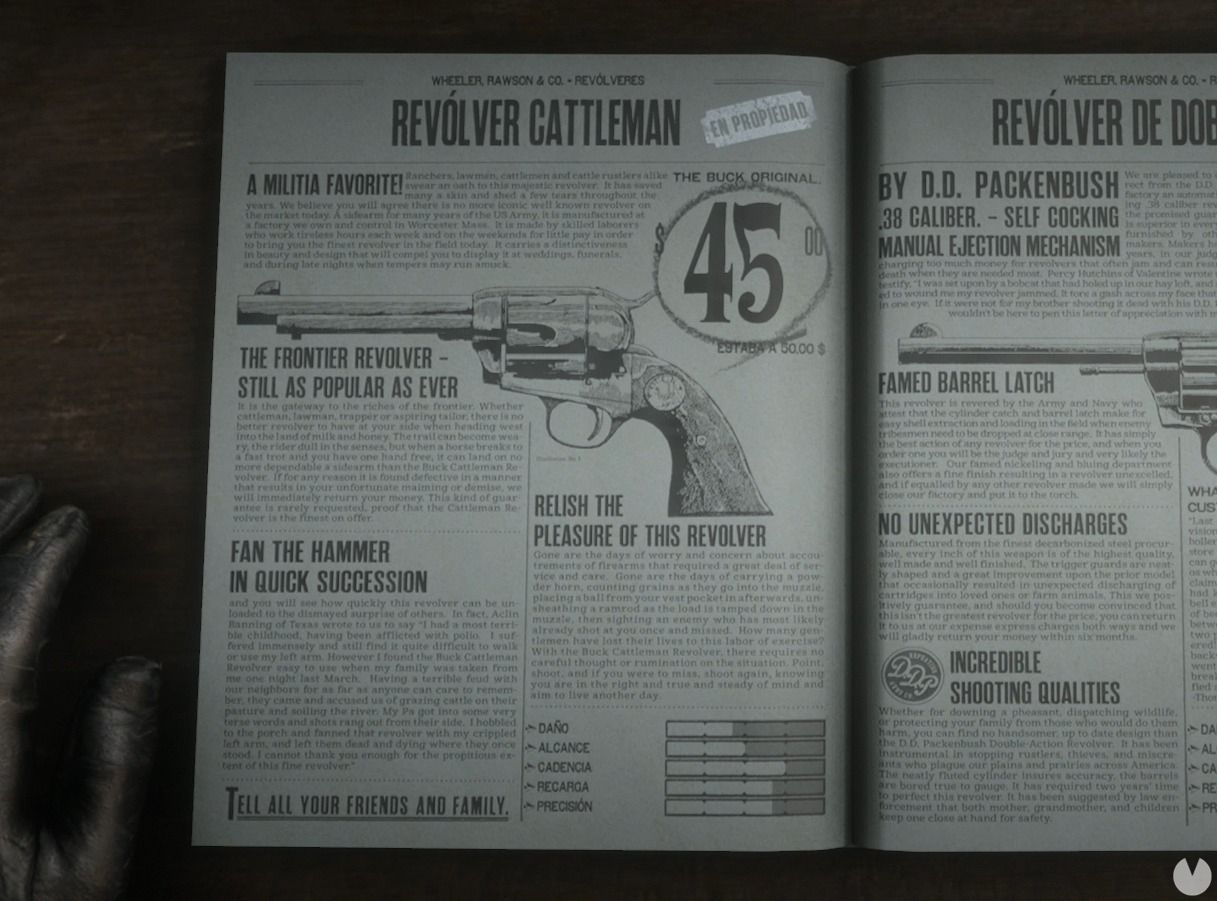 The workers left a text on the 'crunch' in Red Dead Redemption 2
Source: english
October 29, 2018