You will arrive on the 14th of march.
This morning we reported of that Styx: Shards of Darkness was set for release in the march 14 on Xbox One, PlayStation 4 and PC, and now Focus Home Interactive has taken the opportunity to distribute a new video of this adventure.
Video: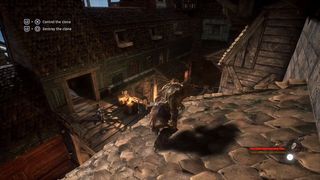 On this occasion the company focuses on showing us almost four minutes of gameplay, allowing us to discover many of the possibilities that we offer to the scenarios and new tricks that you can use Styx to take down their enemies without being detected. Step also help us to take another look at its improved graphic section.
The new adventure of Styx
Styx: Shards of Darkness will offer an adventure of stealth, although this time will be much more ambitious than its first part and will have much more budget.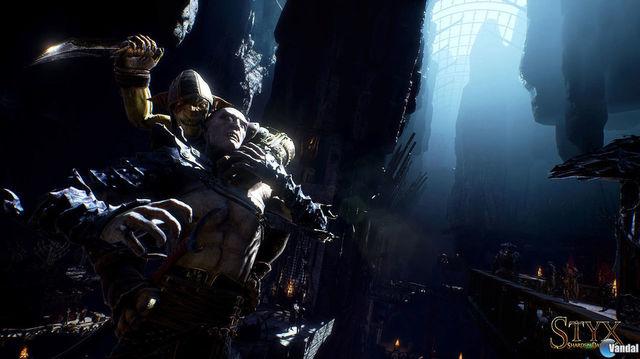 The developer has promised to new types of enemies, more scenarios, new mechanics both to move around the stage as well as for assassinate and a freedom of action much more.
Is being developed with the Unreal Engine 4, and its story tells us how after the fall of the tower of Akenash, an extraordinary force forces Styx to come out of his hiding place to travel to the city of the dark elves and steal a scepter immensely powerful.
Three minutes of gameplay from Styx: Shards of Darkness
Source: english
December 15, 2016