Also work with mobile phones and laptops.
Toastmade is a company specialized in the woodwork, very original: perform a series of varied coverages of wood for consoles, mobile devices and laptops.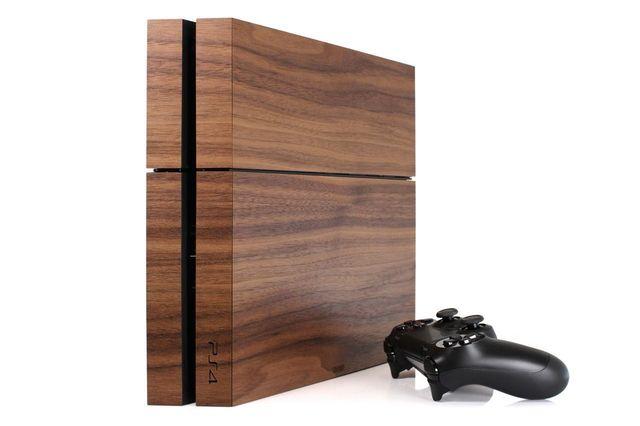 electronic Devices of wood thanks to Toastmade
Known as the Toast Covers, these covers are presented as "an elegant way and environmentally responsible manner protect and personalize any of our technological devices," says the company.
"Are warm and natural. Unique and inspirational", they say. "The decks Toast are made with veneer of real wood and leather american grain high, harvested in a sustainable manner".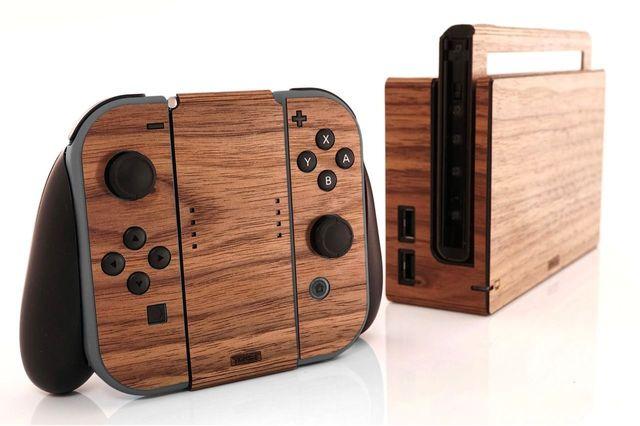 "Provide grip, beauty and protection while they retain a sleek profile and slim", indicate from Toastmade. "There are plastic snap-on decals of vinyl or rubber protectors. Are covered with semi-permanent that stick to your device."
You can choose from walnut, ash or ebony
in Addition, there are different shades of wood – walnut, ash, ebony – we can choose to customize our consoles with this touch so natural. The covers vary in price, depending on whether you want to customize them or not. For example, the Toast Cover Nintendo Switch standard has a price of $ 39.
you Can find all their products and more information by visiting their official website here.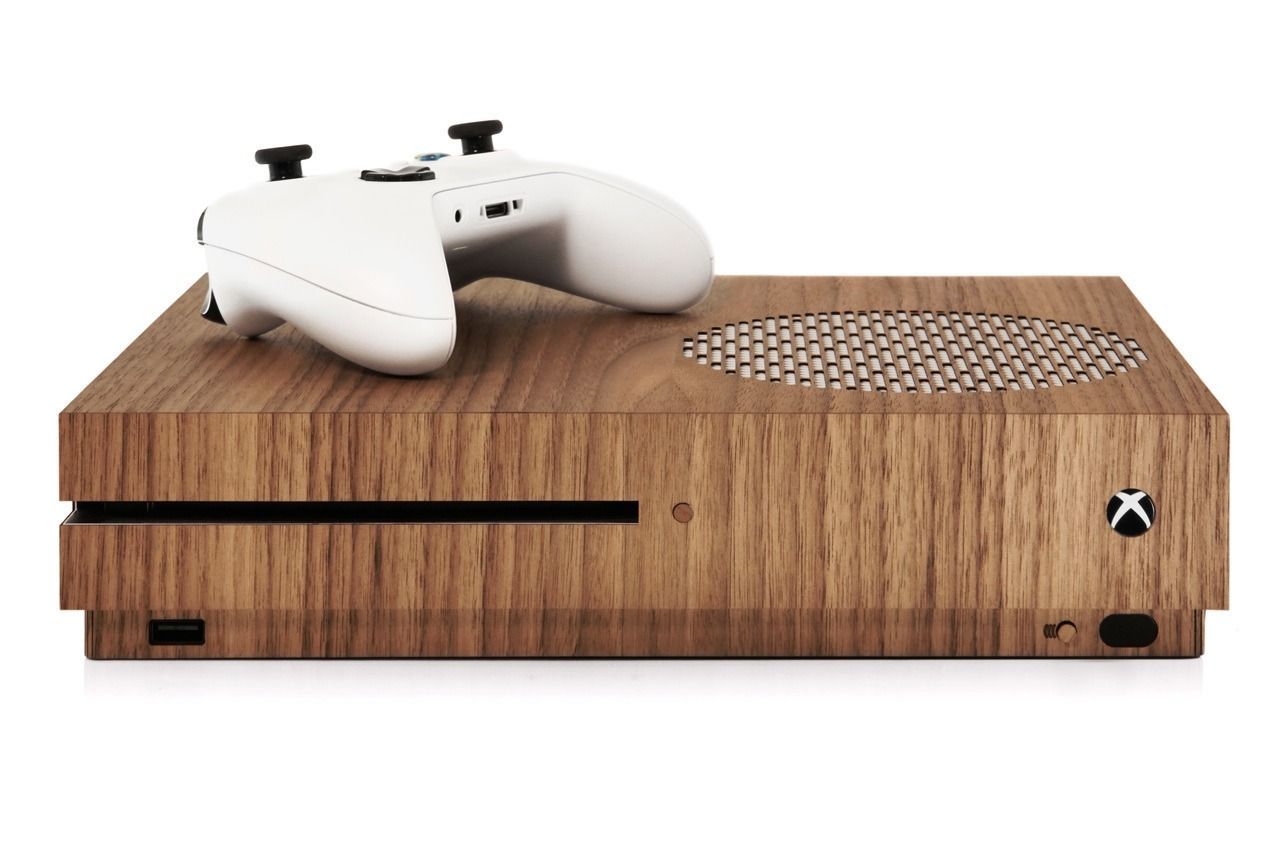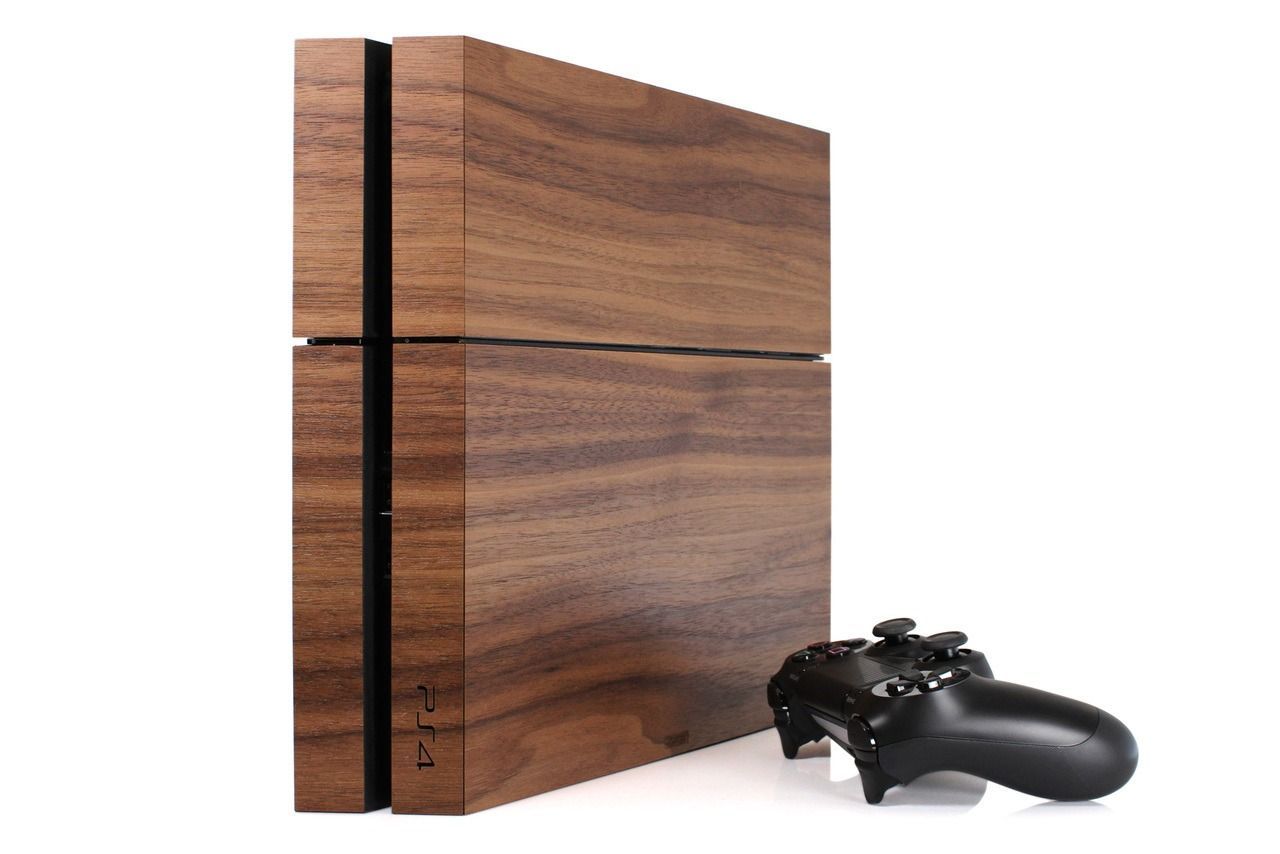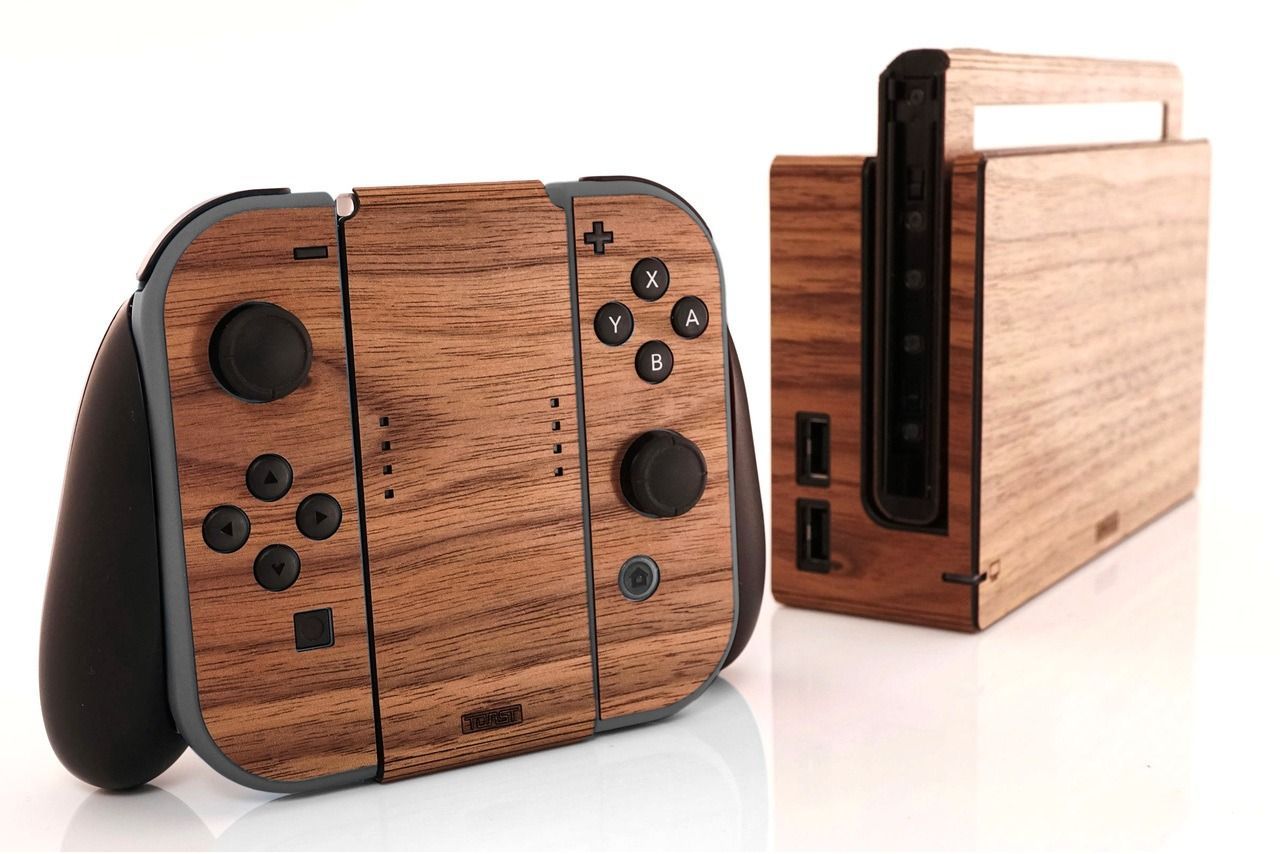 Toastmade presents its spectacular decks, wood for decks
Source: english
February 4, 2019