An action game in open world that will arrive this month of march.
Ubisoft has released a new video of Tom Clancy's Ghost Recon Wildlands, this time starring real actors.
Video: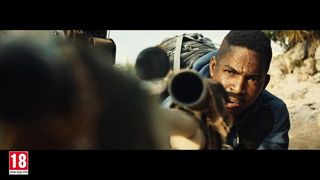 In the video we can see how a dealers are playing a game of cards, and only one cat realizes a laser pointer, belonging to the rifle accuracy of a Ghost, the protagonists who live in the game.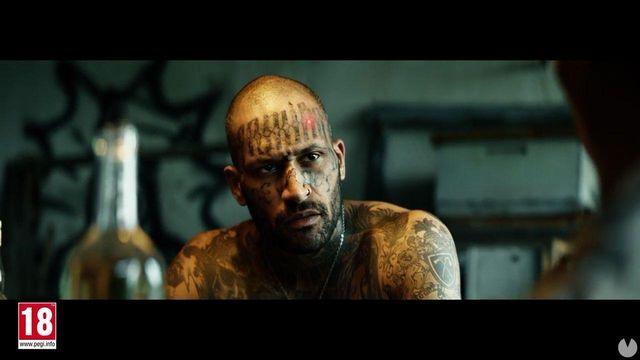 Ghost Recon Wildlands we take a world massive that you can explore solo in co-op mode, in which each action will influence the whole game world, reinforcing the impact and the philosophy of open world.
The action will unfold in a fictional Bolivia that has become a dangerous narcoestado, so that we will have to liberate the country from the drug cartels with our squad of Ghost.
Video: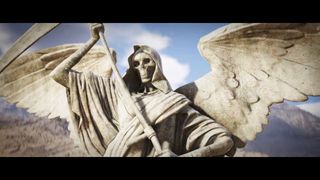 To them we will have the most advanced technology and weaponry, all types of vehicles to move around the massive map, and will give us the possibility to tackle each mission with total freedom.
Tom Clancy's Ghost Recon Wildlands will sell march 7 on Xbox One, PC and PS4, and in their website already you can sign up to the beta.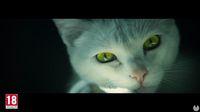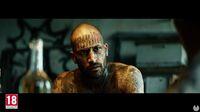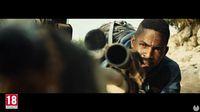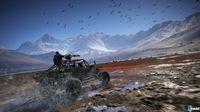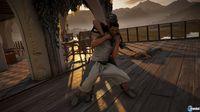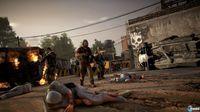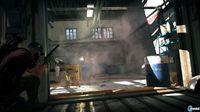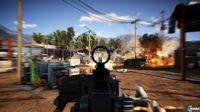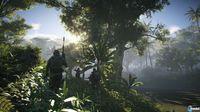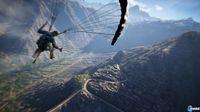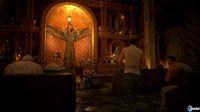 Tom Clancy's Ghost Recon Wildlands releases a new video with real actors
Source: english
January 6, 2017