Skull Rain will arrive on August 2.
Ubisoft has distributed a new video Tom Clancy's Rainbow Six Siege , which presents its new expansion planned for next day on August 2 on Xbox One, PlayStation 4 and PC
Video.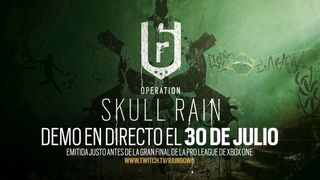 Operation Skull Rain: Brazil, favelas and two new team members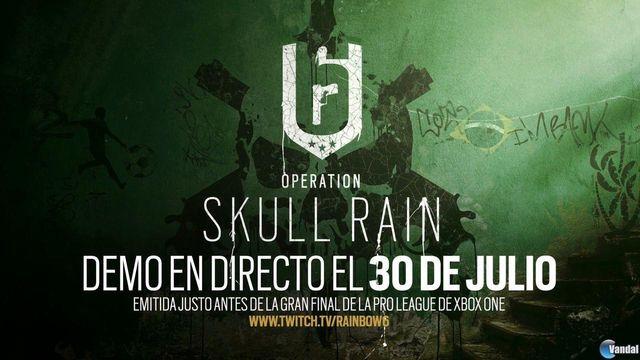 Operation Skull Rain offer two new team members, Caveira and Capitao , as well as a new stage set in the favelas of Rio de Janeiro (Brazil). Caveira offer a defensive role, which seek to hold enemies in specific situations and places stealthily. Capitao, meanwhile, will be more offensive and dedicated to attack with a special crossbow. In addition, they have been adjusted various aspects of the game based on health, including a reporting system for ranked games, the system tactical realism and a new grip angle.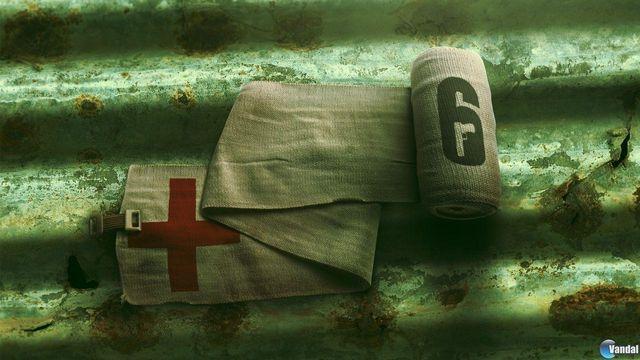 The next day, July 30 , Ubisoft will provide more details via Twitch and other channels. Ubisoft over the months, has been providing content in the form of seasons for game. After Brazil Tom Clancy's Rainbow Six Siege will an expansion based in Japan.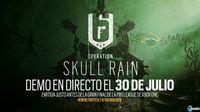 Vandal
Tom Clancy's Rainbow Six Siege showing her new video content
Source: english
July 27, 2016