It will include three downloadable packages.
Transformers: Fall of Cybertron disembark morning in digital stores Xbox One and PlayStation 4 after arriving, unannounced prior to the portals of both consoles Australia – as you can see here -. The port Video Game 2012 Activision include three downloadable content
Video.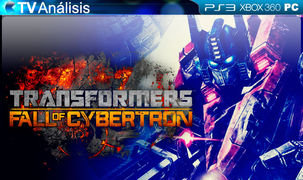 An unexpected release
Photo by Sergey Zolkin from UnsplashWell, Xf...

What is Inat Tv Pro?Inat Tv Pro APK for Andr...

The cryptocurrency market has exploded in po...
few months ago, we reported the appearance of several ports Activision games, including the present Transformers: Fall of Cybertron and versions of Video games saga Marvel Ultimate Alliance . As the game Marvel and its sequel they were promoted by Activision own and came to Xbox One and PS4 , this title has done for the back door.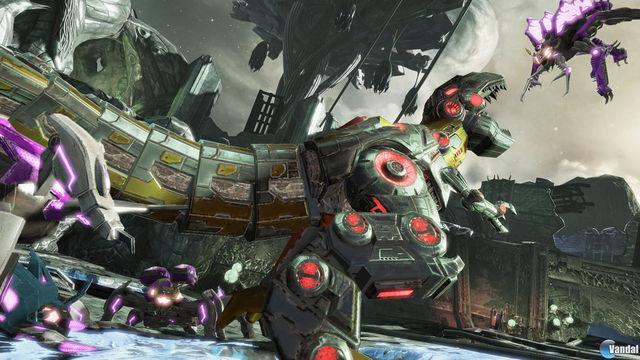 Despite its already found in the current consoles launch of Microsoft and Sony, Activision has not yet been pronounced officially , and neither has said whether they include any type of audiovisual improvement or some kind of added beyond three downloadable packs – Multiplayer Havoc Pack, DINOBOT Destroyer Pack and Massive Fury Pack -. Price in euro has not transpired
Autobots and Decepticons
Video.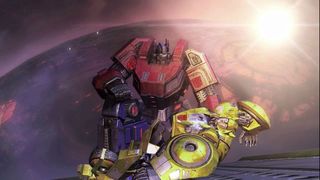 Launched in 2012 , Transformers: Fall of Cybertron is a direct sequel to War for Cybertron . This is no longer habitable and the only alternative left to the Transformers is exile from his own planet, although the Decepticons , led by the ruthless Megatron, do not put anything easy to Autobots . Presents a mechanical own genre third person action starring how could it be otherwise by these creatures that can toggle their way between robot and car.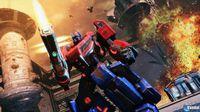 Vandal
Transformers: Fall Of Cybertron arrive tomorrow to Xbox One and PlayStation 4