In consoles is still scheduled for summer.
Kalypso Media has announced that Tropico 6 in versions for PC, Mac and Linux planned for January now will be released on march 29,. On consoles -is confirmed for Xbox One and PlayStation 4- the plans do not change, and will arrive in the summer.
"After passing through rigorous internal tests and take into account all of the comments collected from the closed beta and the community of Tropico in general, Tropico 6 is shaping up as a great game that will come out in 2019. However, the Kalypso Media always strives for excellence and the adjective "great" is not enough when it comes to The President," says the editor.
Photo by Sergey Zolkin from UnsplashWell, Xf...

What is Inat Tv Pro?Inat Tv Pro APK for Andr...

The cryptocurrency market has exploded in po...
"Finally, Kalypso Media has taken the difficult decision to move the launch of the versions for PC, MAC and Linux to 29 march, in order to have enough time to put in practice the greater part of the comments of the fans and work on the final balance and Polish to raise the level of quality that is expected from this flagship brand to what they deserve the fans and the community of Tropico".
Video: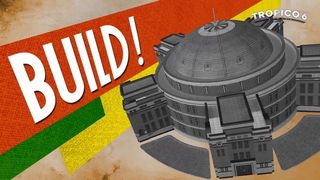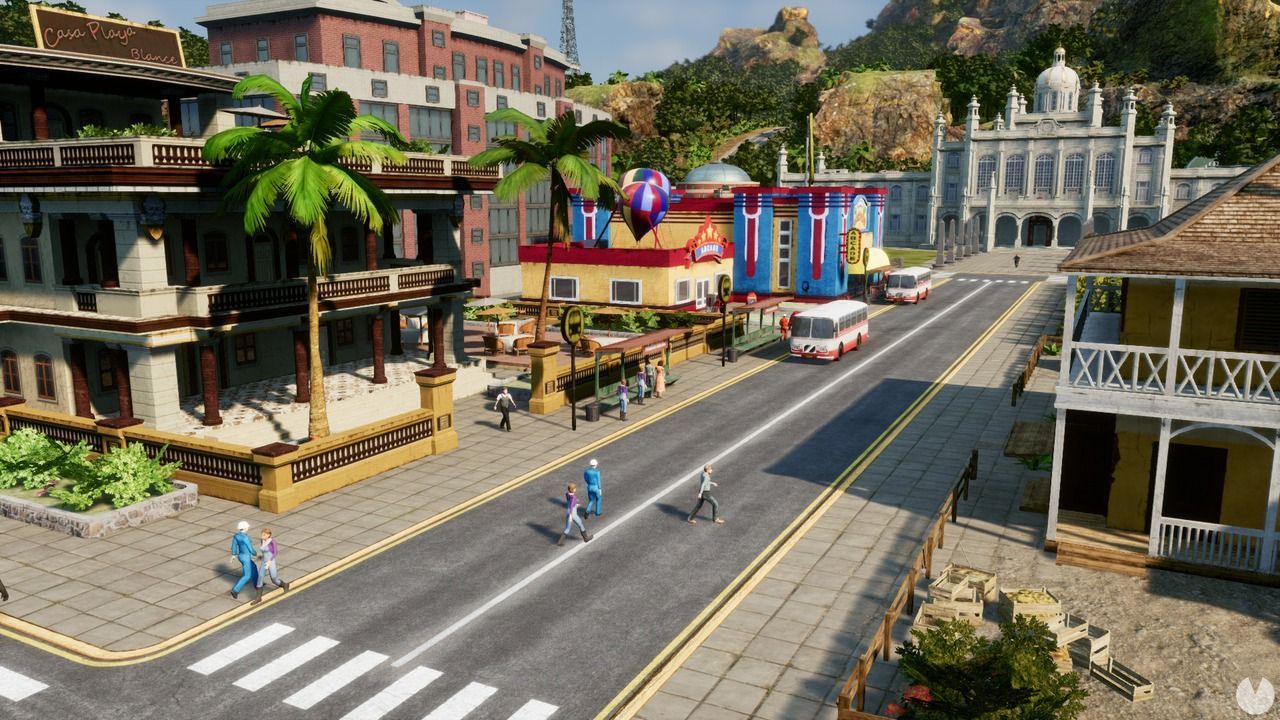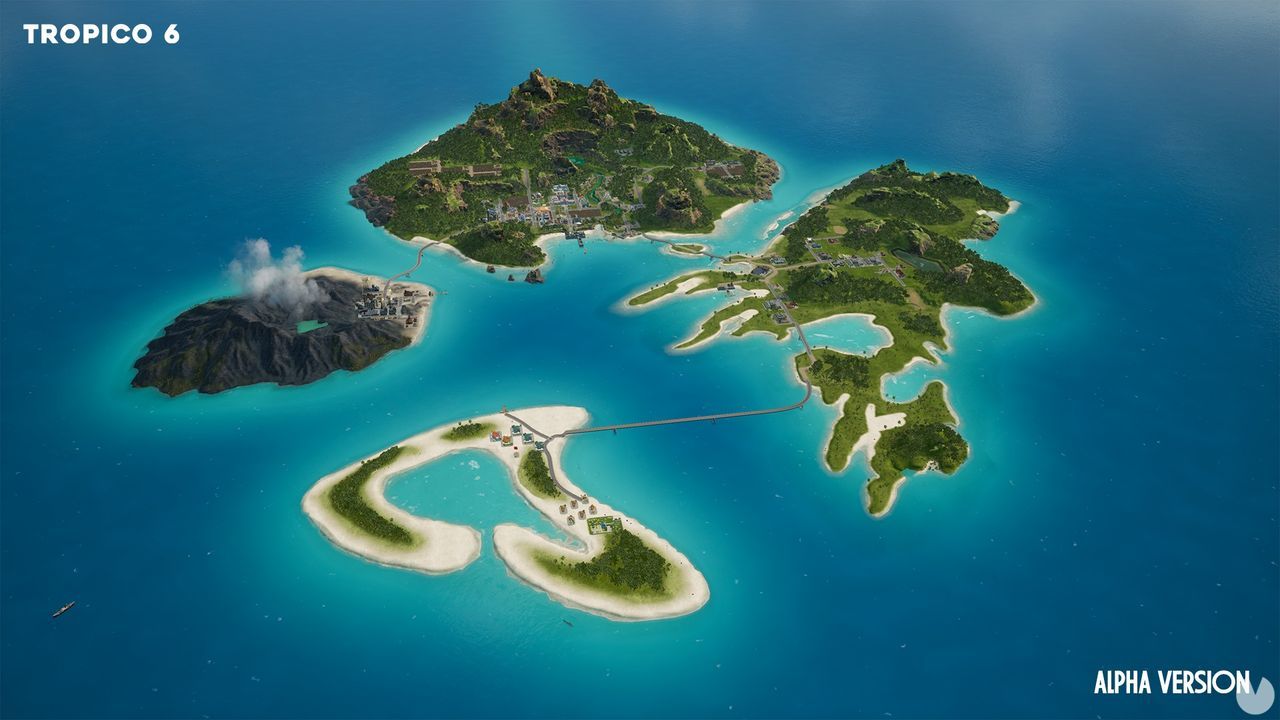 Tropico 6 is delayed on PC to march 29