I tell you what it has seemed to us this new installment, set in Egypt.
Today on Vandal we have published analysis in text Assassin's Creed Origins, and now we bring also your videoanálisis, that you can see below.
Video: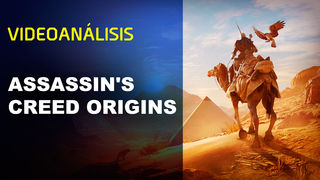 "Assassin's Creed Origins we liked. Keeping the essence of the saga at the same time that the updates, and try –usually successfully– to solve some of your problems, offering side quests and challenges optional most interesting, and a protagonist with a greater background personal. And best of all, it does so with a world where we like to lose ourselves, in which we enjoyed just strolling through the streets of their cities."
"We would have liked to have seen a bit more innovation, the unique feature that will take the saga beyond, but it is undeniable that Assassin's Creed Origins it is a step in the right direction. If you ever interested in the saga, we believe that you have to give a chance to this delivery, and if you are passionate about Ancient Egypt, you'll enjoy a soak in the world that Ubisoft offers us".
sale Tomorrow
Assassin's Creed Origins will be on sale this Friday October 27 on PS4, Xbox One and PC. This new release is the most ambitious of the series, with the world's most extensive, and passes in the ancient Egyptian, with a combat completely renovated, among others, as major elements of role-playing game.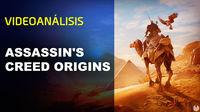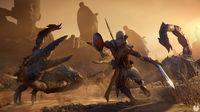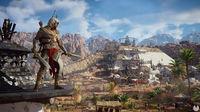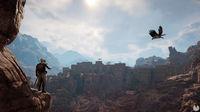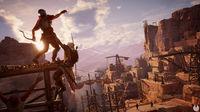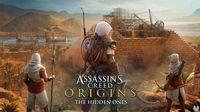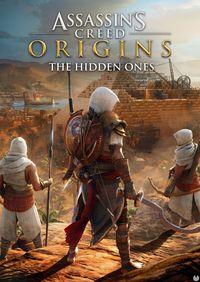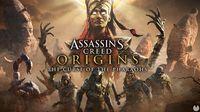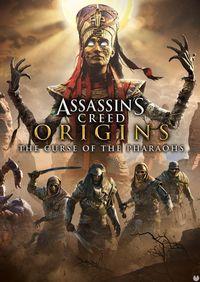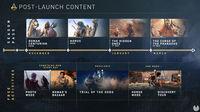 Vandal TV: Videoanálisis of Assassin's Creed Origins
Source: english
October 26, 2017