Will be distributed in some stores.
Nintendo has remembered, since last October 1 until November 23 we will be able to get the legendary pokémon Volcanion for Pokemon X/y and Pokemon Sapphire Alpha/Rubí Omega.
Video: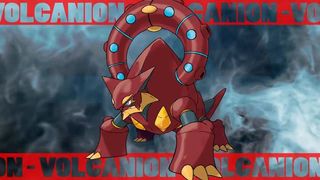 it Is one creature type Fire/Water that we will be level 70. Your skill gives you immunity against the attacks of the Water type, and when received, restores 25% of your health points. Thanks to this combination of types, the attacks of Plant will no longer be effective, so we'll only have to worry about the Electric and Earth.
How to get Volcanion
For this we will have to move closer to our games store nearest and ask if you are part of the promotion (the company has not given a list of establishments). If so, we will have to go with our Nintendo 3DS and a copy of Pokémon X, Pokémon Y, Pokémon Zafiro Alfa Pokémon Rubí Omega.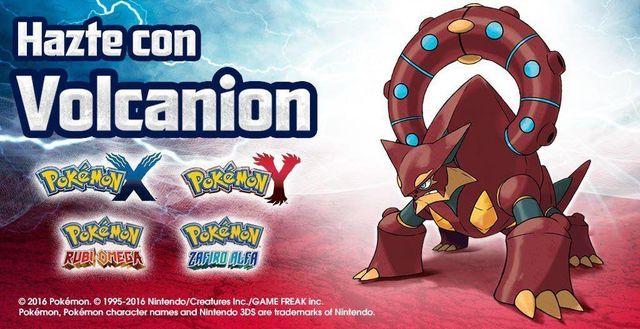 After that just we will continue to the following steps:
• make Sure your console is connected to the Internet.
• Open your Pokémon X, Pokémon Y, Pokémon Rubí Omega or your Pokémon Sapphire Alpha.
• Select MYSTERY GIFT on the main menu.
• Select RECEIVE GIFT, then YES.
• Select GET WITH CODE, and then agree twice to connect to the Internet.
• Enter the code.
• Speaks with the girl of deliveries for the Pokémon Center to receive it.
• be Sure to save the game.
Volcanion will come to Pokémon X/y and Pokémon Ruby Omega & Sapphire Alpha for free
Source: english
October 10, 2016