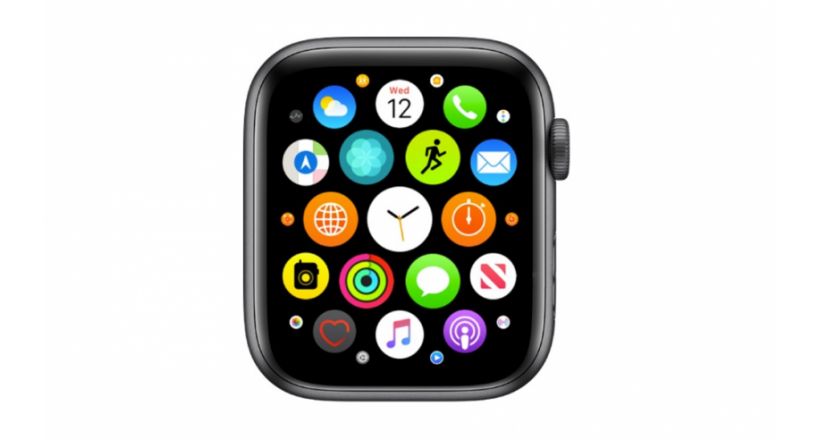 users of Apple Watch will be able to delete several of the applications from the update of watchOS 6. From this new version you will be able to delete applications such as Alarm, Timer, Stopwatch, Remote, Camera Remote, Radio, Walkie-Talkie, ECG, Breathe, Noise, Cycle Tracking, and more. Some can't be deleted as Heart Rate and Messages.
Some Apple applications since you can delete as Calendar, Stocks and Weather, as deleting an iPhone app, it also disappears from Apple Watch to be paired. But this method does not work with applications that are not only on iOS, such as Timer and Radio.
watchOS 6 will allow almost all applications to be deleted directly on the Apple Watch, in the same way that you can delete now third-party applications, by holding down on the icon to enter "wiggle mode" and then pressing the "X" button that appears above the icon.
watchOS 6 will allow users to delete multiple Apps Bult-in
Source: english
June 22, 2019