20 MINUTES.IS
A security firm detects a vulnerability that allows hackers to infiltrate home phone numbers.
it Is possible to 'hack' the audio system of a car.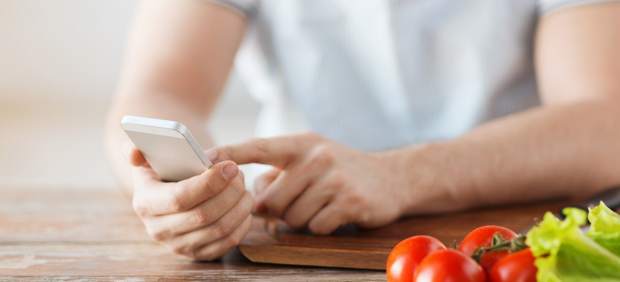 Many people have the habit of carrying permanently connected to the bluetooth in the mobile. But this system of connection and exchange of files you can have disadvantages if left always on.
it Is the conclusion to which have come the company's security Bracelet, which has carried out a research that has discovered holes in this system, collect Gizmodo.
Thus, the researchers of Bracelet they were able to infiltrate in phones such as the Samsung Galaxy or the Google Pixel, as well as a 'hack' a LG Sports Watch (smart watch), and the audio system of a car.
they are Also vulnerable devices iPad and iPhone that have not been updated to iOS 10. According to the conclusions of the study of Armis, the 'hacker' you can only take 10 seconds to access your device and take control of the same.
Both Google and Microsoft have released security patches against this vulnerability in the last week, so the experts recommend to upgrade the software of the mobile. Otherwise, that is to say, to have the bluetooth connected and no update, is as the letting the doors of your house open.
Why don't you leave the bluetooth of mobile phone always connected?
Source: english
September 17, 2017