The president of studies believes that upcoming major releases.
PlayStation 4 is a the edge of the seventy million units around the world and Sony know that the next 12 months are going to be crucial for the followers of the console desktop.
The promising future of PS4
During a round table held on the occasion of the Paris Games Week after conference from Sony yesterday, one of the maximum responsible of PlayStation, Shuhei Yoshida, he has thought about what's coming.
Video: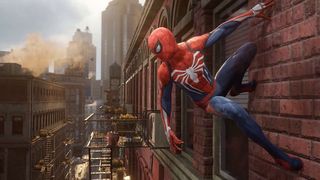 The president of Sony Worldwide Studios, believes that the past twelve months, have been amazing and hopes that next year will be very great both for the PlayStation 4 as PlayStation VR the catalog of games.
"We have seen today a lot of games coming in the next twelve months. This is wonderful! The last twelve months have been incredible thanks to great games, fantastic and creative, bets of VR, etc., and the following twelve are going to be even bigger and more interesting", he explains.
Video: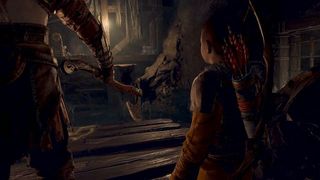 In 2018, the catalog of PlayStation 4 is going to increase with proposals such as the new God of War, the Remake of Shadow of the Colossus, Monster Hunter World and Spider-Man, in addition to the other releases the first level that they still do not have date defined as The Last of Us-Part II.
Yoshida believes that the next year 'is going to be huge for PlayStation 4'