Will be available this Christmas.
If the contest of ATRESMEDIA you knew a little, now you can be a part of it from your PlayStation 4 and your mobile phone.
Sony Interactive Entertainment Spain (SIE Spain) has announced that Your Face Sounds like will be available this Christmas as part of the social gaming experience PlayLink.
Video: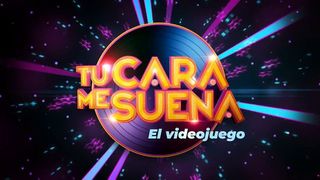 Your Face Sounds like in PS4 and mobile devices
The title will have a repertoire of national and international artists, such as Pablo López with your theme The Courtyard; Carlos Baute and Marta Sanchez with his great success Hanging in your hands; Lady Gaga with Million Reasons; Paulina Rubio with his well-known What shall I do for thee; or Miguel Bosé with Super Superman, among others.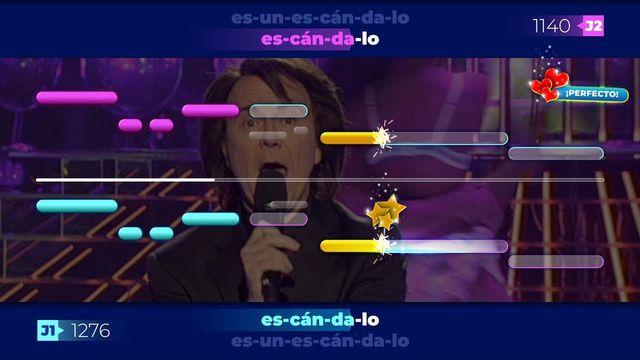 The development is carried out by the Spanish study of WildSphere, in cooperation with GESTMUSIC, and self-ATRESMEDIA. The title is part of the within the initiative PlayStation Talents, that supports the development of videogames in Spain. Your Face Sounds like is within the area Alliances program.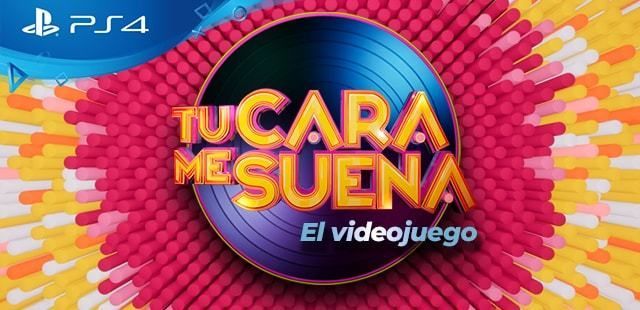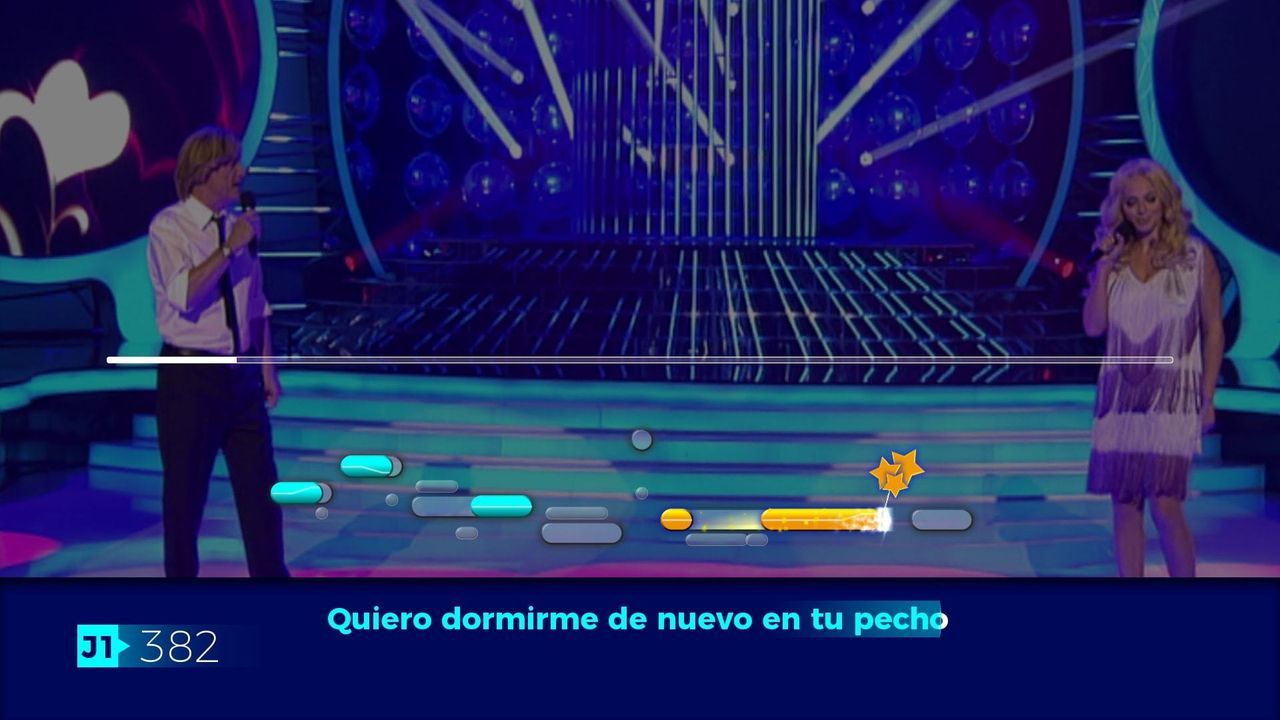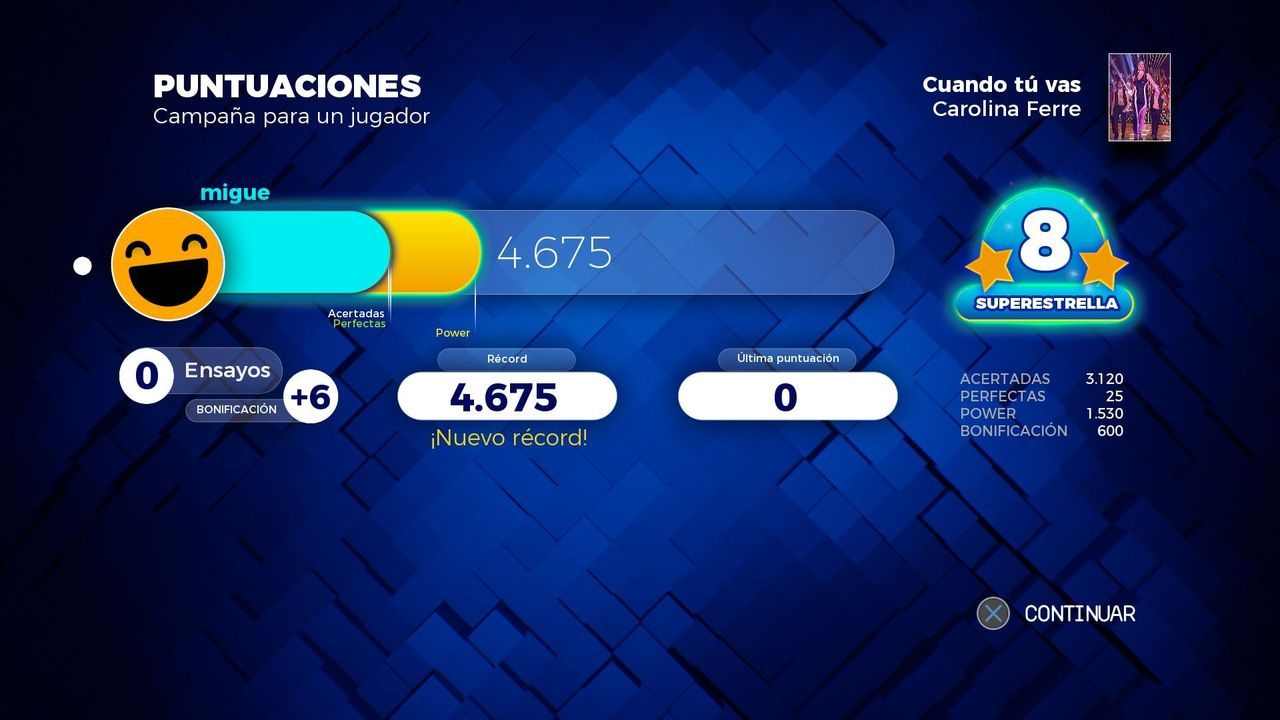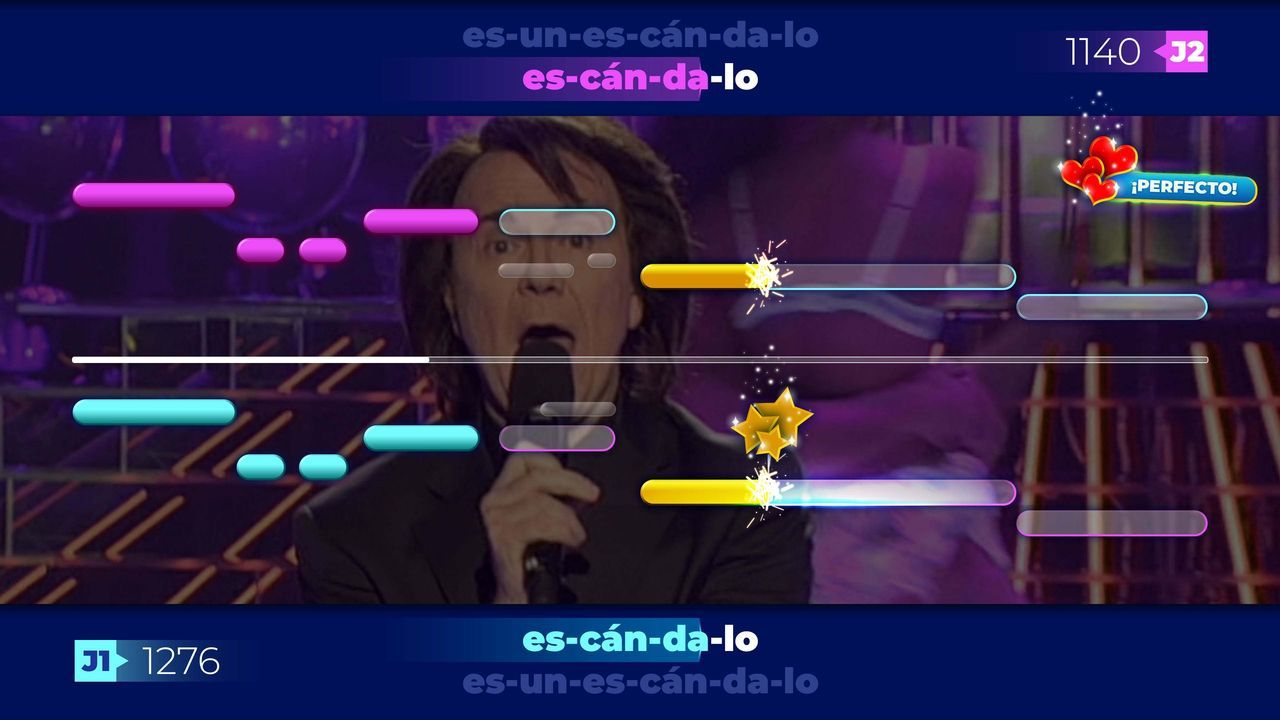 Your Face is familiar to Me adds to the experience PlayLink PS4
Source: english
October 4, 2018