20MINUTES
The popular website to convert to mp3 format any video from Youtube has lost the battle in the courts.
Was denounced for "facilitating copyright infringement" by the RIAA and the BPI.
There are websites similar as clipconverter.cc, ytmp3.cc, theyoump3.com, vidtomp3.com…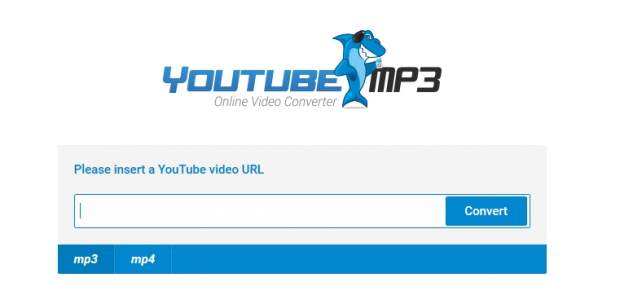 The popular website to convert videos from Youtube on audio Youtube-mp3 close due to a complaint by copyright. This type of sites are always accompanied by controversy, and it is the user who must take responsibility for its use because in many cases, the downloaded content is copyrighted.
almost a year Ago now, in September 2016, this web was reported by the Recording Industry Association of America (RIAA) and its equivalent british, the British Recorded Music Industry (BPI) for "to facilitate the violation of copyright". Now, according to report from Fayerwayer, has ended up shutting down after an out of court settlement in which the people behind the site pirate agreed to surrender the domain to the RIAA, in charge end of your closing.
After this, different specialized webs such as Engadget or Computer Today, have been commissioned to enumerate a group of websites to use similar to Youtube-mp3 and that the users of this can be used as alternative.
These websites are clipconverter.cc, ytmp3.cc, theyoump3.com, vidtomp3.com, flvto, anything2mp3.com, Peggo (it also works with SoundCloud), and SaveFrom, among others. The operation is the same as or similar to that I had Youtube-mp3: insert the video url and click the button of converter to mp3 to download the file in audio format.
Youtube-mp3 close and these are the eight alternatives that still work
Source: english
September 10, 2017