Open the previous record for Heroes of Incredible Tales
Nexon West brings its stake in the mobile market.
Nexon and NAT Games announced that users interested in mobile title Heroes of Incredible Tales can now pre-register even directly from this link from your Android device . Users who do receive unique rewards in the game.
The game will include several ways. The adventure mode offers us to become a hero as we go on a journey through amazing stories and get experience and rewards as you go.
The tower challenges will test us with 50 plants challenges . On the other hand, the daily dungeon through each day offers us a different mazrmorra six stages
Video.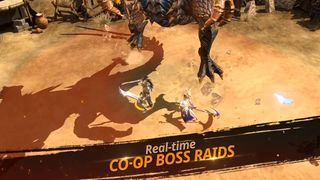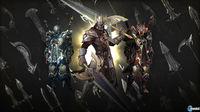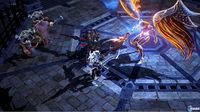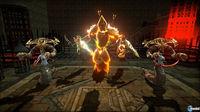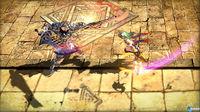 (Visited 1 times, 1 visits today)
Open the previous record for Heroes of Incredible Tales