Miriam shows her prowess with weapons.
The computer Bloodstained: Ritual of the Night, captained by Koji Igarishi to make a continued spiritual of their Castlevania games during his years at Konami, we offers a quirky christmas greetings in the form of a short video:
Video: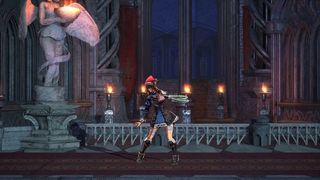 In the video we can see a Miriam, main character of the game with "a adorable hat of santa Claus waving a superb new whip while waiting for a joyful fight with demons."
"oh What a night more ho-ho-horrible to be a demon!", have said from the studio, evoking the laughter of santa Claus. The team we wish you happy holidays waiting for "we are well, warm, and we'll see you soon".
another video we simply ask if you "bang or pum pum" and show us Miriam-equipped with a gun:
Video: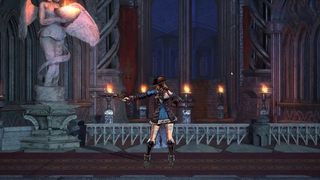 the launch The game is expected to the first half of 2018 on PC and consoles Xbox One, PlayStation 4, PlayStation Vita and Nintendo Switch.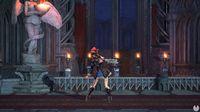 The team of Bloodstained us a merry Christmas with two short videos