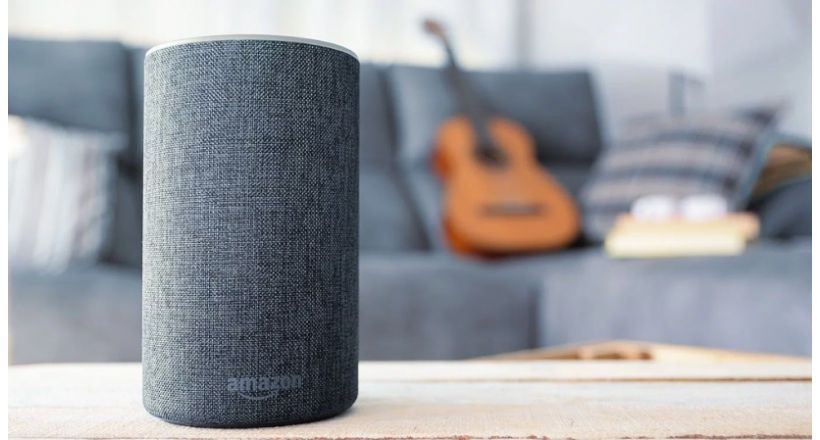 Until now, Apple's Music could only be used with voice commands in speakers wireless on HomePod. But within a short time can also be used in the speaker Echo Amazon.
Amazon has informed through its blog that as of December 17, Apple Music will be available in devices Echo. Users will be able to ask Alexa to play your songs, albums and favorite artists, as well as streaming stations radio stations from Apple.
These options are added to the functions to Alexa. Once they are available you only need to add the Apple Music skill in the application of Alexa and to add the data of the account Apple Music. Apple Music is the ultimate music streaming service that is added to the Alexa.
Amazon offers a range of speaker Echo, and has not been reported if Apple Music will work on other speakers with Alexa, as of Sons, Bose, and Harmon Kardon.
Apple Music work speaker Amazon Echo from the end of the year