Behind the Memory, a game about the reconstruction of the memories, looking for support on Steam Greenlight
The developers point out that the title is an hour and a half of duration.
Behind the Memory is a game in the first person, exploration, developed by the team GuraShop. The game is available for the 2,59€ through the itch.io but the development team is looking for votes on Steam Greenlight to publish the title in the platform from Valve.
Video: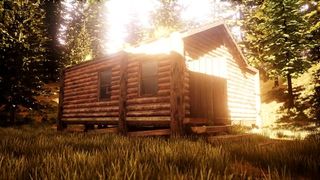 players will step into the skin of Hector, the protagonist, who returns to the place that once was your home. The more you explore the players, more memories return to the mind of the protagonist, revealing secrets of their past.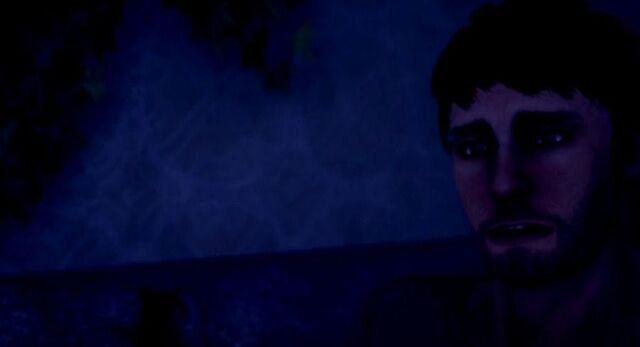 on the other hand, GuraShop warns the players that the duration of Behind the Memory does not exceed the hour and a half. However, there are multiple endings to the story depending on the decisions and actions that are carried out.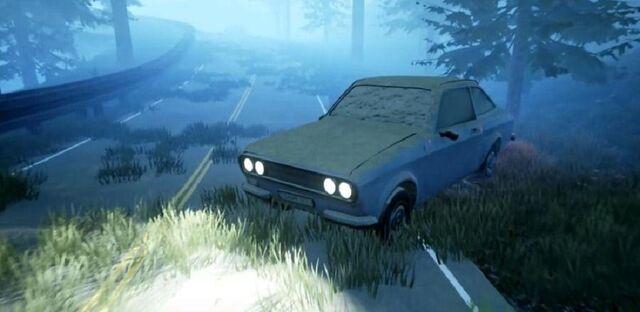 The players, in addition, they will explore different environments, from a forest far away from the world, up to a city post-apocalyptic, while the thoughts of Hector go on to tell what the protagonist remembers.
To vote Behind the Memory in Steam Greenlight, you simply have to access their official website through the following link.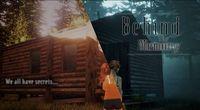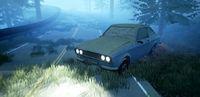 (Visited 1 times, 1 visits today)
Behind the Memory, a game about the reconstruction of the memories, looking for support on Steam Greenlight