Darksiders Warmastered Edition is updated and adds the dubbing in Spanish
Is already available on PS4 and soon on Xbox One.
THQ Nordic and BadLand Games have announced the distribution and availability of the patch with the dubbing into Spanish Darksiders: Warmastered Edition, which is already for download in PlayStation 4, and that soon, -is expected this weekend or Monday – will arrive also to the version of the Xbox One.
Video: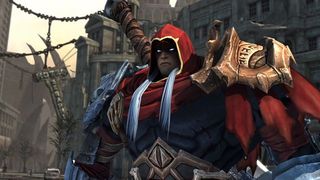 conducting the War on our steed
Darksiders is a hack n slash where players are put in the skin of the War. Next to it, the players will be accompanied to War by a post-apocalyptic world up to the council to defend his brother, Death, accused of having broken the sacred law by inciting a war between Heaven and Hell.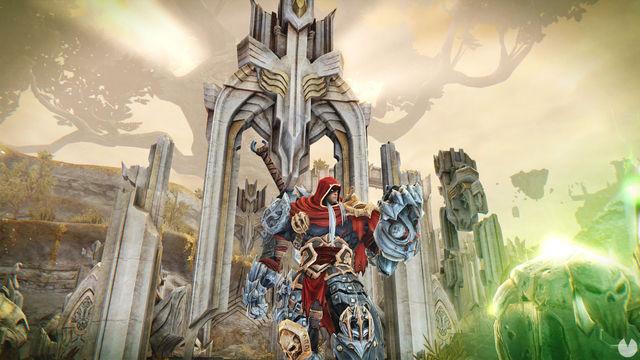 This version this is a remastering of Darksiders: Wrath of War that will allow us to play at 1080p native and 60 fps (30 fps in the case of Wii U). In addition, we have taken the opportunity to double the resolution of the textures, and perform various graphics improvements. If you want to know more about the game, I recommend you to read our full analysis.
(Visited 1 times, 1 visits today)
Darksiders Warmastered Edition is updated and adds the dubbing in Spanish