It is the Union of Independent Federations.
Fallout 4 is one of the video games more mods, graphical changes and tools for the modification of the entire panorama of video games. Now, Nexus Mods can find a new mod for the video game Bethesda with the addition of a faction, unpublished Union of Independent Federations, which adds new missions, enemies, designs and up to 20 hours of additional content.
Union of Independent Federations: A new faction
Fallout UIF adds the above-mentioned new faction, which appears as the fifth group in contention in the video game, and presents options for the player to be able to sign on to it and even change the development and the future of the title with it. The mod takes us back to the areas around Boston, such as Brockton and Lowell and incorporates options evil and torvas Fallout 4, something which, according to its creators, not offered by the original game.
The mod adds more options 'evil' for the player to be able to unleash your personality negative
With two new main missions, 20 hours duration, and more than 80 voice actors and actresses new, Fallout FIU presents new scenarios, unique mechanics and an ending that is completely new to the video game main of Bethesda.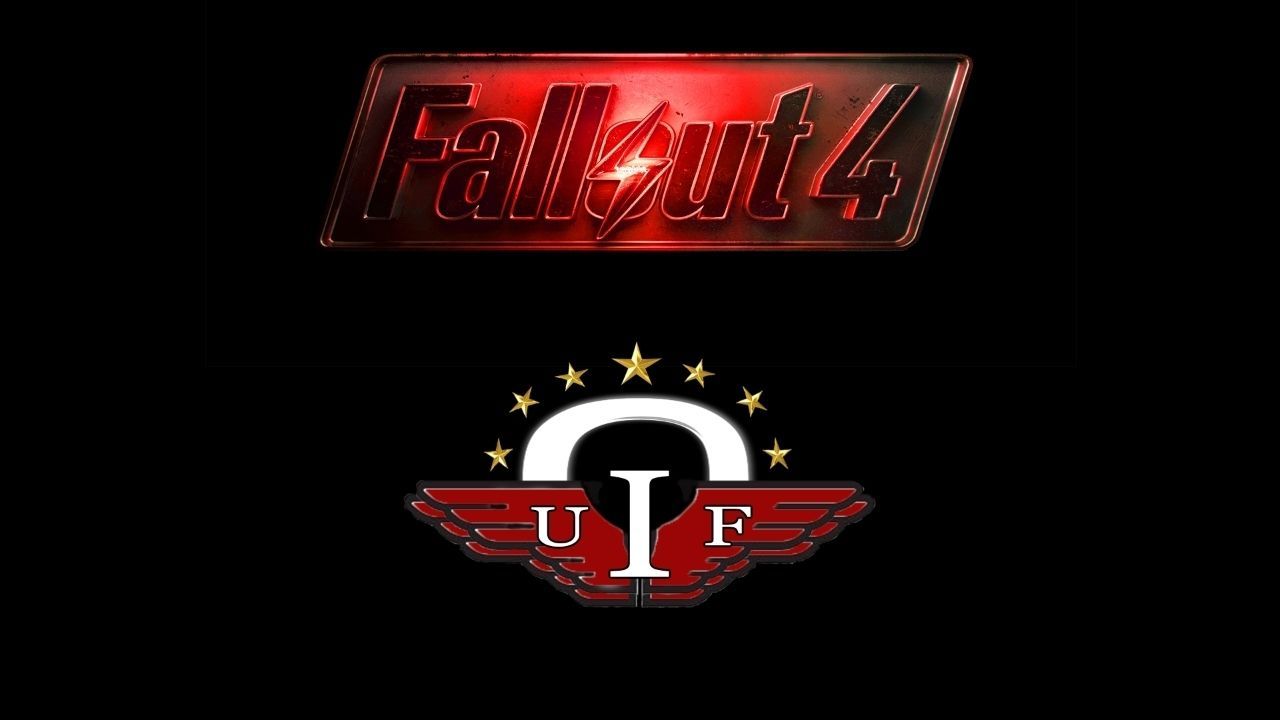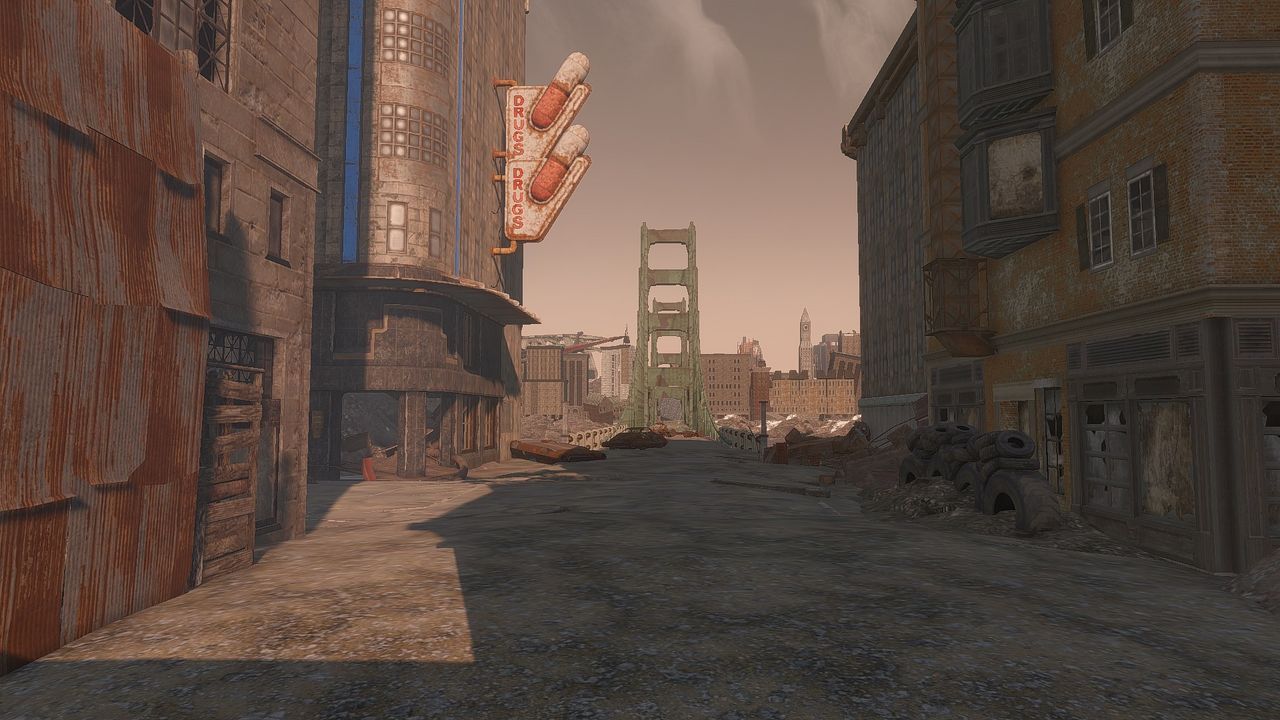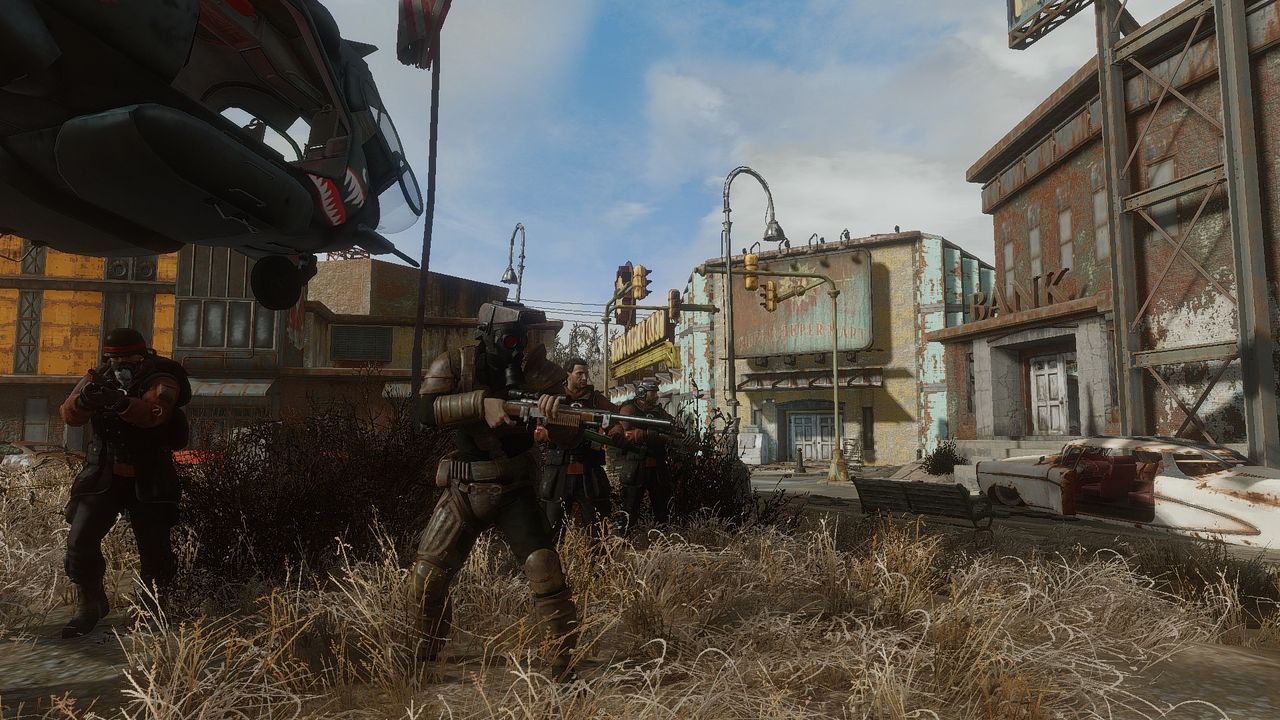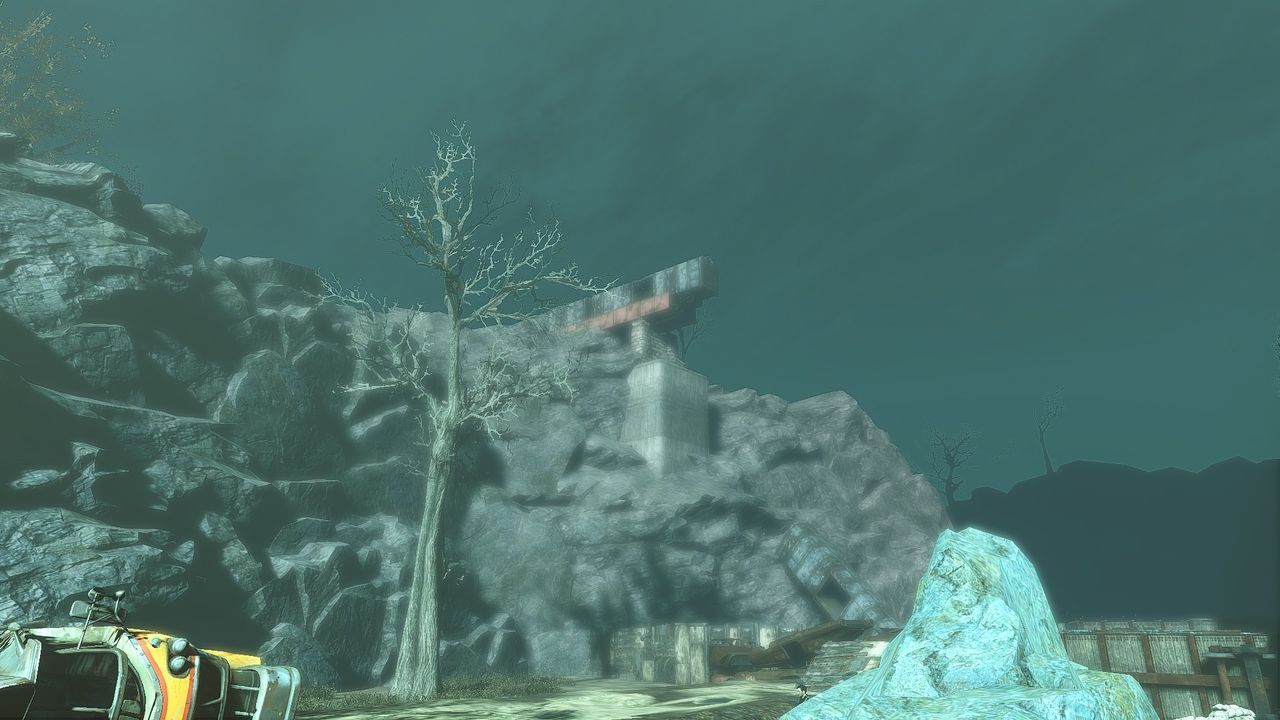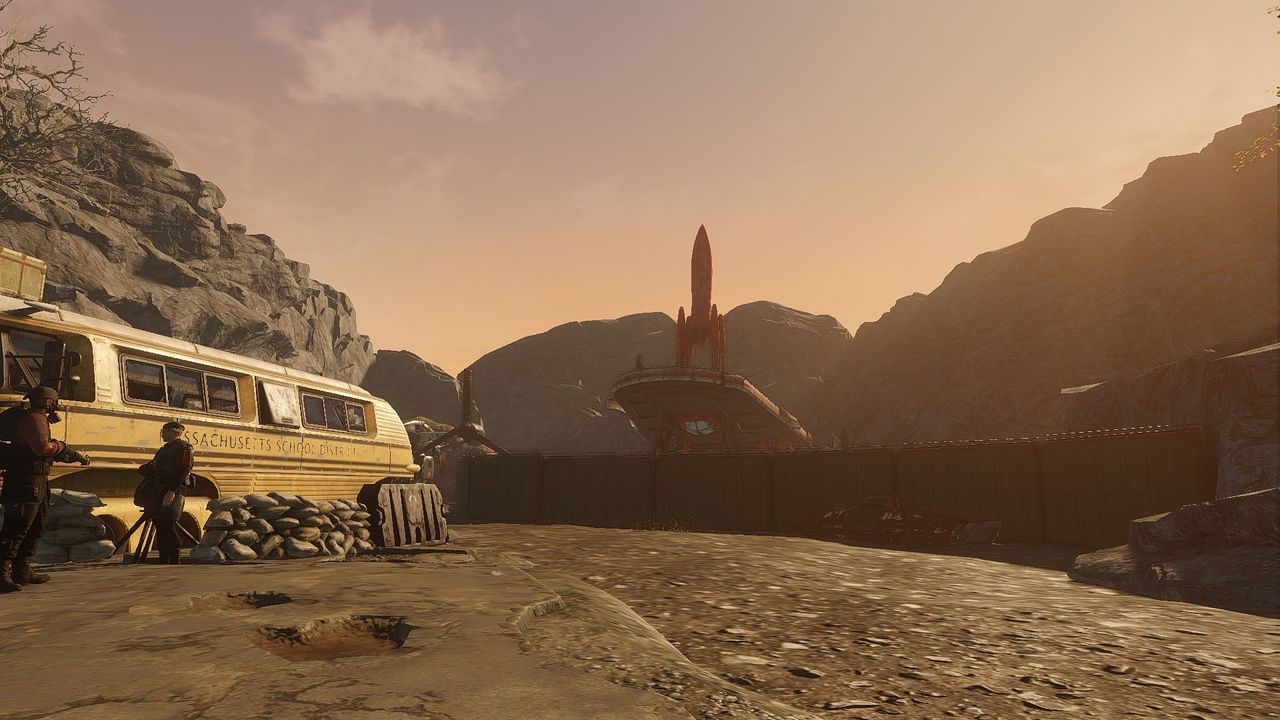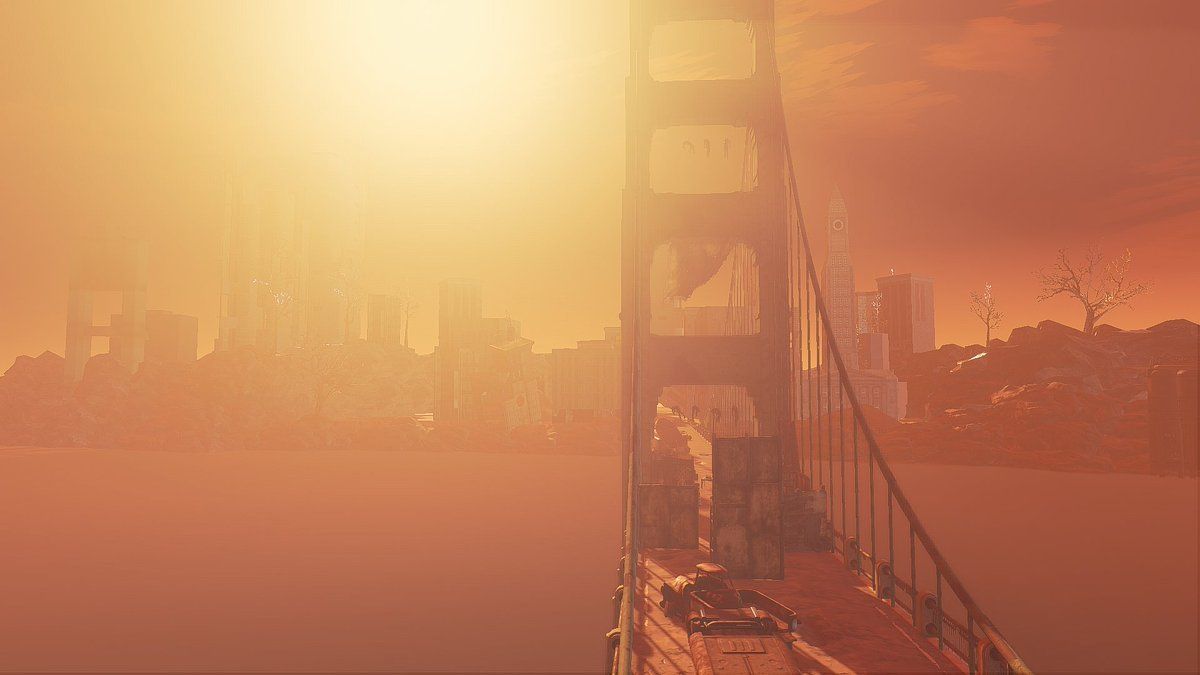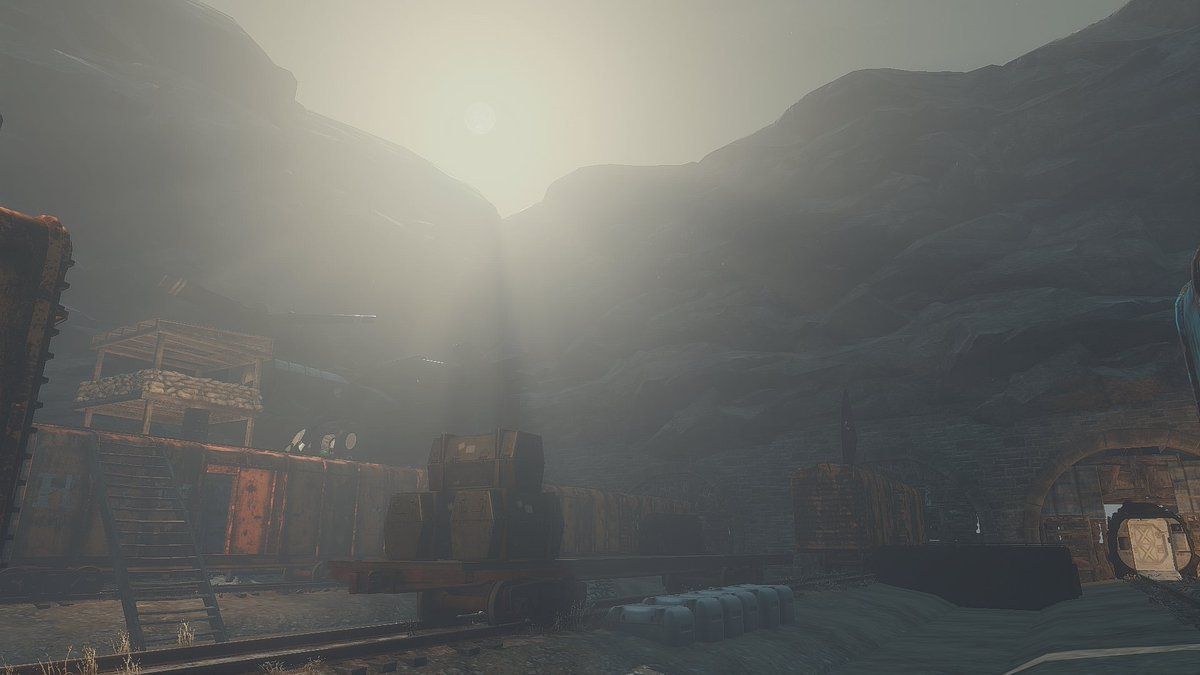 A 'mod' for Fallout 4 adds a new faction to the game
Source: english
December 29, 2017