Expand this topic:
X Best Services for Students
pixabay.com The student often has to write reports on laboratory work, write essays, and explanatory notes. In this ...
Improved lighting, among other things.
The user Martin Bergman has developed a new mod for the PC version Battlefront Star Wars: Battlefront , using their Toddyhancer tools, which makes the game for a more realistic lighting issues result.
Martin Bergman had used these techniques and adjustments in Theft Auto V Grand Theft Auto V , and now it was the last game of galactic saga that has received his touch. The first mission to receive this improvement has been a survival mode set in Tatooine , improving as you can see in catches, shadows, light effects , etc.
The effect is more natural, even near the filming technique used by George Lucas in A New Hope , the original tape Star Wars shot in 1977 with Panavision PSR 35mm camera.
Special, analysis and video game Star Wars in Vandal
Star Wars: Battlefront is available for PlayStation 4, Xbox One and PC , leading to an environment of online battle in which players battle to forty in the most emblematic saga in different game modes planets. Can you review, in video format, some of the best games of galactic saga here . Also browse our video analysis and commented gameplay .
We leave you with some pictures of this awesome mod.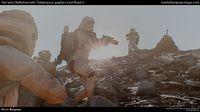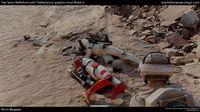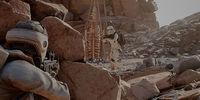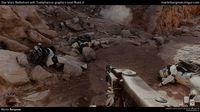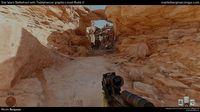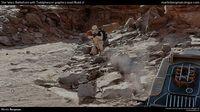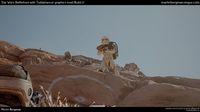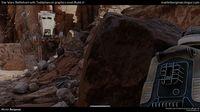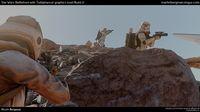 A new mod for Star Wars: Battlefront PC provides a more realistic visual filter
Source: english
November 25, 2015