The successor of NintenDogs lands on the hybrid platform Nintendo; offers players a wide variety of dogs and cats.
Little Friends: Dogs and Cats is now available for the Nintendo Switch. Those players who are ready to have a new four-legged friend virtual, can already enjoy the title both in physical format and digital, via the eShop. Its price is 49,99 €.
Video: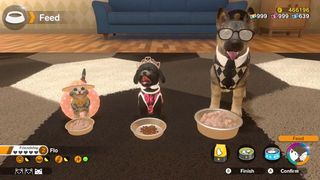 The spiritual successor to NintenDogs
Imagineer looking to regain the formula that we enjoyed on the Nintendo 3DS hand-in-hand of NintenDogs. Once more, the players will take care of these virtual pets: "take Care of up to six puppies of a dog and three kittens different, bring them out for a walk, vístelos with accessories more fun, play with them and participating in tournaments such as the launch of the frisbee".
600 accessories; 6 breeds of dogs and 3 breeds of cats available
With over 600 accessories other, we are able to customize our pets to our liking. We will have to feed our pets, acariciarlas and disfrazarlas on this lovely simulator.
then you are the races of pets available:
Dogs: a Toy Poodle, Shiba, Chihuahua, French Bulldog, Labrador Retriever, German Shepherd.
Cats: Cat Japanese, American Shorthair, Scottish Fold.
In Little Friends: Dogs and Cats the story will be developed in an apartment that we will be able to customize and extend. In this way, there will come a time that we will have the ability to have up to 12 animals with us.
Video: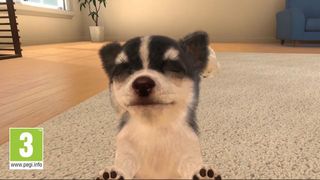 remember that Little Friends: Dogs and Cats is now available for the Nintendo Switch both physical and digital.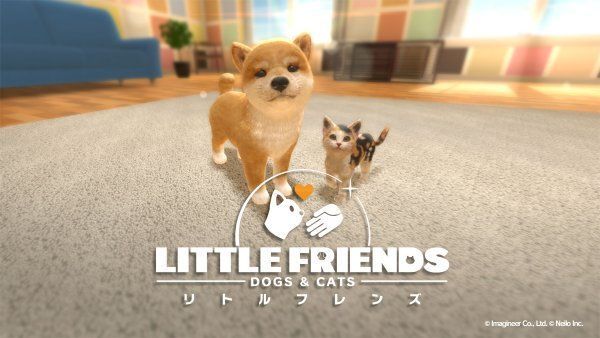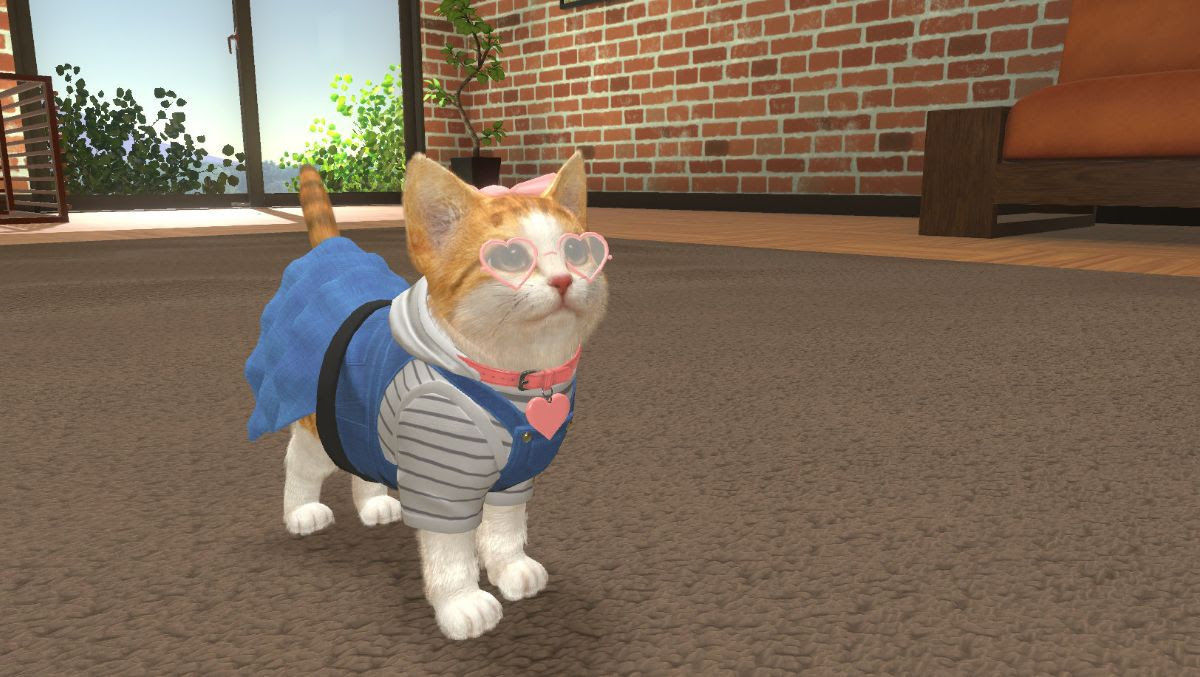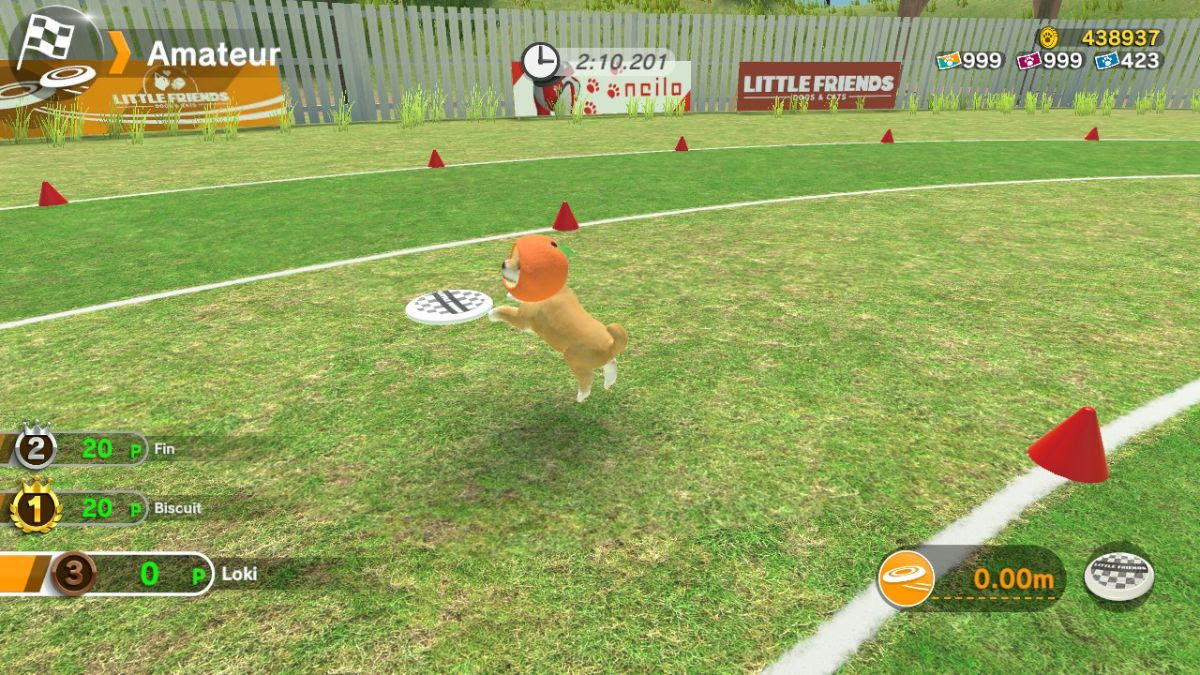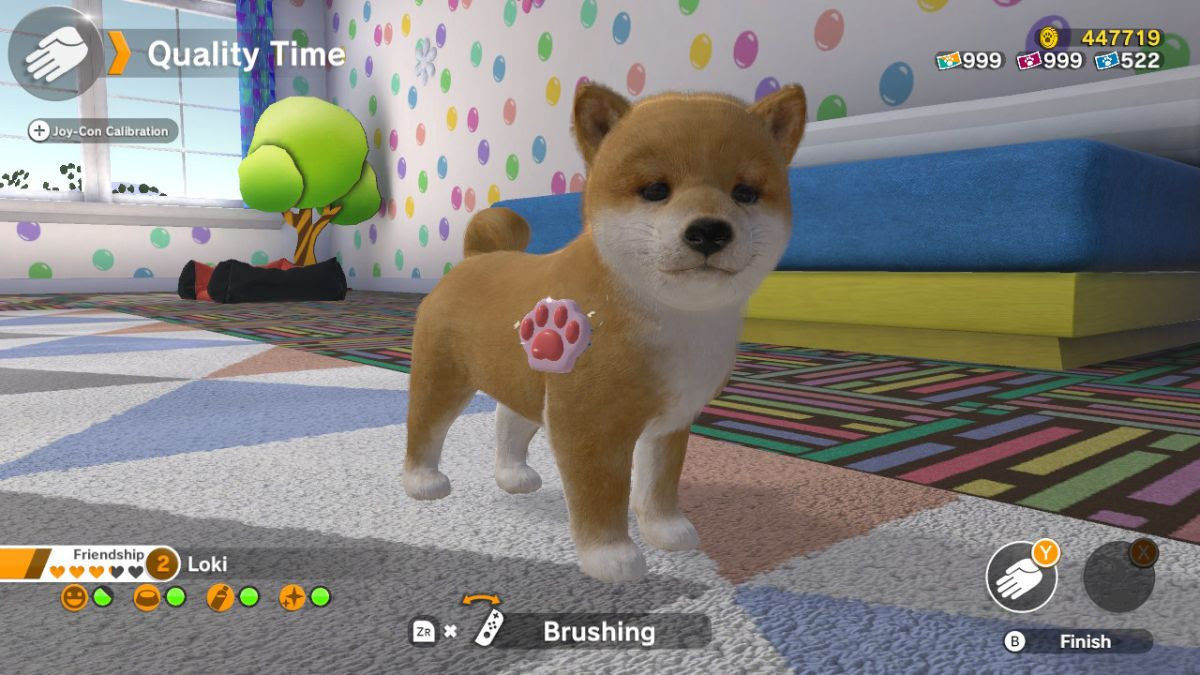 Already available is the adorable Little Friends: Dogs and Cats to Switch
Source: english
May 28, 2019