The game of Switch are selling very well, despite what you said this analyst. He now admits his error and apologizes.
A market analyst specialized in the video game industry has done something unusual: has apologized for having undervalued the options Ring Fit Adventure for Nintendo Switch.
Hideki Yasuda, analyst at ACE Research Institute in Japan, has taken a step ahead to do something that is very rare in your professional field: to admit that their projections were erroneous and that, in this case minusvaloró the business performance which could have in a videogame.
And that is Ring Fit Adventure has worked very well in Japan, where Nintendo is exhausting all the units that manages to distribute to stores and is proving to have a long-term performance are very interesting: has sold in the japanese market 443.118 units since its debut in October and is maintained regularly in prominent positions of the lists of weekly sales in the country.
In the case of this analyst, Yasuda made some forecasting very modest for the game following the records of your weeks of launch. However, what is certain is that many Nintendo games tend to sell for a long time, a trend that is not so common within the sector. Ring Fit Adventure has been one of those games that are selling on a continuous basis, so that while it is true that his debut was not spectacular in that territory (after the strong debut, the lack of units sank soon on the tables of sales), is reaching progressively figures are very respectable in Japan and other markets with its proposal of physical activity and adventure.
The analyst has admitted that his judgment it was "too premature" and that constistuyó "an error", reason why Yasuda has considered it necessary to apologize.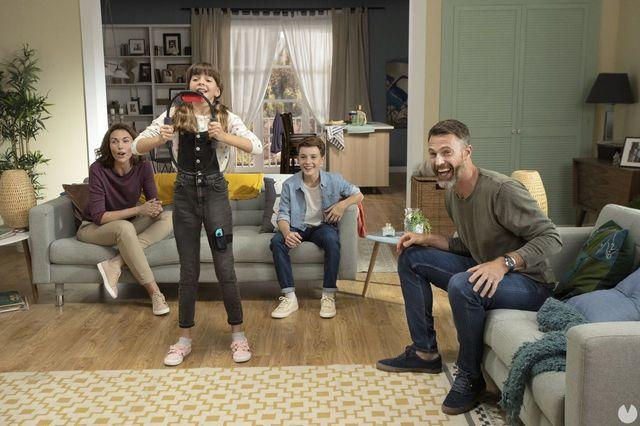 even Though market analysts tend to be the object of mockery in communities of users, what is certain is that many times dealing with information next to the companies, and, if their forecasts don't always hit, their reports are usually taken very seriously by potential investors. In this way, their influence on the trade flows of the companies and their quotes burstátiles is beyond any doubt.
The game debuted in October
Ring Fit Adventure enjoyed a great start around the world in mid-October, especially in Japan. Its sales in the first week in that territory and occupied the second place behind Pokémon Sword and Shield: while Ring Fit Adventure sold 290.081 units in Japan, Pokémon has sold more than 1.700.000 copies.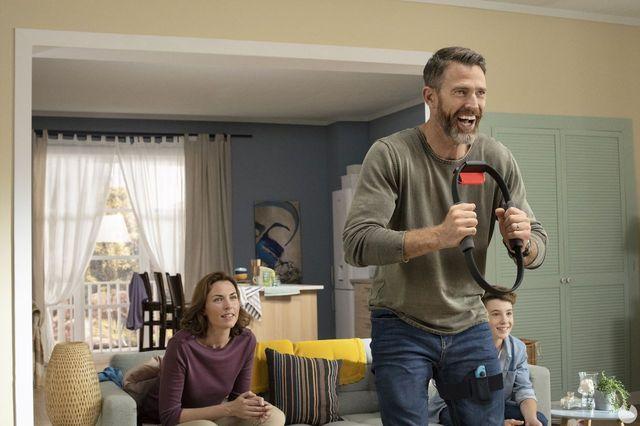 though the difference between one and another is abysmal, what is clear is that the japanese players have been released to test this proposal of Nintendo coming to the point of exhaustion in the shops, a situation that lasted for quite a long time and made it appear that we had been precipitate in popularity without the option of a comeback. However, it seems that is to be a success among women of 20-30 years old, according to the president of Nintendo, Shuntaro Furukawa and we know that maintains firm sales each time they arrive more units to the stores.
What is Ring Fit Adventure?
The mode to advance through the 20 worlds that comprise Ring Fit Adventure is by using physical exercise: both at the time of travel and for combat, players must perform the movements corresponding accompanied by the device Ring-With. Our objective is to cleanse the world of corruption that leaves Draco, our enemy. So, the game is defined as a"adventure to fitness" where, also, we can set up our own exercises thanks to the basic challenges and the series.
An analyst apologizes for their bad forecasts on Ring Fit Adventure
Source: english
December 29, 2019