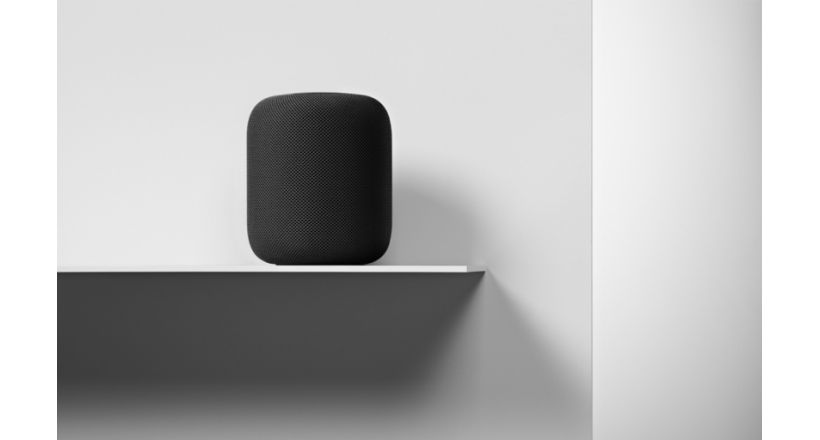 on The 9th of February will be the release date of the speaker HomePod, in the united States, Australia and United Kingdom. Orders will begin to be taken from this Friday, the 26th of January. It was also announced that HomePod will be launched in France and Germany in the spring of these countries, but has not given a release date in other regions such as Canada.
HomePod has a price of $ 349, 319 pounds in the Uk and $ 499 in Australia. It will be available in white and Space Gray and will be sold at Apple Stores, and other stores like Best Buy in the united States, John Lewis and EE in the Uk and Harvey Norman and Telstra in Australia.
HomePod is a speaker that can perform streaming of Apple Music, in addition, it has Siri, and users can send messages, set schedules, play podcast, check the news and weather, monitor accessories smart HomeKit, and perform other tasks without using the iPhone.
The high fidelity speaker features recognition sensors space technology and audio engineering from Apple, including a set of seven tweeted and a woofer. The speaker uses a chip A8 Apple.
With an update that will be launched later this year, users will be able to use more of a HomePod to play music in their homes with audio multi space using the protocol AirPlay2. If there are more than two HomePods in a room, the speakers can be detected and provide stereo sound.
HomePod is compatible with iPhone 5s or later, any iPad Pro, iPad Air or later, iPad mini 2 or later, and the sixth generation of iPod touch with iOS 11.2.5.
Apple announced the release date of the HomePod: 9 February
Source: english
January 25, 2018