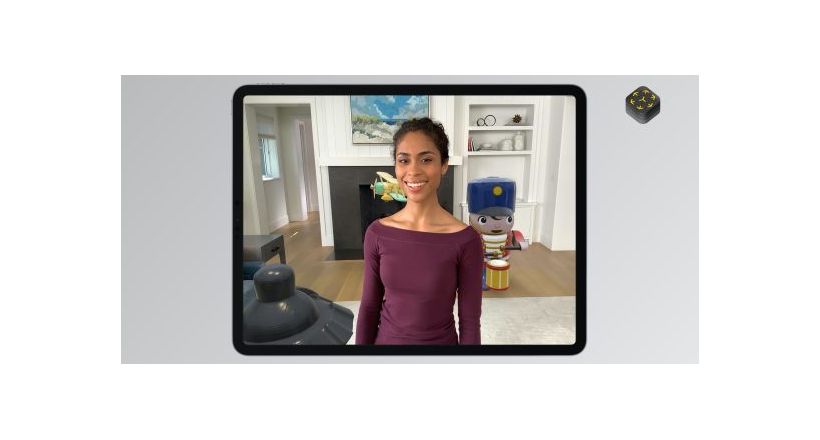 Apple reported today that it is now available the ARKit 3.5 for developers, this update includes support for LiDAR Scanner, and the system depth sensitivity of the new iPad Pro 11″ and 12.9″.
The new LiDAR Scanner will be able to develop a new generation of augmented reality apps according to Apple, that uses the geometry of the scene to better understand the environments and object occlusion. Existing applications can also be improved thanks to the location of augmented reality is instant and the improved Motion Capture and People Oclussion.
The Scanner LiDAR uses reflected light to measure the distance from the sensor to the surrounding objects at a distance of up to five metres, both on the inside as on the outside. The frames of depth iPadOS combine the points of depth measured by the LiDAR Scanner, data from the two cameras, and data from motion sensors, with vision algorithms that work thanks to the chip A12Z Bionic, to achieve a clear understanding of the full scene.
By now the LiDAR Scanner is only available on the new iPad Pro, but it is expected that Apple will include it in the new iPhone models by 2020 that will be launched this year.
Apple launches ARKit 3.5 for programmers with support for LiDAR Scanner
Source: english
March 28, 2020