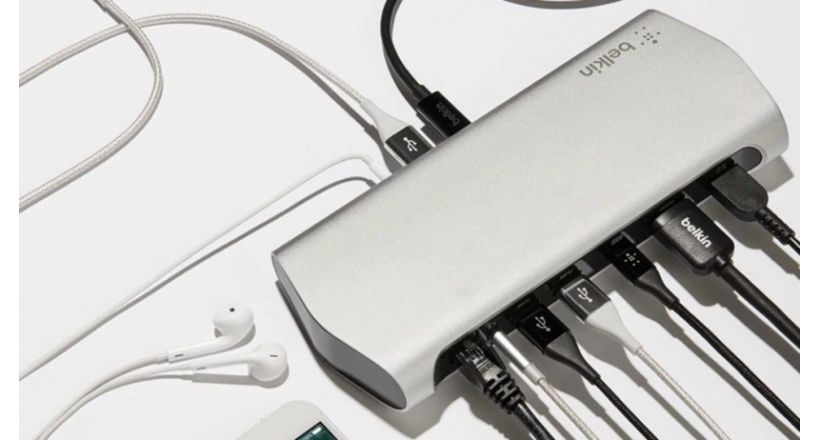 Belkin introduced a new dock-USB-C 3.1 for MacBook and MacBook Pro. The dock includes a large variety of connections, with two USB ports-C 3.1 for charging a MacBook and a smartphone or tablet. It also has three USB ports TO connect and charge devices with this type of connection, HDMI port with video output support 4K, Gigabit Ethernet port for fast Internet connection, and two ports 3.5 mm audio for headphones or speakers.
The dock has a total power output of 60W, complying with the standard of Apple to charge the MacBook Pro 13". For the MacBook Pro 15" Apple recommends 87W therefore not be achieved the better performance.
The Express Dock achieves speeds of 5Gb with support for a display 4K at 30Hz, without the need of an external power supply.
The Express Dock 3.1 HD Belkin has a price of 230 dollars and is sold through the Web site of Belkin.
Belkin introduces its new USB hub-C with HDMI, USB and other ports
Source: english
October 7, 2017