Now working on a reboot of the series, which will arrive in 2017.
Pete Hines , vice president of advertising in Bethesda, has revealed the reasons why the company decided to cancel Prey 2 . Under these lines you can see the trailer of E3 2011 of this title, which is officially canceled in 2014
Video.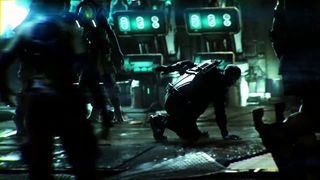 Speaking granted to US media GameSpot occasion of the QuakeCon, Hines said" the truth is not so complicated. He arrived at a time when he was not taking the way we wanted and there seemed to be a clear path by which to move forward to get where we thought we should go. we decided it was best not to go ahead . That's all. "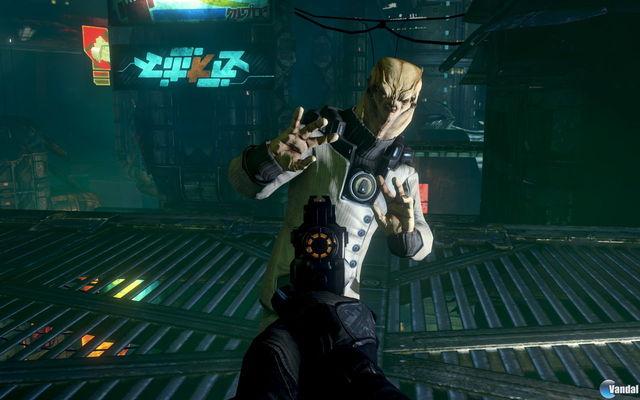 Hines believes it is important to look forward and hoped that the study Human Head, who was carrying out the project, will continue to have good resutlados in the future. "I want to succeed in everything you do and do not have to go out this issue in the future. The games are canceled. These are things that are passed . People get divorced. They are things that happen" .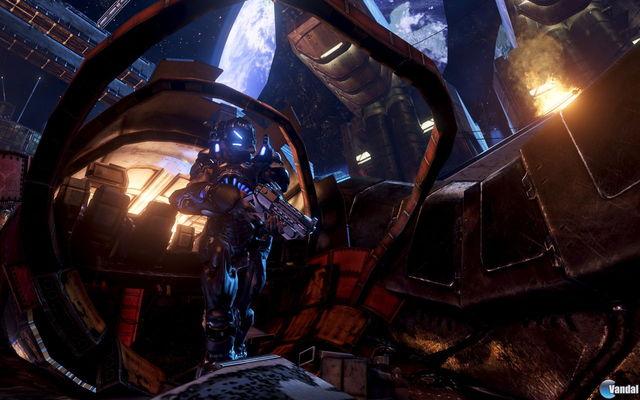 That
yes, Hines explained that contacted Chris Rhinehart, founder of Human Head, before they present the new Prey at E3 2016 so he'd know they were going to do it as a courtesy to him and study. " I want you to do their job without having to worry or to explain or defend anything ".

Bethesda presented the new Prey href="http://www.vandal.net/noticia/1350677844/bethesda-anuncia-prey/" at E3 . The title will be a reboot of the brand and will be launched in 2017 on PC, Xbox One and PlayStation 4.
In this QuakeCon has been presented the first video showing gameplay and you can see him again under these lines
Video.

​​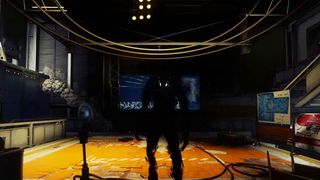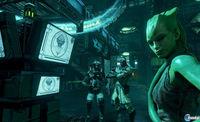 Bethesda reveals the keys to the cancellation of Prey 2
Source: english
August 7, 2016