The award for Most Innovative Game handed Shahid Ahmad, until recently director of strategic content of SCE Europe and responsible for bringing to PlayStation games as No Man Sky , Robinson: The Journey , Hellblade or Hotline Miami . Ahmad will be whittled to 2008, when Spain was published PlayChapas, which sold 200,000 PSP games, and that was the beginning of the opening of Sony to developers.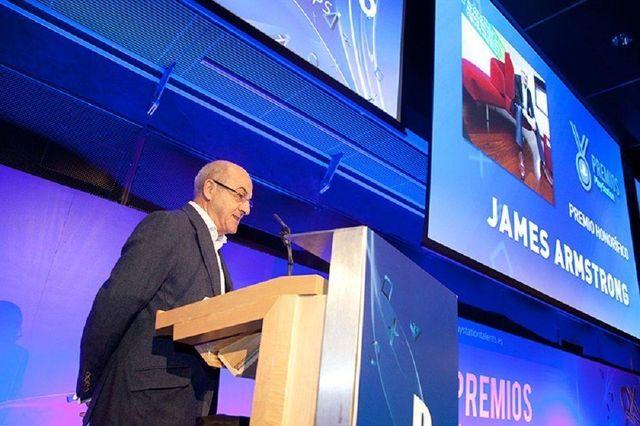 " I used to be dissatisfied and unhappy, but Roberto [Yeste, responsible for development Spanish Sony] and others told me that it was possible to be happy and unhappy at once, and here are related to innovation, because without that dissatisfaction you lack motivation, and if one is not happy, not push. But if you're happy and you can continue tightening dissatisfied for great things, "he harangued Ahmad developers present.
The nominees were Battle for Mena (Twocats), Polarity <, Way of Redemption and Rollin'BOB & The Evil Factory , a project by students of U-tad. "We've won a prize, but we must not forget the struggle that we have lived to get here" says Mundi, who was also very pleased to have won in the category of Innovation "because innovation always is awarded in technology. We would like taking this as a standard feature of our study, " Daniel said Mundi, game designer at Moon Studios.
Award for Best Play for Press: Paint Your Way
the best game for the press, with a jury of journalists in which Vandal has been involved, he was presented by Sonia Herranz -Director PlayMania- magazine and Manuel del Campo, CEO of Axel Springer. Herranz said currently Spain is living a Golden Age developing a similar game to that experienced in the 80s, "but with better prospects" and requested support for Spanish developments "since Clearly, plenty of talent in this country seeing the finalists last year and this. "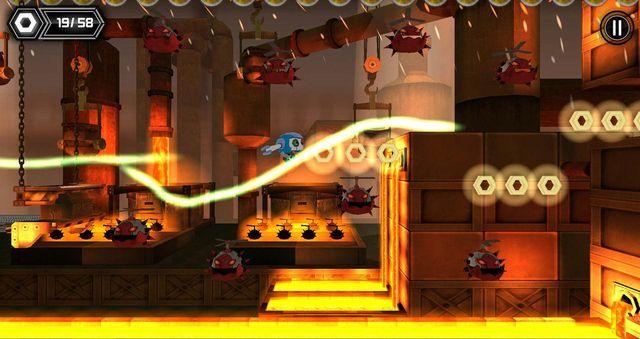 The nominees were Mysh , Paint Your Way , Polarity and Rollin'BOB & The Evil Factory . The winner was Paint Your Way with the six members of Eri Studio want to regain the soul of the game 90 with a mechanical and design. The game world is a giant canvas painting player will with a mix of puzzle, platforms and exploration, and each color gives special abilities to object.

Award for Best Game of the Year: Way of Redemption
Jorge Huguet, senior marketing manager at Sony Computer Entertainment of Spain and Roberto Yeste presented the award for Best Game of 2015. The nominees were Motor Strike: Immortal Legends, Rollin'BOB & The Evil Factory, Red-Hot Super Hero and Way of Redemption . The study director, David Garcia, thanked the team for the nine months of work "in which we suffered a lot, we had a thousand fights have gone a thousand events."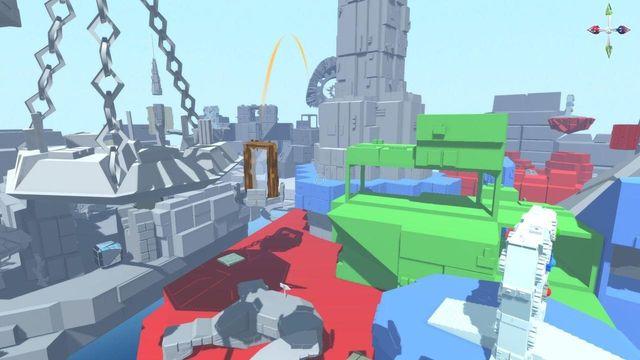 "This award is a reward, which is what we are now, of all the work done during these nine months and the opportunity to launch on platforms such as PlayStation and motivation and enthusiasm to develop the game with the same desire that the principle " Vandal said Garcia.
Pixel Cream began in 2012 being a Catalan study, but six people who comprise two now reside in Barcelona, ​​two in the Canaries, one in Cordoba and another is a newly moved to Barcelona Spaniard. Last week two interns joined to support the development of content.
Now have to rethink development given the award because they did not trust win.

The PlayStation II Award for best game of the year is awarded 10,000 ?? cash for financing the project, a physical office space Matadero Madrid for 10 months, several development kits for PlayStation 4 and publication of the game on the PlayStation Network, plus to have the backing of Sony advertising with a marketing campaign in own company valued at 200,000 ??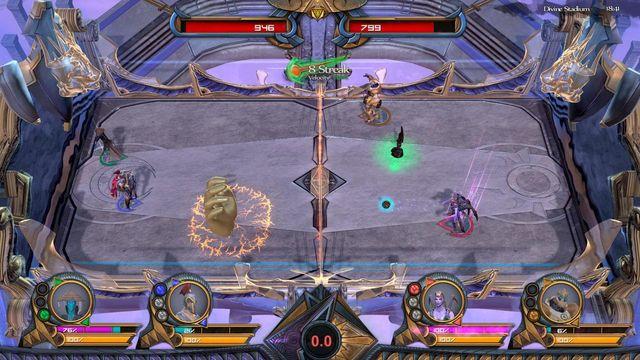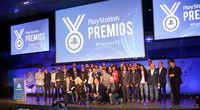 Chronicle: Second edition of the PlayStation awards