The option most desired by the players comes to the game of Remedy with multiple options, configurations and special features.
Remedy launched Control last summer, presenting an action-adventure tinged with the supernatural in the style of the company responsible for Max Payne. With a story fast-paced, the game has been slowly gaining popularity, becoming a game very much recommended for fans and that recently fixed its performance problems. Now, following the requests of the players, the study has confirmed that the next update 1.04, that will morning to Xbox One, PS4 and PC, will contain the desired photo mode.
A game designed for the Photo Mode
"The aesthetics of Control, with aisles, gigantic, enormous open spaces and strange things arrivals from other dimensions, is staggering", explains their responsible official. However, Control it features a scenario very particular, with a lighting unique and a different range of colors than usual. To this we must add to Jess and their skills, the enemies corrupted by The Hiss or the intense firefights. A combination that can give a lot of pitch to photographers virtual fans. To access the photo mode, press options, and from there, we will handle the camera, its tilt, or zoom. In fact, in the menu of the photo mode there are two tabs, and while a allows us to change or to modify options specific to own any camera, on the other we have different types of filters.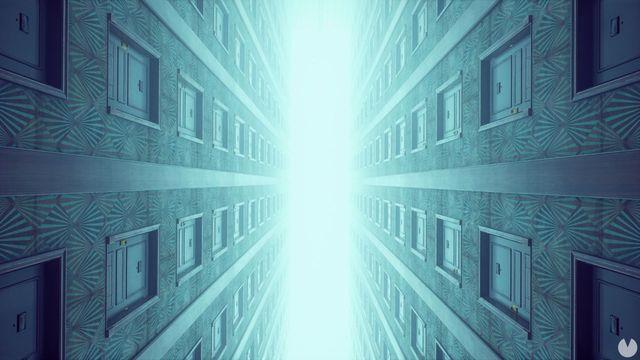 The appearance of the Agency is poised to be one of the scenarios most photographed of video games recent
In the filters tab, players will be able to decide whether to hide Jesse, the rest of the characters, or even at all if what we want is to portray the scenario and levels. Remedy has confirmed that it can also use any of the ten filters, that will help us take snapshots only and that will change the appearance, texture or hue of the image that you want to capture. "We look forward to seeing your photos! You can share them on social networks with the hashtag #ControlRemedy" explains the study.
The possibilities of the camera in the Control
Move the camera gradually without stop point to the same element
to Enlarge or reduce the visual field
Change the focal distance
Set the aperture and determine the depth of field
Hide to Jesse, the rest of the characters, or to all
Use up to 10 different filter types
Control is available on Xbox One, PS4 and PC. You have here our full analysis.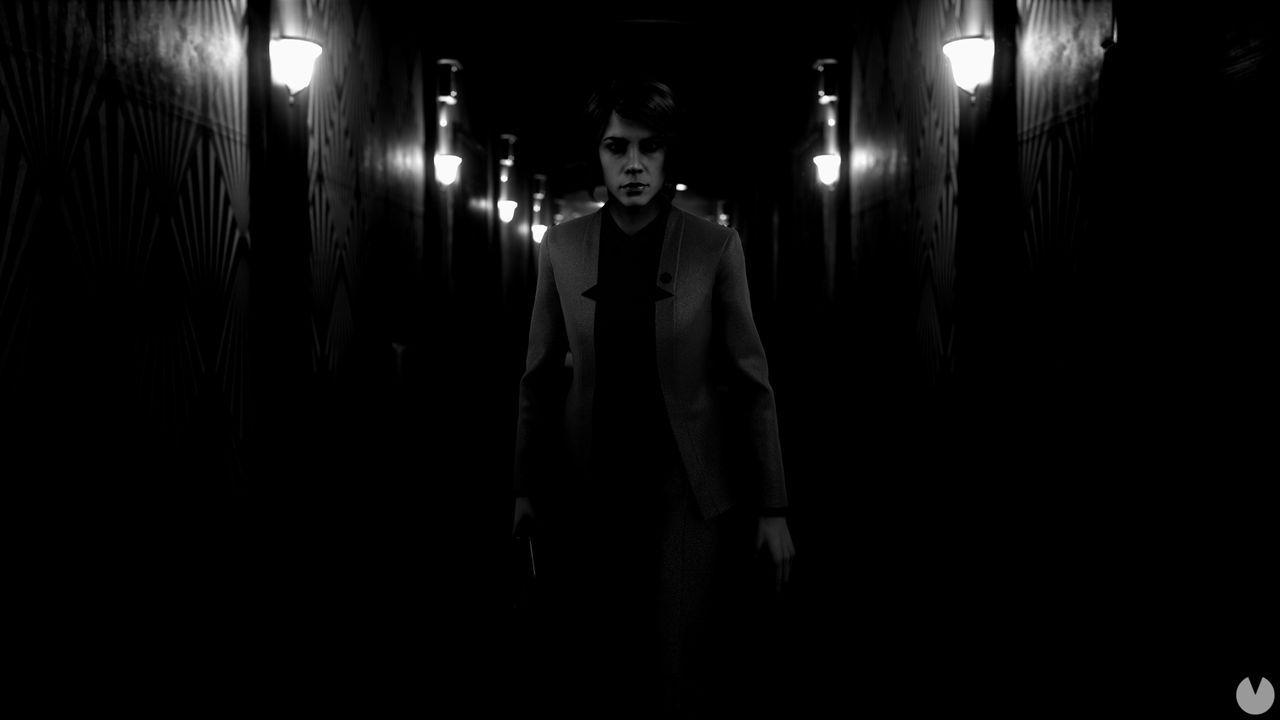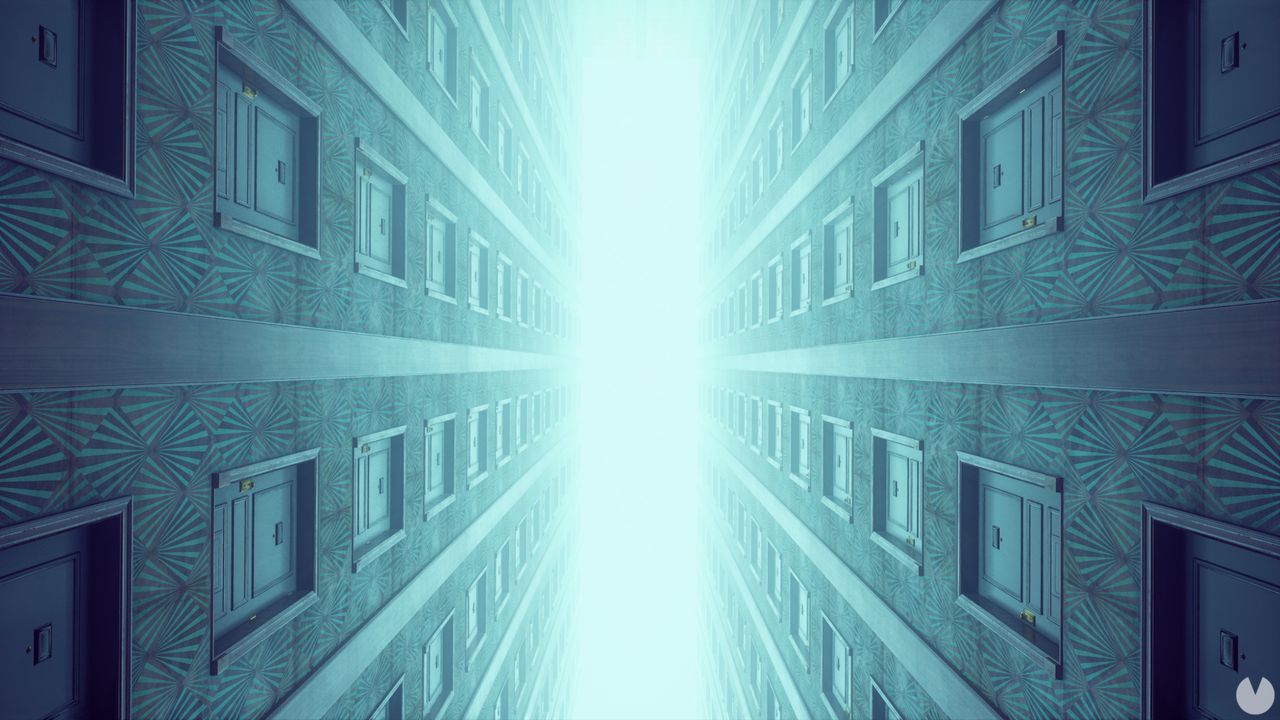 Control you will receive tomorrow the long-awaited Photo Mode
Source: english
October 15, 2019