Gaijin Entertainment reveals activities with rewards, decorations and more for a limited time, inspired by the festivity of Halloween.
Gaijin Entertainment has announced two events with Halloween-themed to Crossout -the PC and Xbox One – and Star Conflict -PC-. The first game is an MMO-action post-apocalyptic that starts Witch-Hunt, and is available from today until the 6th of November. Star Conflict, the MMO of science fiction, sum incursions where you destroy bases with bombs, pumpkin and control a phantom ship.
Witch-Hunt brings decor with mexican-inspired, like guitars, tacos and the Quetzalcoatl. The event also features skulls and improvements -or negative effects – random for the vehicles, such as, for example invulnerability temporary, add weapons, or slowing down the car. The number of retries is unlimited, and there are rewards with cosmetic rare. In addition, the new subject matter includes a vehicle Stalker that can also be purchased in the store.
Halloween cosmic Star Conflict
Targem Games and Gaijin Entertainment have announced the update to 1.6.4, Halloween in the space for Star conflict, where you see the destroyer Black Ghost, a phantom ship that can be made transparent against gunfire and lasers, in addition to faster and the handling more comfortable. This ship only be available for owners of the DLC Black Ghost for the duration of the Halloween event.
The power anomalies in this period will also attract the aliens. You will see several portals and the attacks of the aliens will be possible on PvP battles -player against player – and in the open space. The celebration lasts until the 14th of November, and will allow you to see NPC with costumes, strange audios, squash, explosive and more.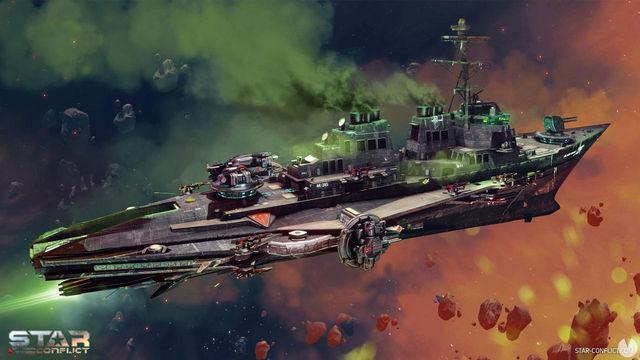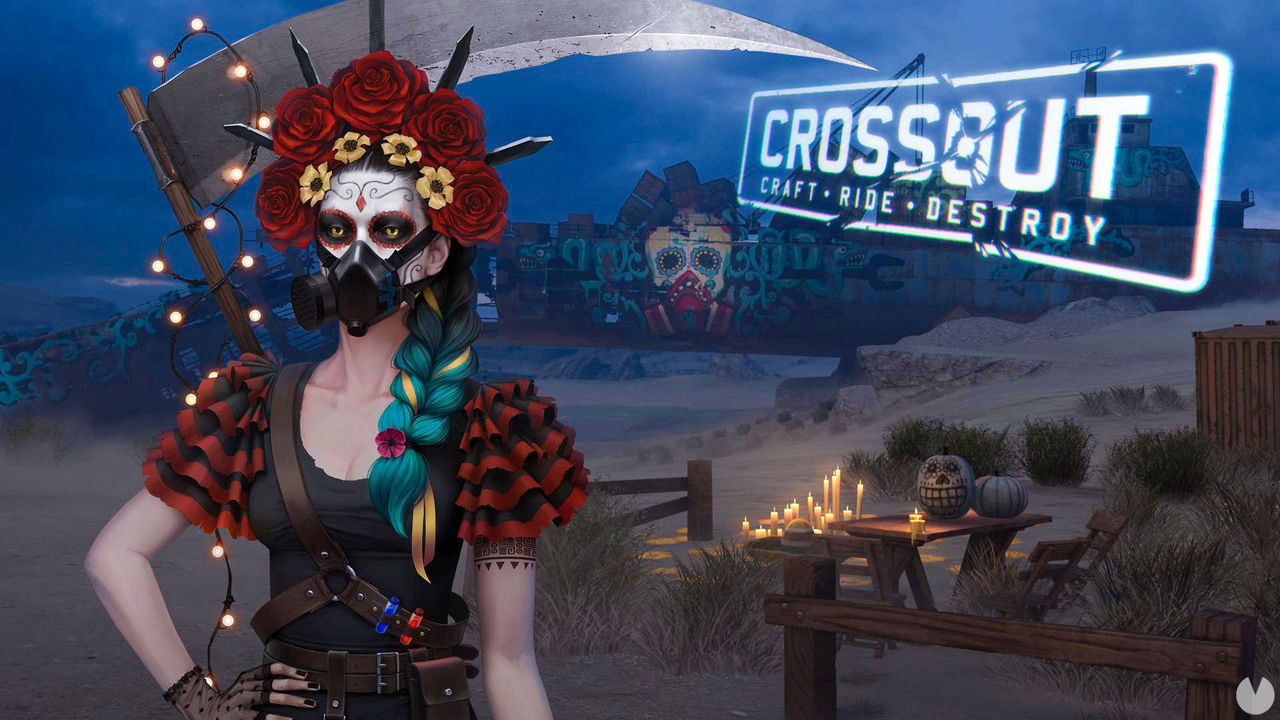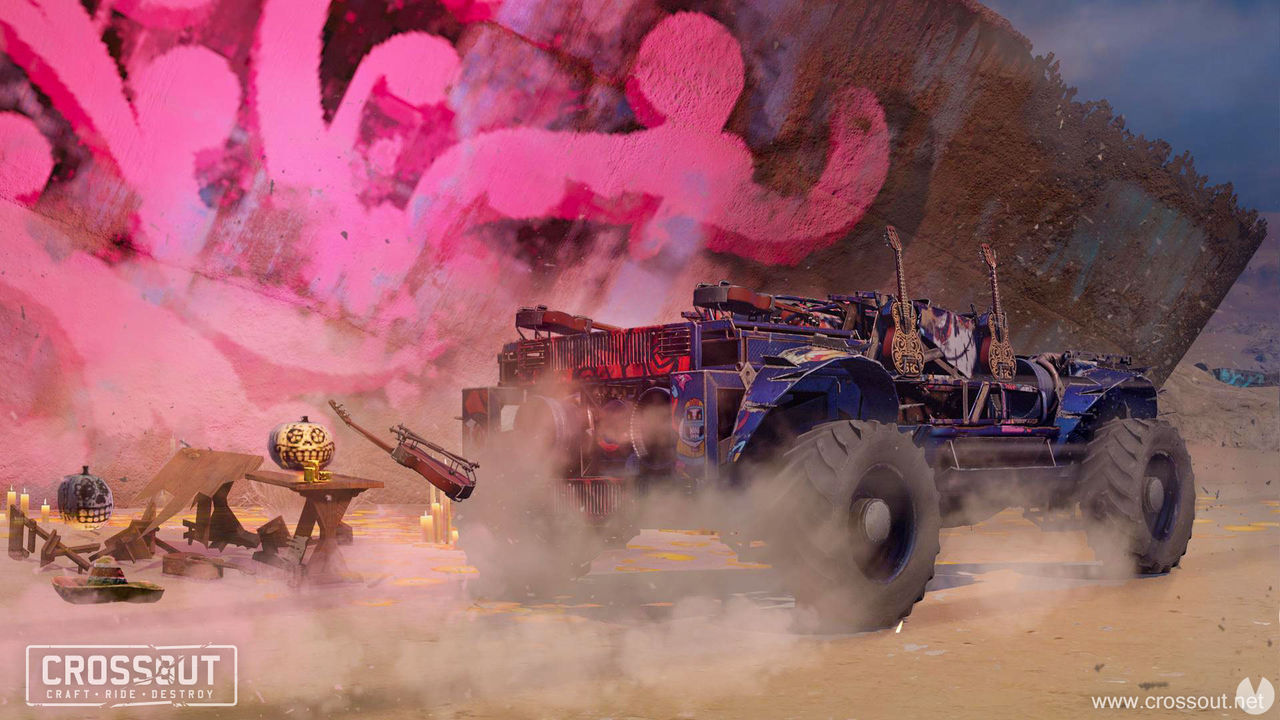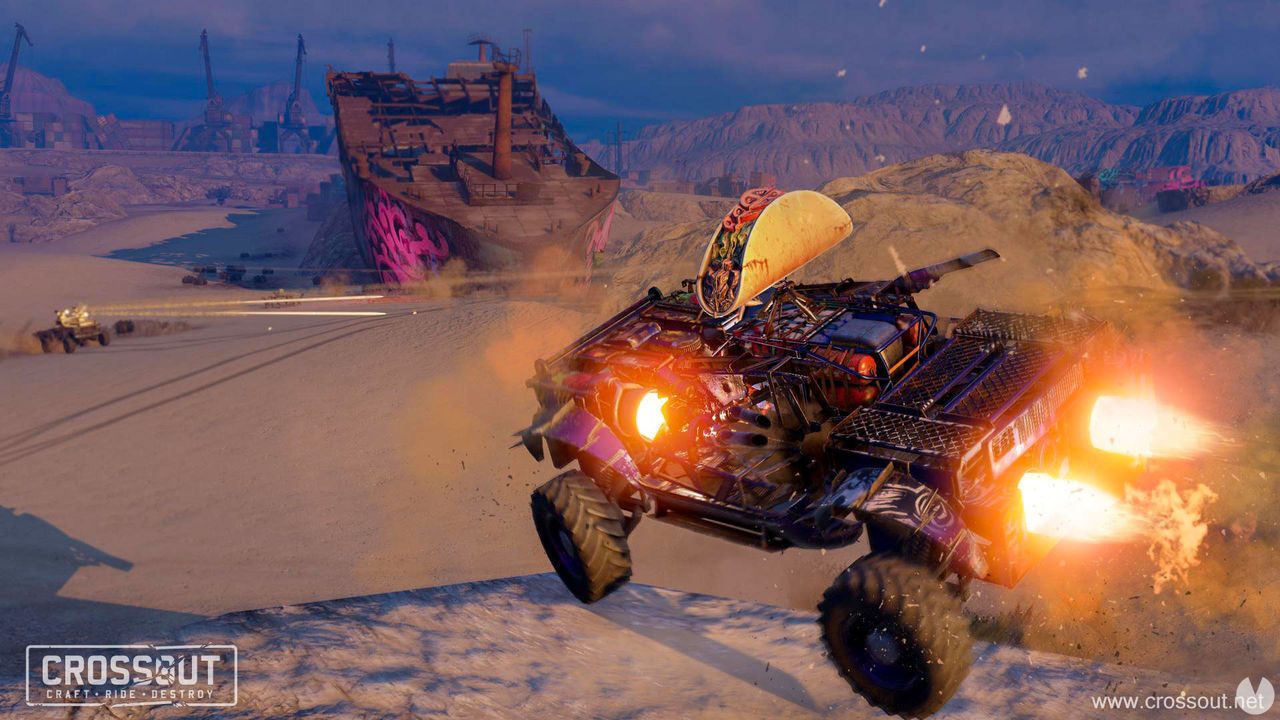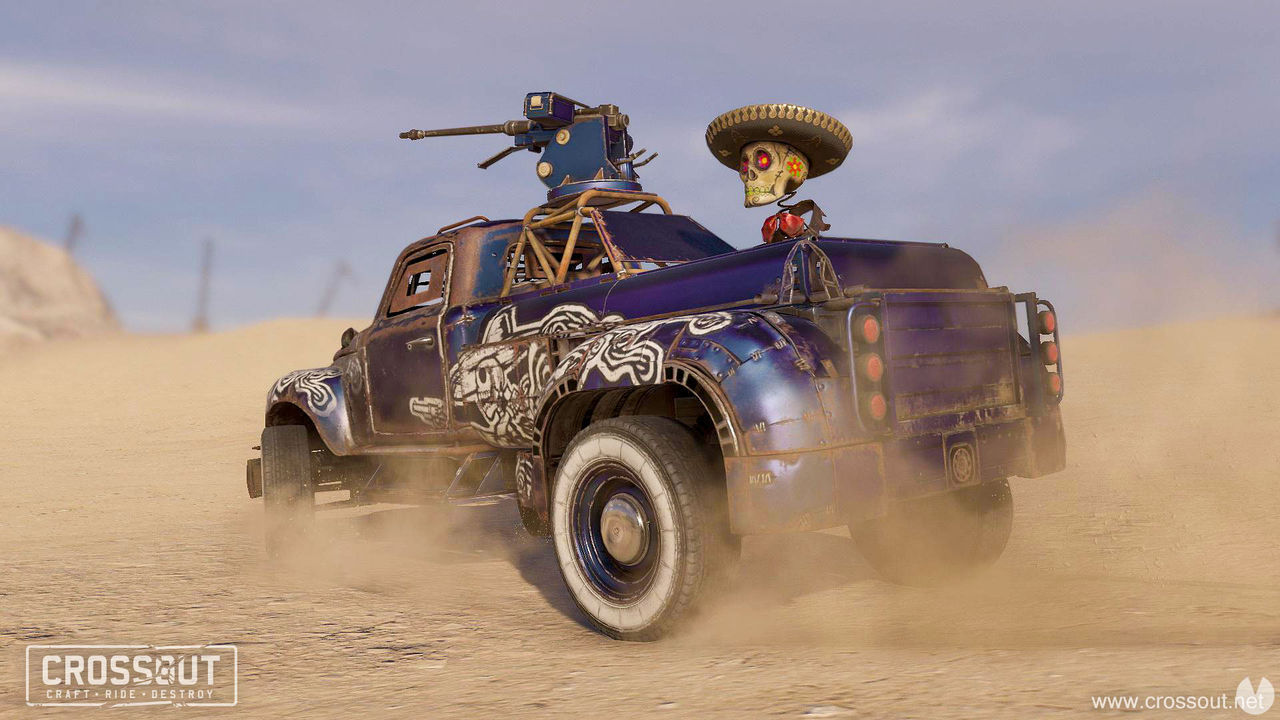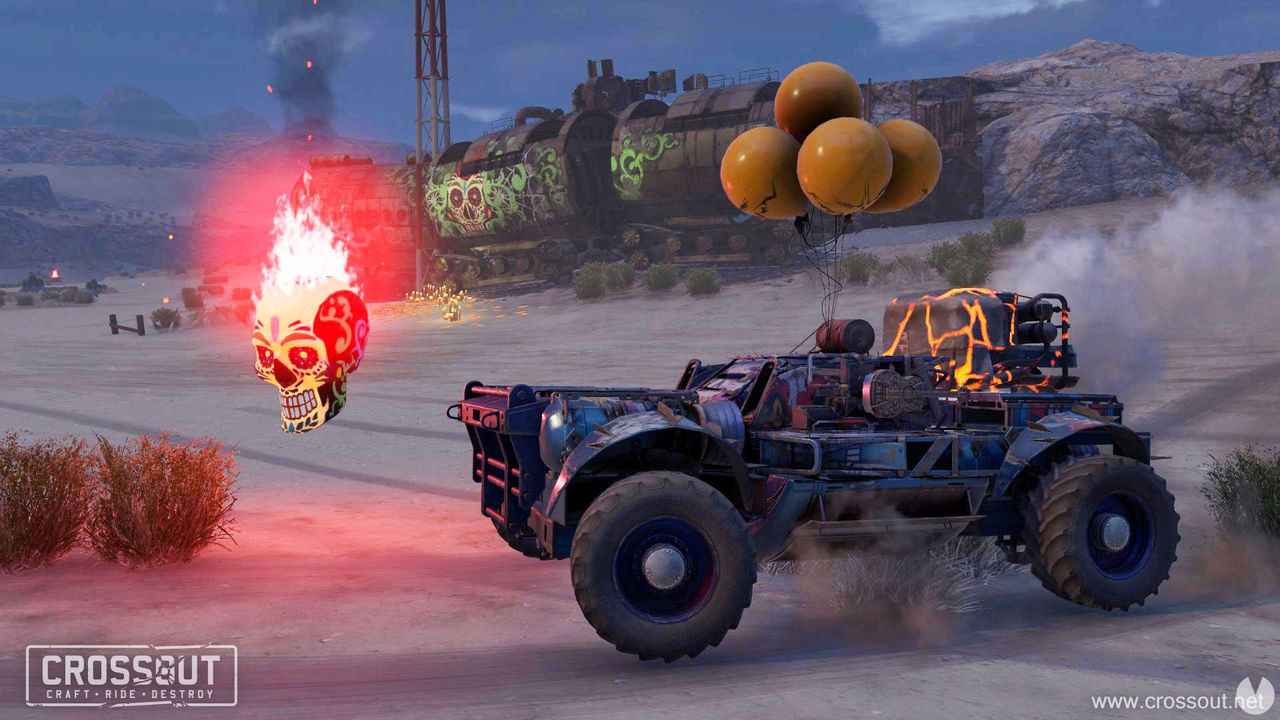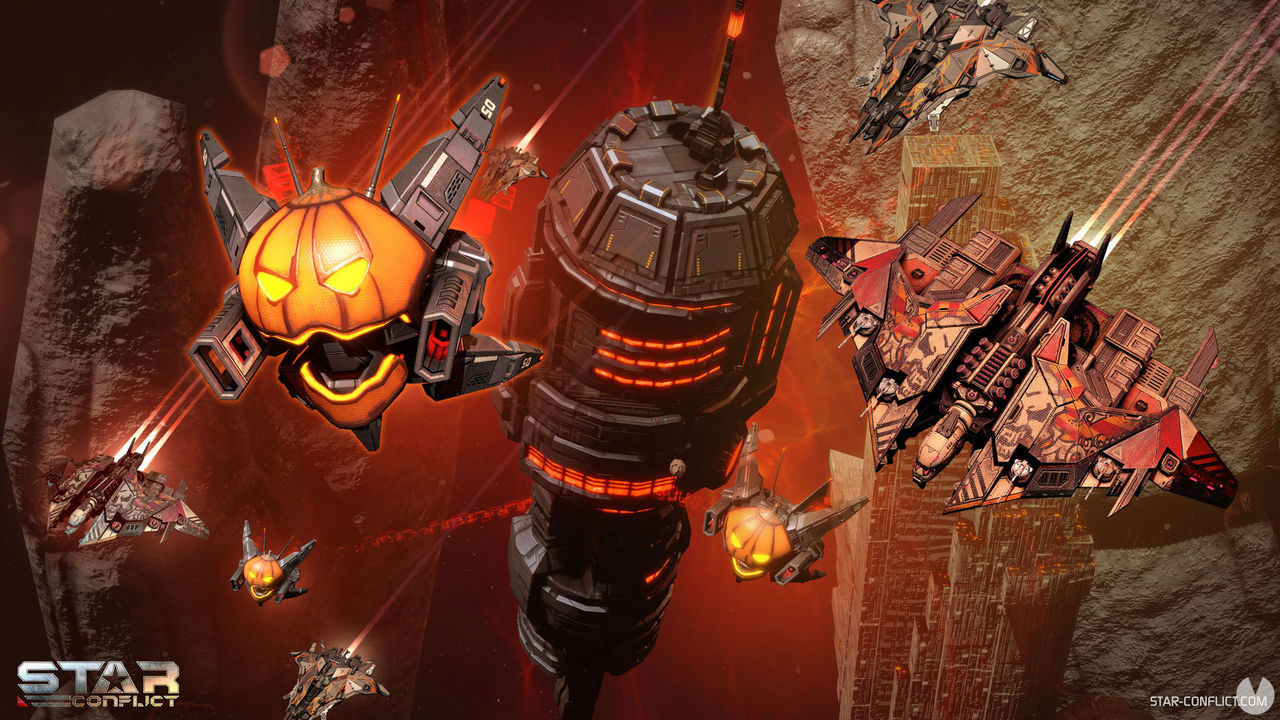 Crossout and Star Conflict are receiving events with topic Halloween
Source: english
October 31, 2019