It will be available on PC.
Destiny Chronicles is a JRPG in 3D where players embody Celeste, a young escudera that will perform a journey through a mysterious land in ruins full of monsters. During his adventure, Celeste searches for a powerful artifact that has been stolen, and that will serve to demonstrate that it is worthy of being a chevalier.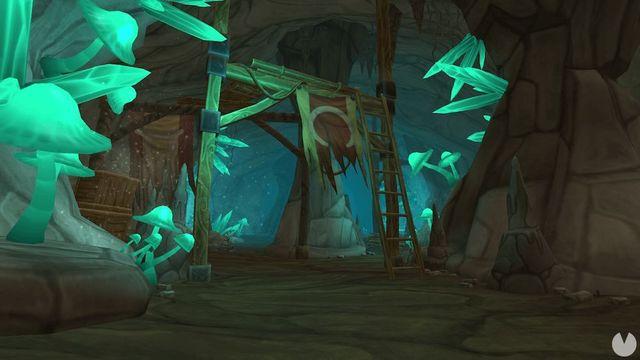 The title, on the other hand, there is an exciting and fast combat system is similar to the that players were able to enjoy in the series Kingdom Hearts, according to the study. In turn, the fighting style in light blue, can be customized to fit the style of the users, thanks to a talent tree and a system of progression.
Photo by Sergey Zolkin from UnsplashWell, Xf...

What is Inat Tv Pro?Inat Tv Pro APK for Andr...

The cryptocurrency market has exploded in po...
on the other hand, in addition to the main mission, you can also perform side quests and optional activities to help you explore the world of Destiny Chronicles, as well as the characters that make it up.
For more information, we invite you to consult the official website of the game in the following link. Under this text, we leave you with gallery of images that has distributed the study. The game will be available on PC, although still unknown release date.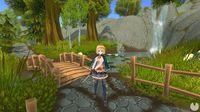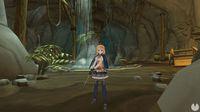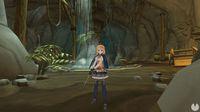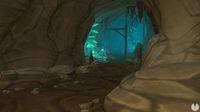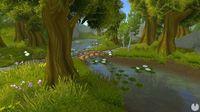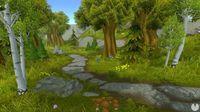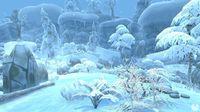 Destiny Chronicles is a JRPG in 3D that it has filed its first images