Is the fusion between Goku and Vegeta that we saw in the movie Dragon Ball Super: Broly; the magazine V-Jump confirms your date of arrival.
Gogeta already has a date of arrival in the popular fighting game Dragon Ball FighterZ: in form Super Saiyan God Super Saiyan, the character will become part of the template of fighters next week, September 26,.
We first met in the animated film Dragon Ball Super: Broly, which premiered last year. From the japanese magazine V-Jump have confirmed your date of arrival game, set by Bandai Namco, and Arc System Works.
Video: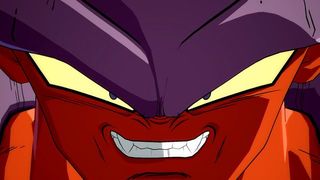 Gogeta (SSGSS) comes to Dragon Ball FighterZ on the 26th of September
The magazine Jump confirmed last August that the character would come accompanied by a sequence of the presentation, which will be the scene of fusion between Goku and Vegeta. Between his attacks, on the other hand, are the Kamehameha of Goku and the Galick Gun Vegeta. The Meteor Attack Gogeta will also be present.
Broly, on the other hand, will be the last character that is added to the game with the season pass today. In addition Gogeta (SSGSS), other characters that have joined the struggle of Dragon Ball FighterZ have been Jiren, Videl, Goku (GT) and Janemba.
Video: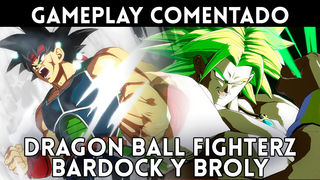 Dragon Ball FighterZ is available in Switch, PC, PS4 and Xbox One. "It is that game with the fans we have so many years of dreaming", wrote in our analysis, which you can read here.
Dragon Ball FighterZ will get Gogeta (SSGSS) on the 26th of September
Source: english
September 18, 2019