It is one of the main characters.
Square Enix has shown new images of Dragon Quest XI focused on one of the characters in the main group, Sylvia. The catches belong to the PlayStation 4 and 3DS.
During the fight Sylvia uses acrobatic, sword, whip and daggers. Is the soul of the party, and for a time travelled with the dream to bring a smile to all the world.
Dragon Quest XI launched in Japan on the 29th of July on the two platforms where it has presented the game. Also it is planned to Switch, but it has no date and still no information of this version.
In the past few days Square Enix has revealed features on PS4 and Nintendo 3DS.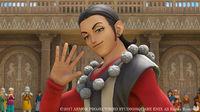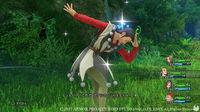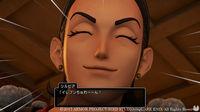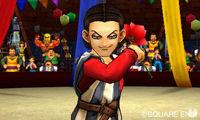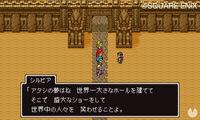 Dragon Quest XI shows Sylvia in pictures
Source: english
June 21, 2017