Spiders Studio and Focus Home have more details of the title, scheduled to be published on the 10 of September on both PC and consoles.
GreedFall bet merge fantasy, with the end of colonialism and the baroque era, at the same time moves the action to a wide open world. Spiders Studio and Focus Home Interactive we invite you to form a team with our companions in our journey through a new trailer. Yes: we will have to think carefully about our decisions.
A partner, an ally, a friend of adventures
The partnerships we forge with our allies and how we desenvolvamos in their schemes will be crucial points in the development of the story. In GreedFall embody a diplomat, so that what defines our character is the company of which we are bypassing.
"Think about your choices, because every one of the companions you'll encounter in your way you belong to one of the multiple factions or guilds, with all the prejudices and ambitions that this can bring," says Focus Home.
"Your colleagues will realize what you say and do"
In this way, if we help a faction, it is possible to find in them a helping hand; while if, on the contrary, we chose to give them from the side, it is possible that abandon us when we need them most. "Your peers will give an account of what you say and do, so be aware of their reactions before taking a decision", continues to Focus Home. That is why we must be careful if you make diplomatic relations with an enemy faction to that of one of our companions.
that Is why GreedFall invites us to think carefully about the two companions will come with us; each one of them will show specific skills.
remember that GreedFall will be available September 10 on both PC and consoles. You can read our impressions in the following link.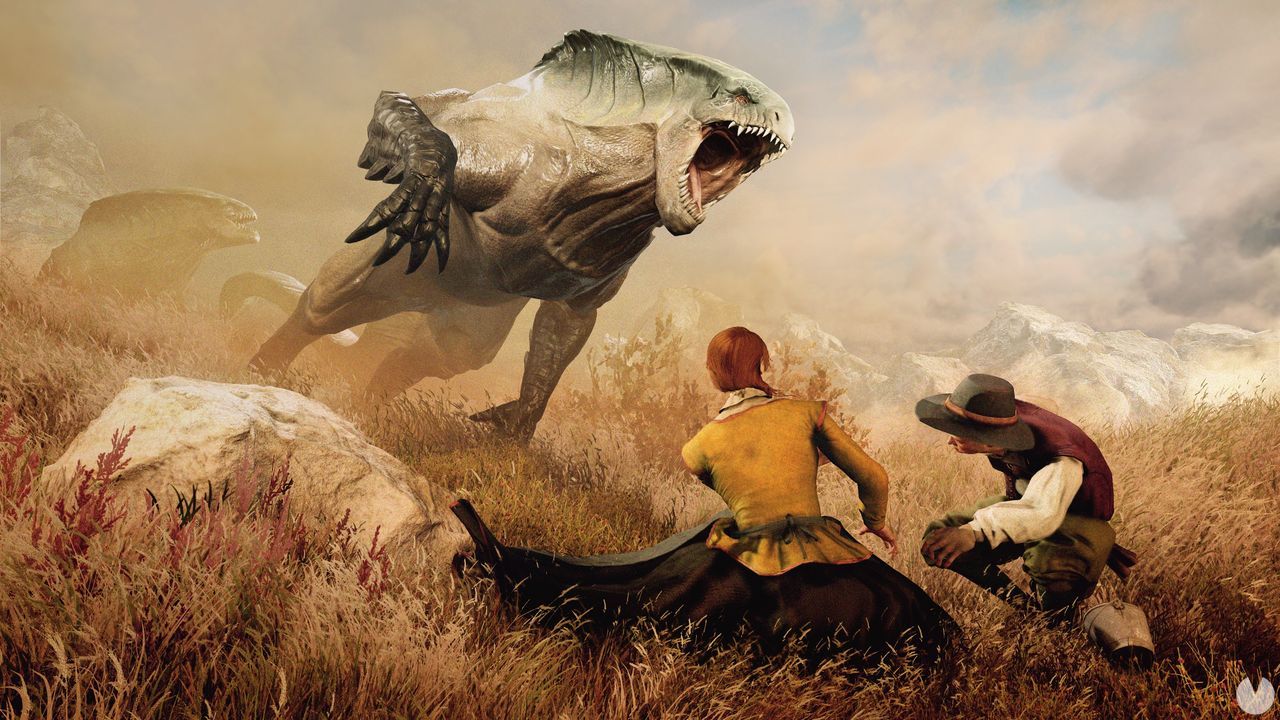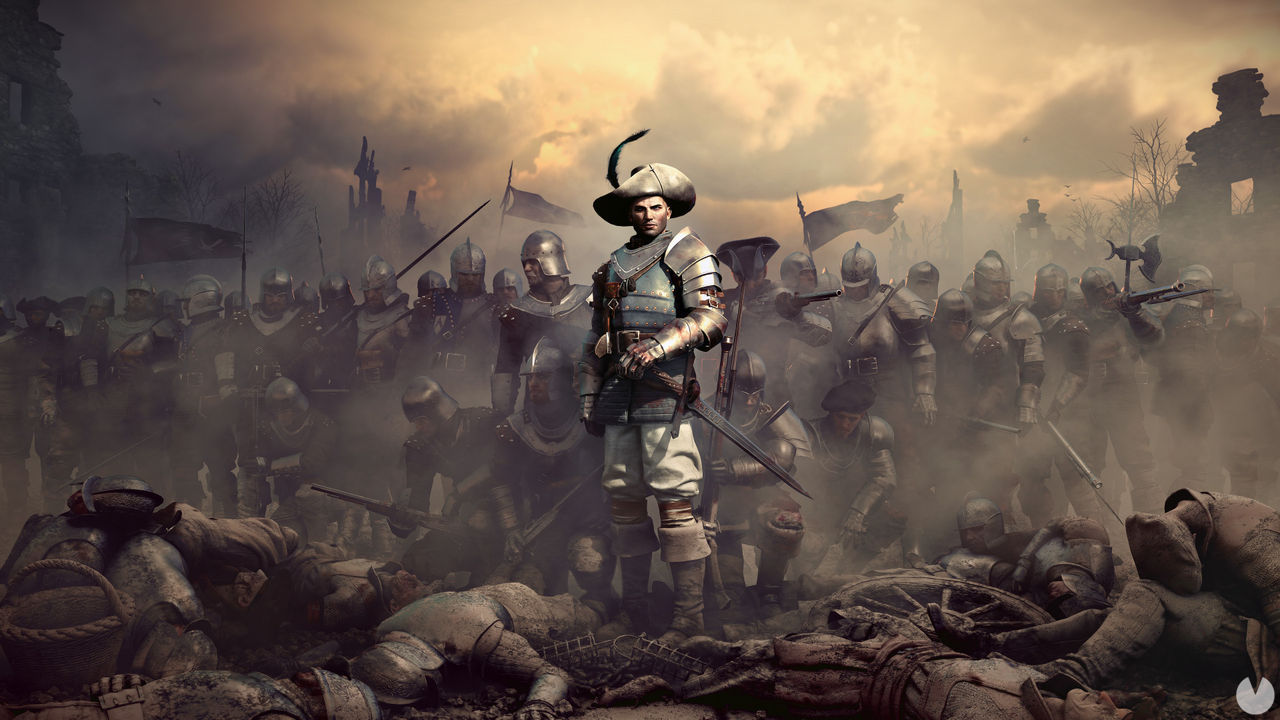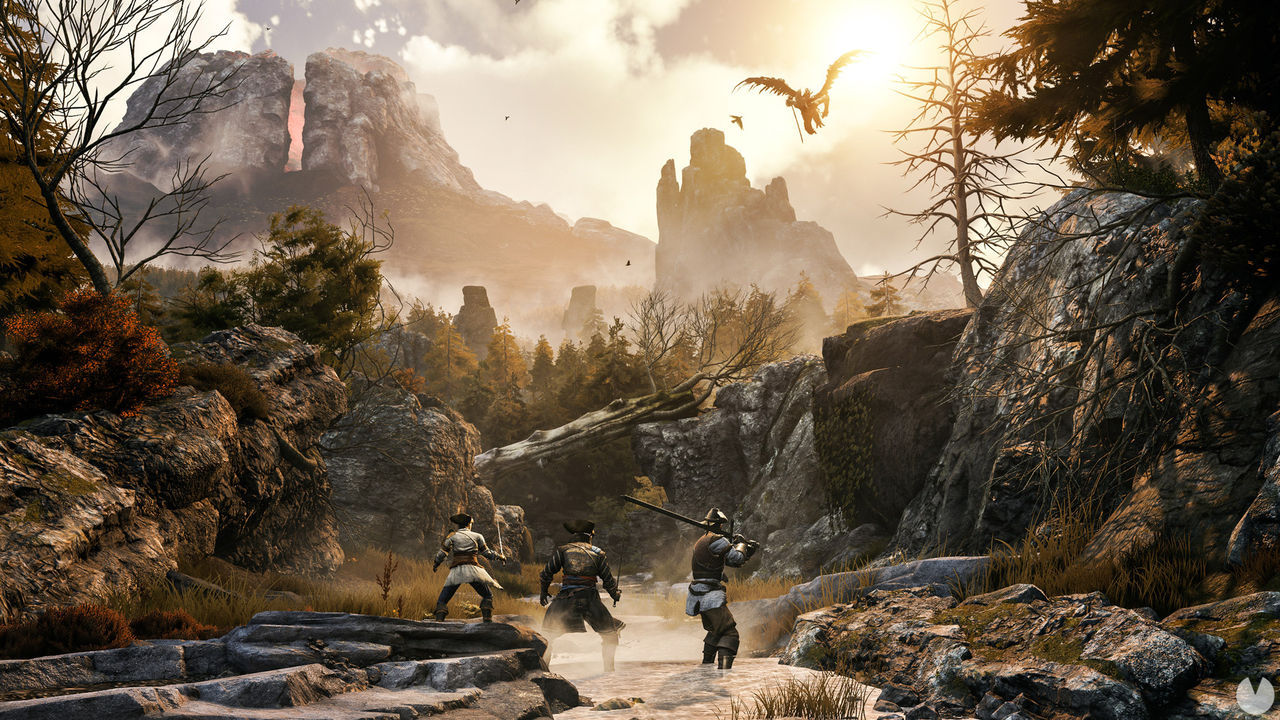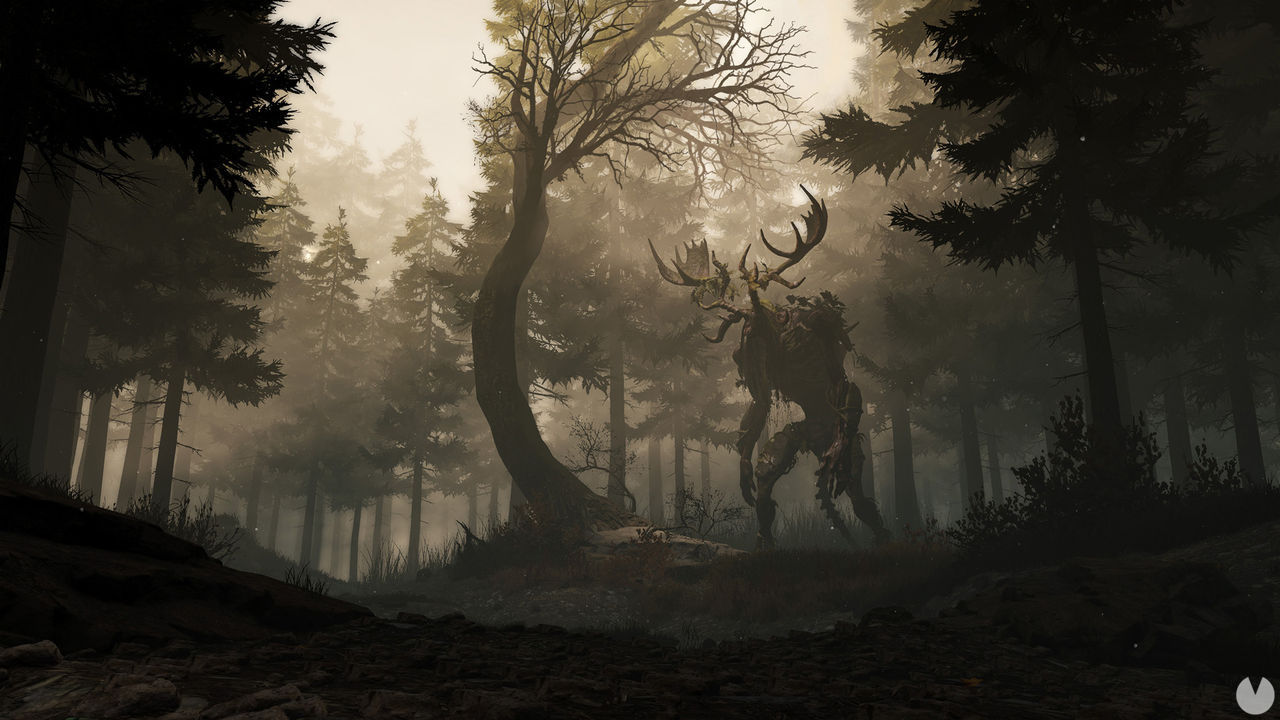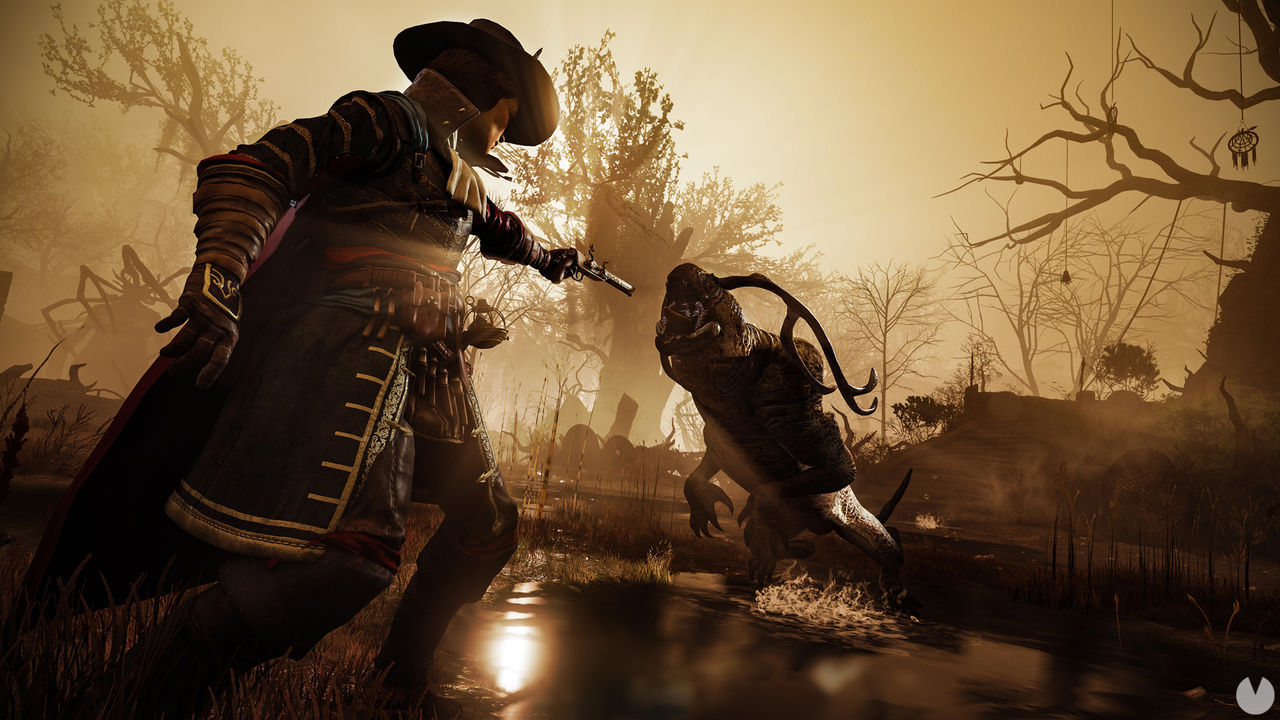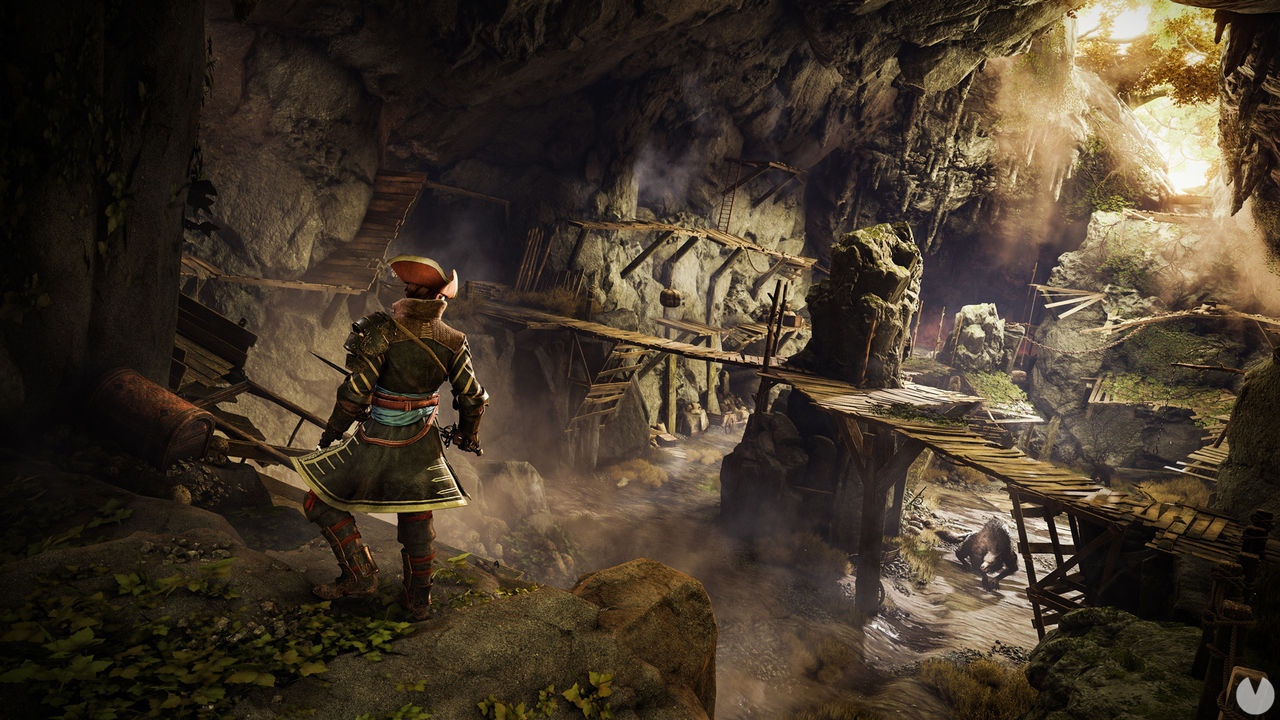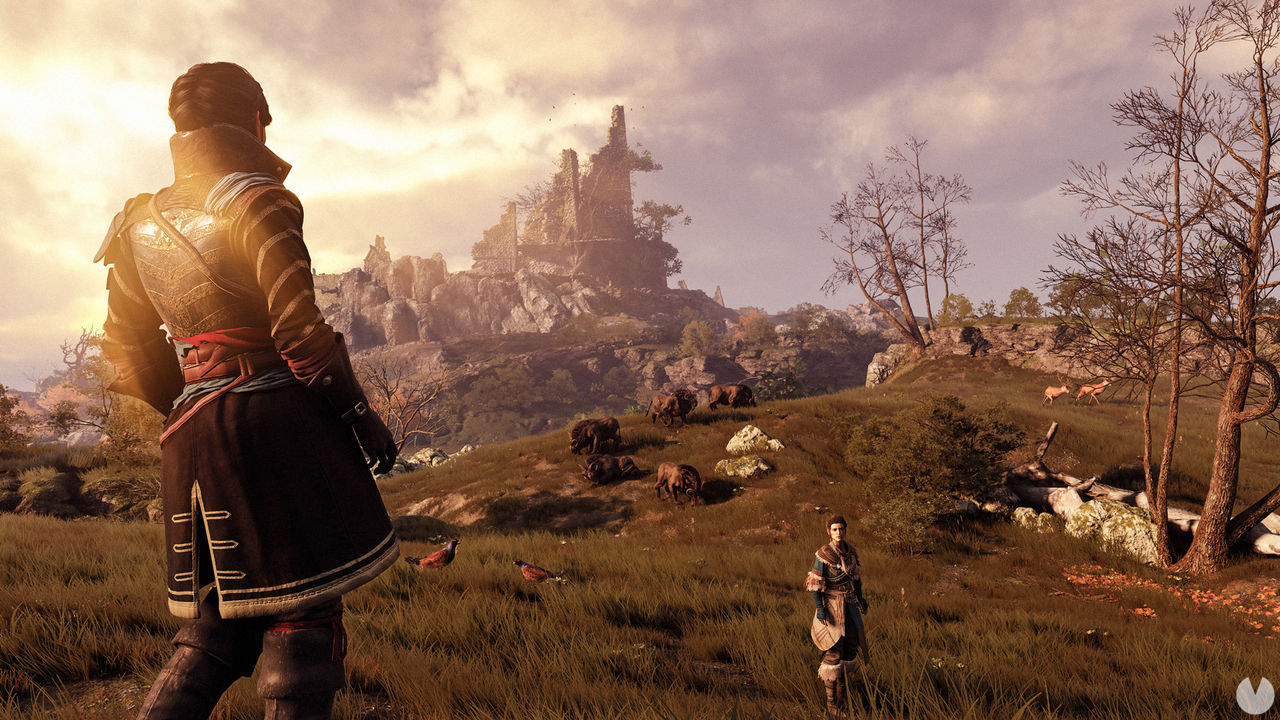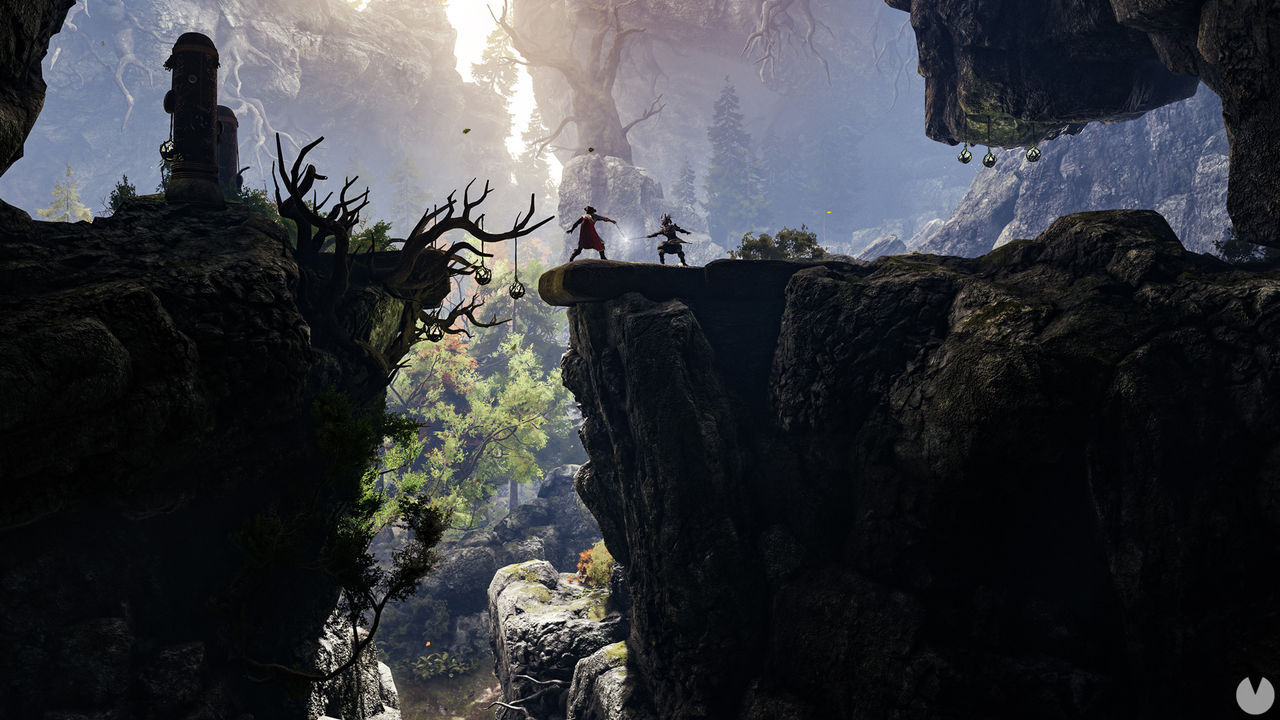 Fantasy baroque GreedFall shows us the importance of our colleagues
Source: english
August 20, 2019