. Recreates the original 2015 game to offer more challenges insults
Gambitious Digital Entertainment publish Oh … Sir! The Insult Simulator computer (Windows, Mac and Linux) and on mobile devices (iOS and Android)
Video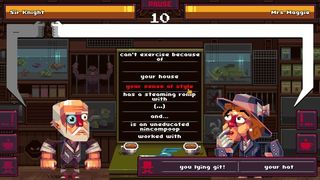 the game recreates free title Oh … Sir! launched in 2015 and includes single player challenges, multiplayer crossed between different platforms and, of course, challenges insults.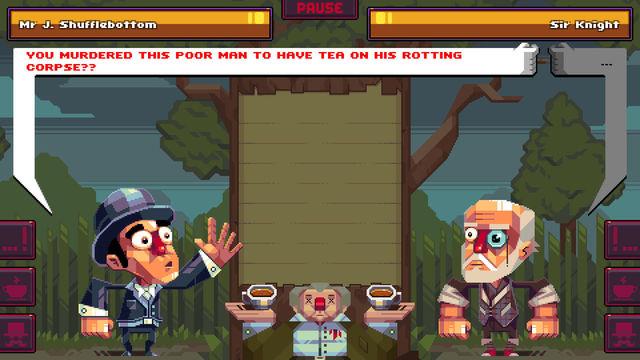 is a videogame inspired by the famous dead parrot sketch from Monty Python and proposes a series of dialectical battles we have to win in duels of insults our opponents using the wit, bad baba and humor.
APIs are everywhere, and you have likely alr...

Once assimilated and applied in the daily dy...

Photo by Sergey Zolkin from UnsplashWell, Xf...
Gambitious publish Oh … Sir! The Insult Simulator