The number of Amazon Prime from the director of Drive will be released this month of June, and has released a new trailer in which you can see the creator japanese by performing a role.
Hideo Kojima, the creator of the series Metal Gear, is one of the most popular figures of the video game industry, and is very well-known his passion for the cinema and television, which has reflected always in his works, in ways more or less explicit.
Your love for cinema also led him to meet great figures of the industry and build friendships, such as Guillermo del Toro, with who came to work with the cancelled Silent Hills and that did a paper in one of the first trailers of Death Stranding, or Nicolas Winding Refn, director of Drive (2011) and Only God Forgives (2013).
Nicolas Winding Refn came to see me all the way from Denmark to London. Overwhelmed! We talked over creation. FIST! pic.twitter.com/I0zXcWxKWk"— HIDEO_KOJIMA (@HIDEO_KOJIMA_EN) 11 march 2014
The next project from the Danish director is a series for Amazon Prime released the June 14, entitled Too Old To Die Young, and has just published a new trailer:
❤️👁🔻 The trailer has arrived 🔻👁❤️

Too Old To Die Young, from @NicolasWR, is available on Prime Video June 14. #TOTDY pic.twitter.com/3SPVgKkqN9— Too Old To Die Young (@TOTDYTV) April 3, 2019
The curiosity which leaves us with this advancement of the series is that Hideo Kojima appears for a brief instant, exactly in the minute 1:55, wielding a katana: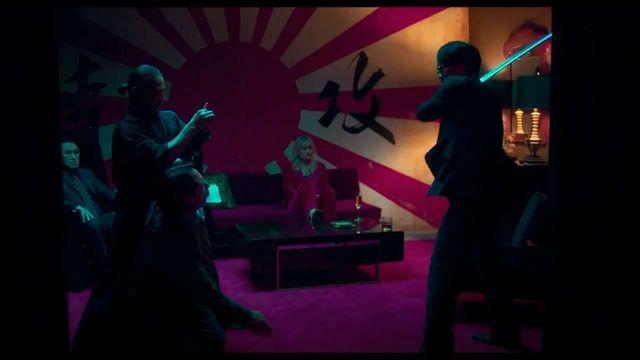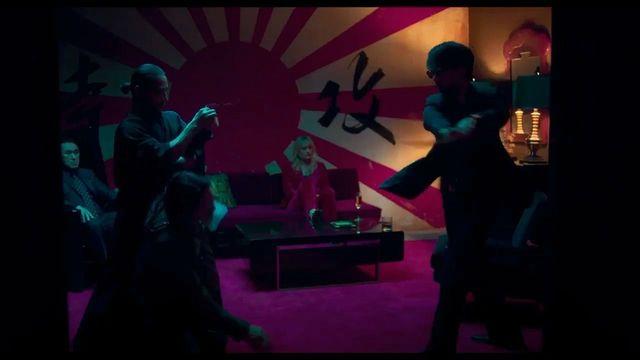 Hideo Kojima becomes an actor
It has always been joked with that Hideo Kojima would have to dedicate to the world of cinema, taking into account the significant focus on film of their games.
What we didn't expect is that his debut in the world of film and television were to be actor, in the new series of his friend Nicolas Winding Refn.
Although with a handful of frames would be risky to know that an asian actor is Hideo Kojima, the final clue comes by an enigmatic tweet that shared the February 23, 2018, which we now know belonged to the filming of this series.
Finally done! It's 3 in the morning!!!! KONOYAROU! pic.twitter.com/IYpreDFXIQ— HIDEO_KOJIMA (@HIDEO_KOJIMA_EN) February 23, 2018
An image shared the official account of the series, confirming that it is him.
Too Old To Die Young will be starring miles Teller, Jena Malone, John Hawkes and William Baldwin, and we will have a history in the lower depths of Los Angeles, "according to the travel life of the characters who go from being a murderer to become a samurai". The series will be formed by 10 episodes.
in the meantime we will continue waiting for new news Death Stranding, the new game from Hideo Kojima, the the last thing that we know is found in a very advanced stage of its development.
Hideo Kojima appears on Too Old To Die Young, the new series by Nicolas Winding Refn
Source: english
April 3, 2019