Are the last two characters presented.
The latest issue of Famitsu has shown new images of Tales of Berseria where p e can see Magilou and Bienfu two characters who recently revealed href="http://www.vandal.net/noticia/1350674613/nuevo-trailer-de-tales-of-berseria-/" .
Magilou is designed by Daigo Okumura, and is a girl known as the "witch fraud" . Although it is cheerful, it hides a dark side. Bienfu is a strange Malak with a characteristic hat that, unlike others of his race, is very expressive.
Be launched this year in Japan for PlayStation 4 and PS3, while the West will come to PS4 and PC . no further specific dates.
Among the new features of this release is the combat system-LMBS Liberation, which allows arts combos more freely than in past games . We have a meter souls, a different system TP and other Tales of CC. This indicator is represented by blue diamonds, and each participant in the battle is yours. You can only link arts with the number of souls that you own . They steal the enemy, and the enemy can robártelas. You start with three under various conditions can increase the battle.
Video automatically recover after an amount of time.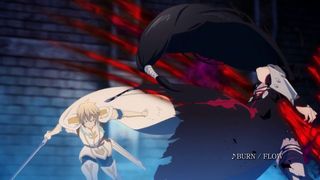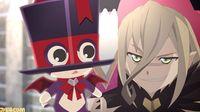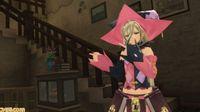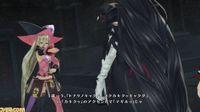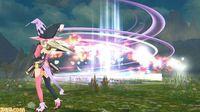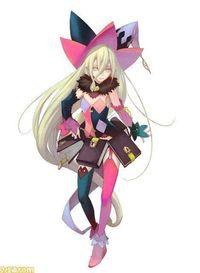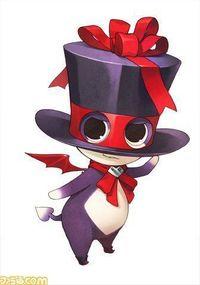 Vandal
Magilou and Bienfu Tales of Berseria shown in pictures
Source: english
March 17, 2016