Although Sakaguchi admits that the game would be 'very compatible' with the console.
Hironobu Sakaguchi, founder of Mistwalker, has explained that even though he believes that Terra Battle could cope well with its philosophy to Nintendo Switch, the company is not working on the console of Nintendo. Mistwalker released Terra Battle. originally on mobile and then on PC and recently announced the games Terra Battle 2 and Terra Wars.
Video:
Photo by Sergey Zolkin from UnsplashWell, Xf...

What is Inat Tv Pro?Inat Tv Pro APK for Andr...

The cryptocurrency market has exploded in po...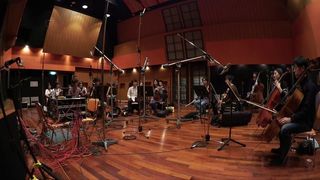 Sakaguchi, who admitted in the past to have bought a Nintendo console Switch, he has explained in statements provided to DualShockers that even though he believes that the console of Nintendo is "fun and interesting" and that, in fact, it would be "very compatible" with Terra Battle, they are not working on it.
Video: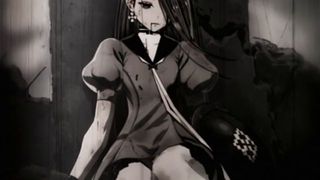 Hironobu Sakaguchi has been very clear in pointing out that at Mistwalker, there are no plans to carry the universe Terra Battle to the platform of Nintendo. It seems that, for the moment, the studio wants to focus on mobile devices and on PC.
The studio has previously worked with Nintendo: developed four games for the Nintendo DS and was signed along with AQ Interactive title The Last Story/r> for the nintendo Wii (launched in Europe in 2012). Since then, however, the company has focused especially on mobile devices.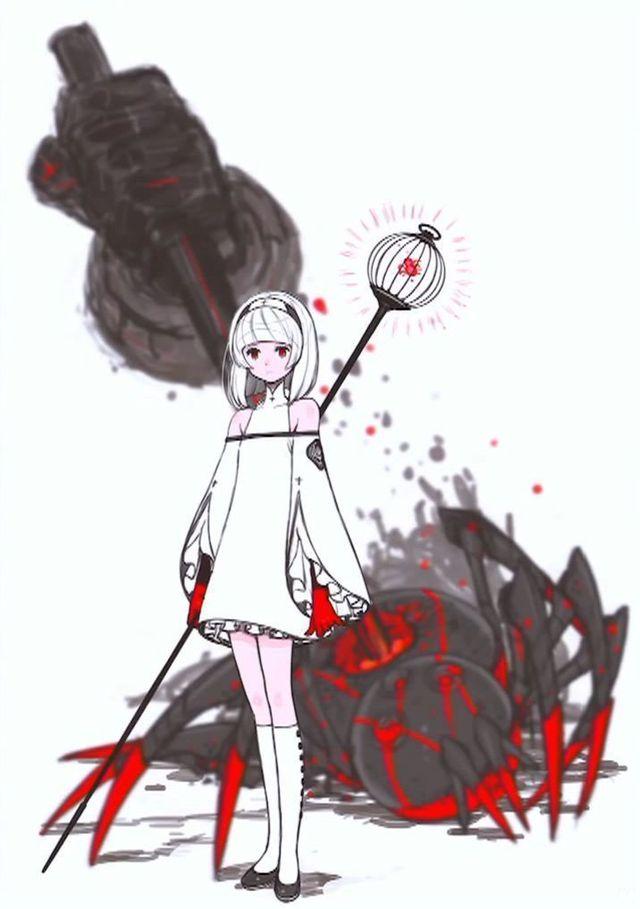 Mistwalker discarded to bring Terra Battle to Nintendo Switch