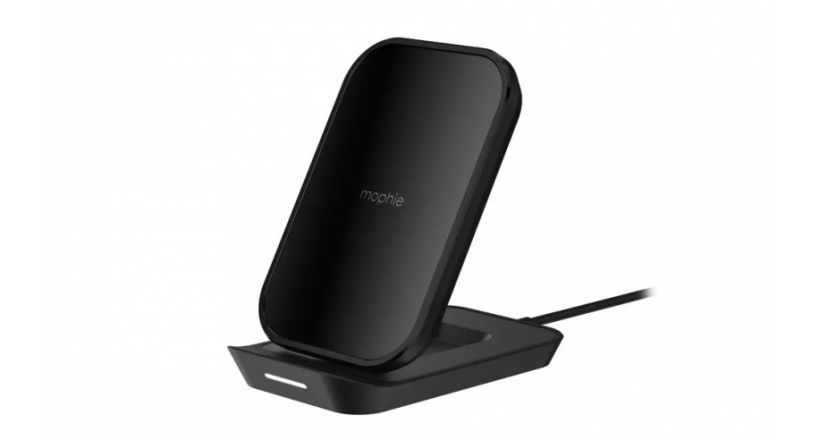 Mophie has launched a new foot load wireless adjustable, which allows you to charge your iPhone in portrait or landscape mode, or lying down.
Mophie has a full line of chargers wireless, this would be the third of the line. This new model allows you to perform loads super fast; and it is very easy to adjust the pad load, allowing you to place it in portrait mode to be able to see notifications quickly. Or leave it in landscape mode to be able to watch videos while it is charging. Or leave it lying in the traditional manner.
The charger also allows you to upload AirPods and other devices with charging system wireless.
The new charger from Mophie allows you to make loads with the case placed, always and when not to have a thickness higher than 3mm.
The new charger wireless Mophie has a price of 69.95 dollars.
Mophie announces a new charger adjustable wireless
Source: english
September 20, 2019