The group behind the mod adds more than 60 new missions, a huge map and improved based on Aanthirin and incorporates various adjustments to the gameplay.
Released nearly 18 years, The Elder Scrolls III: Morrowind continues to be one of the role-playing games of the saga, Elder Scrolls most loved by the fans. The title, which was the subject of the celebrations of Bethesda-by-the 25th anniversary series, we moved to one of the most mysterious and special Tamriel, a place so exotic and strange that it caused a great impact to a generation of players. Now, using the original game as a base, the team of modders behind Tamriel Rebuilt, which carries years of working in the video game, announces one of the most important updates to date. You can download this mod, here.
Improving Morrowind: a task that is progressing slowly
The team of Tamriel Rebuilt looking to develop and add all the continent as possible, to The Elder Scrolls III: Morrowind, an ambitious objective that will take a long time to complete but it is progressing little by little. We talk about a team of modders professional, with a core of design and development full of artists and writers passionate, who want to broaden the knowledge and myths of the games of The Elder Scrolls with your new vision. Don't want to change the original gameplay, in fact just receive tweaks, but they do want to be faithful to the idea that Bethesda almost plasma in the game, the recreate Morrowind to the full, and not only the central island of Vvardenfell.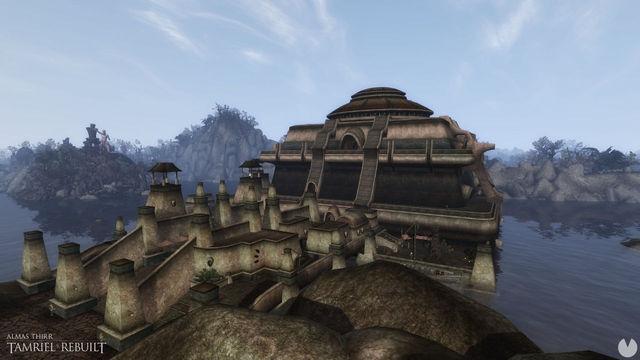 Although there are glimpses of it -there are some areas recreated and roads that lead to nowhere – the developers of Bethesda have finally reduced their vision before the original release of Morrowind by the rush on marketing as soon as possible of the game, as well as by certain impossibilities technical and budgetary. Now, with the update of Tamriel Rebuilt, the game presents to us the region Aanthirin, located to the south of Vvardenfell, and not only as a place to explore geographical or physical. The game also includes up to 60 new missions and challenges in the area, including a special adventure with several chapters and orders narrative, something that will allow us to meet more of the province.
in Addition to adding an area equal to or larger than the view in the original version, incorporated 60 missions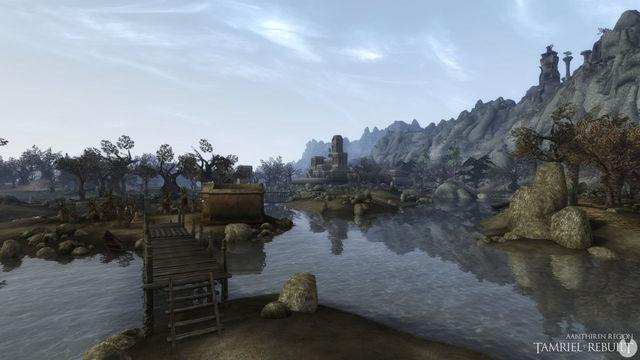 With this patch, as they report from Polygon, the project is a little closer to completion, although there is a lot of work ahead of us. The team, who have other professional obligations, and wants you to the next big step for your great mod pass through the Valley of the Thirr. As they claim, they have completed more than half, at least in general terms, so they believe that by next summer we could see improvements. We leave you with your new images.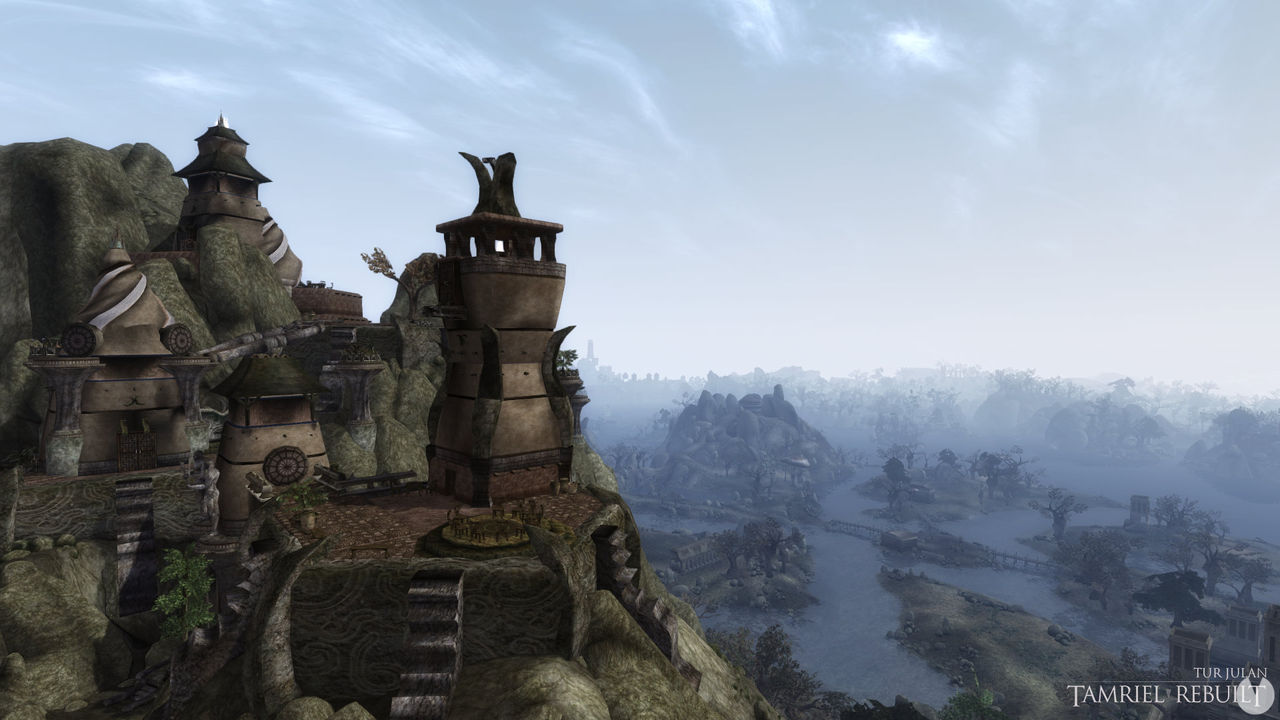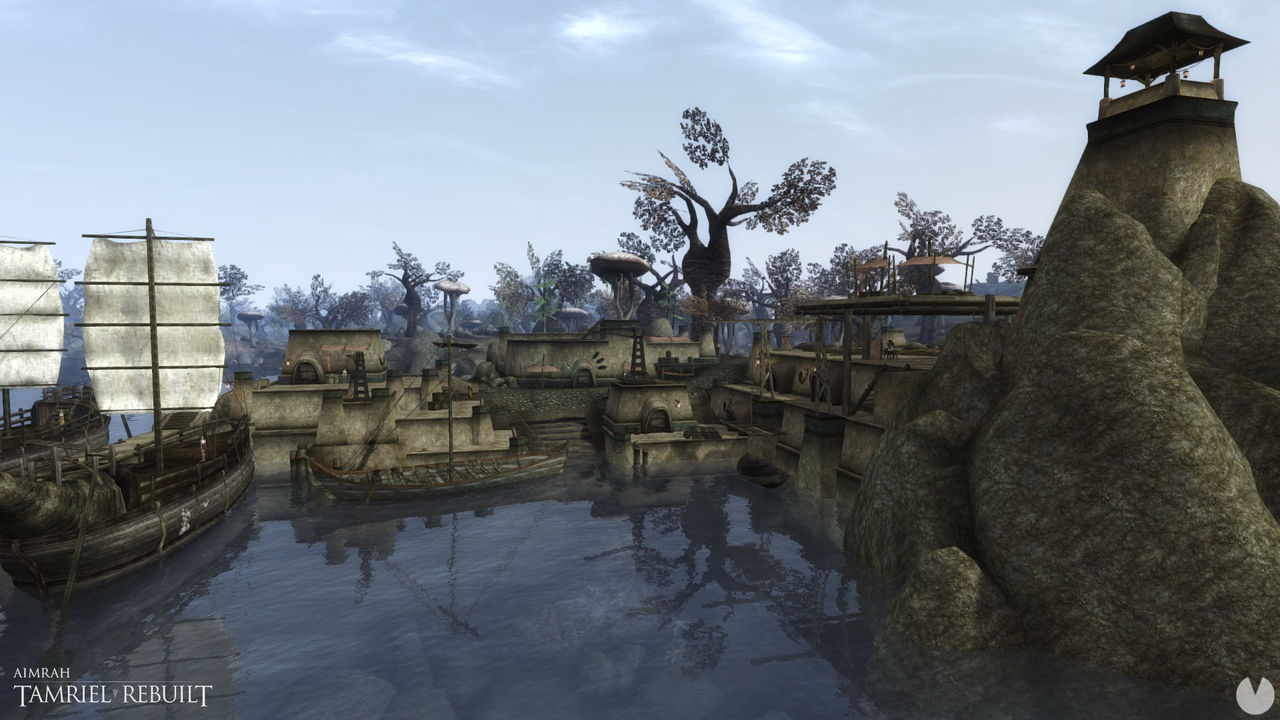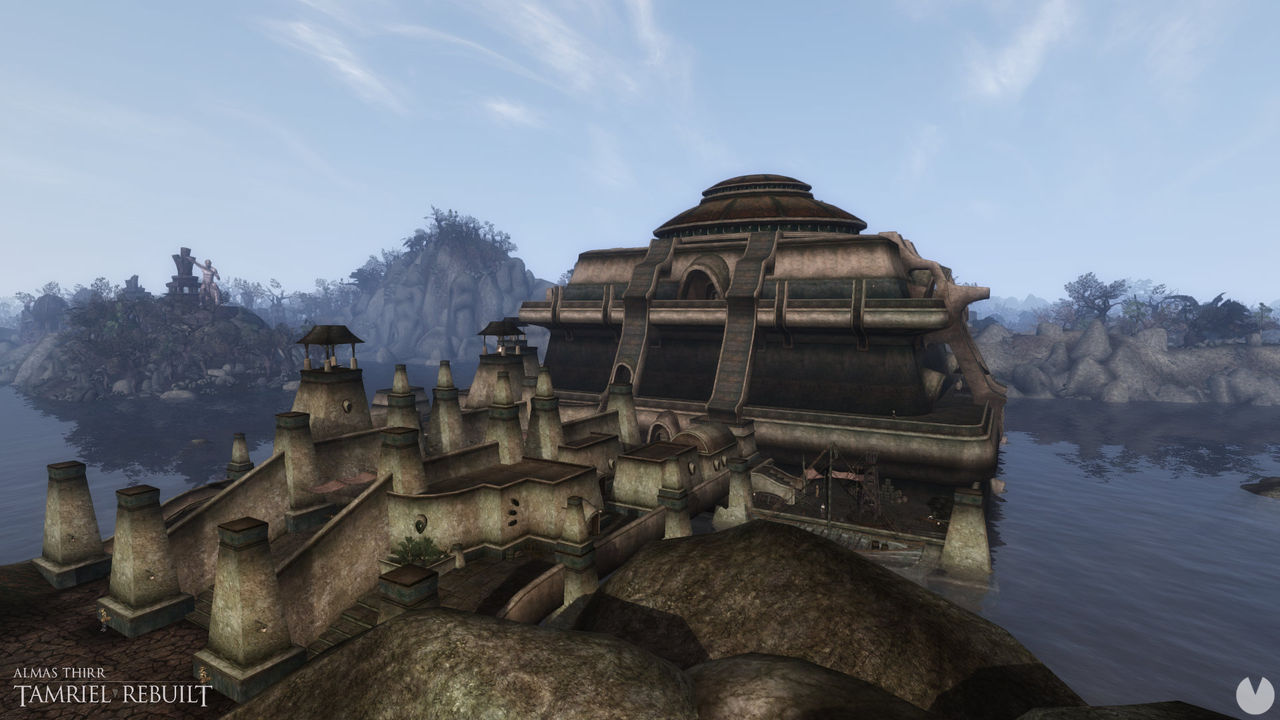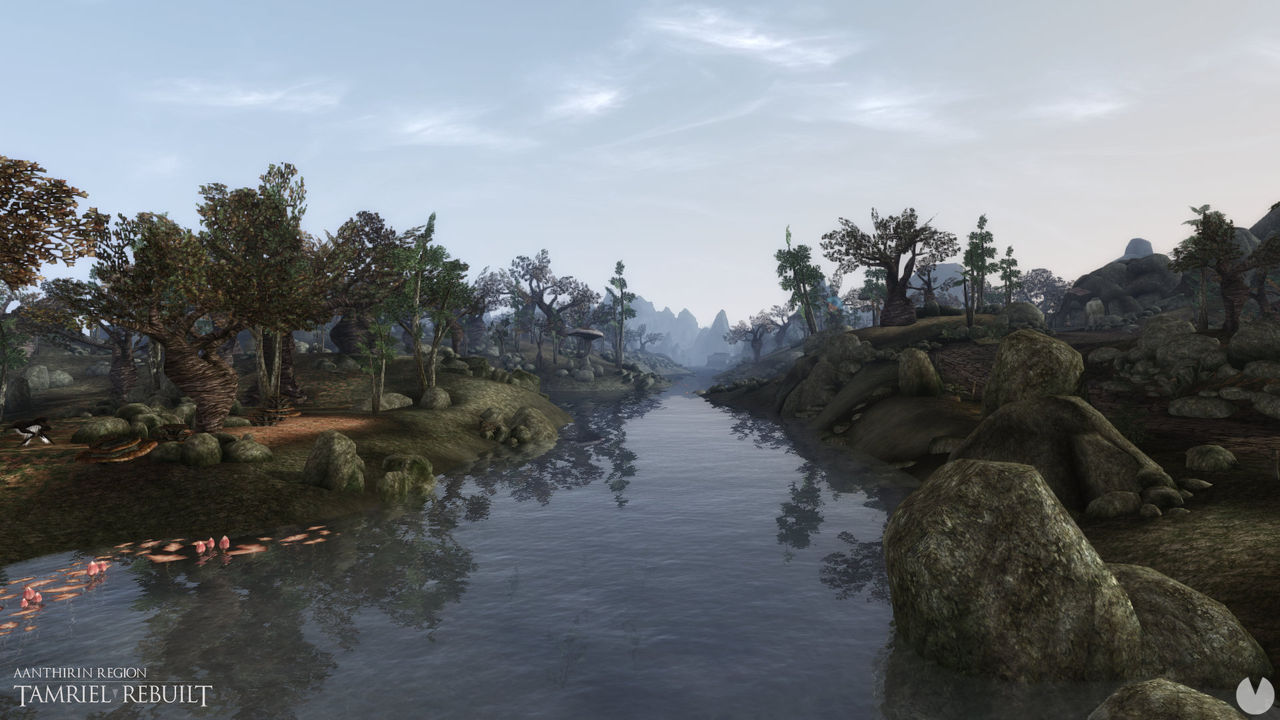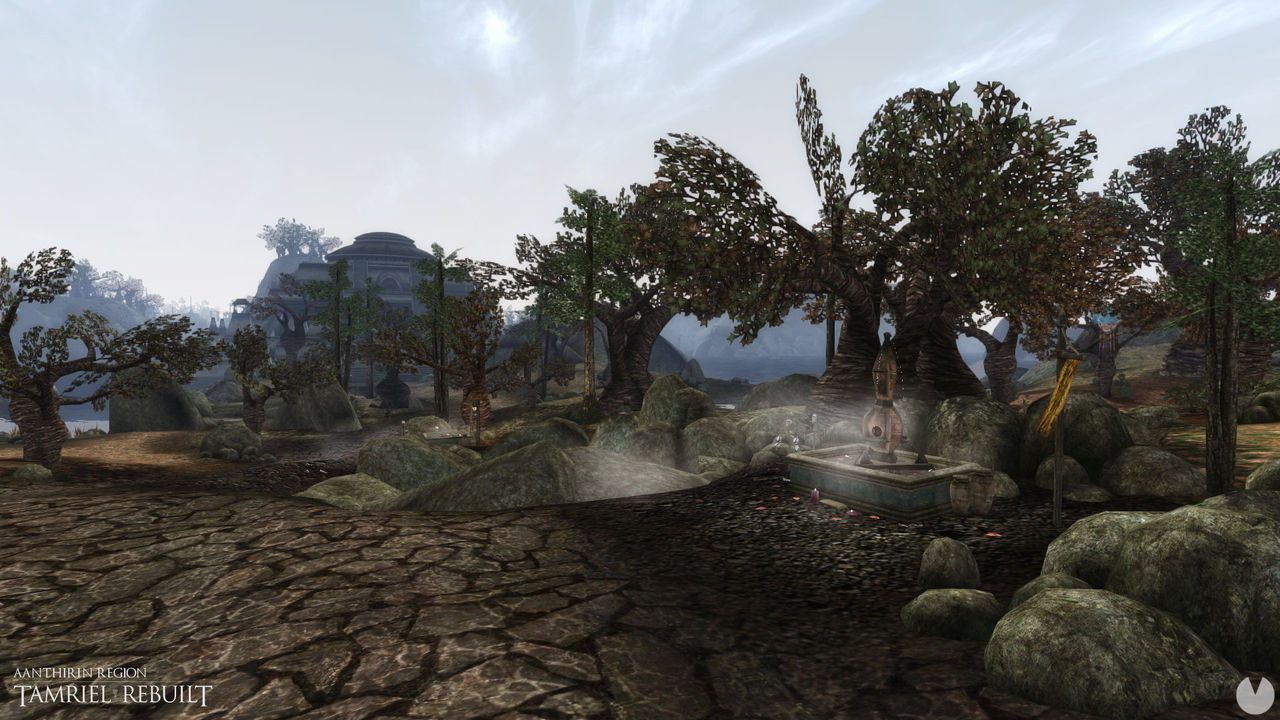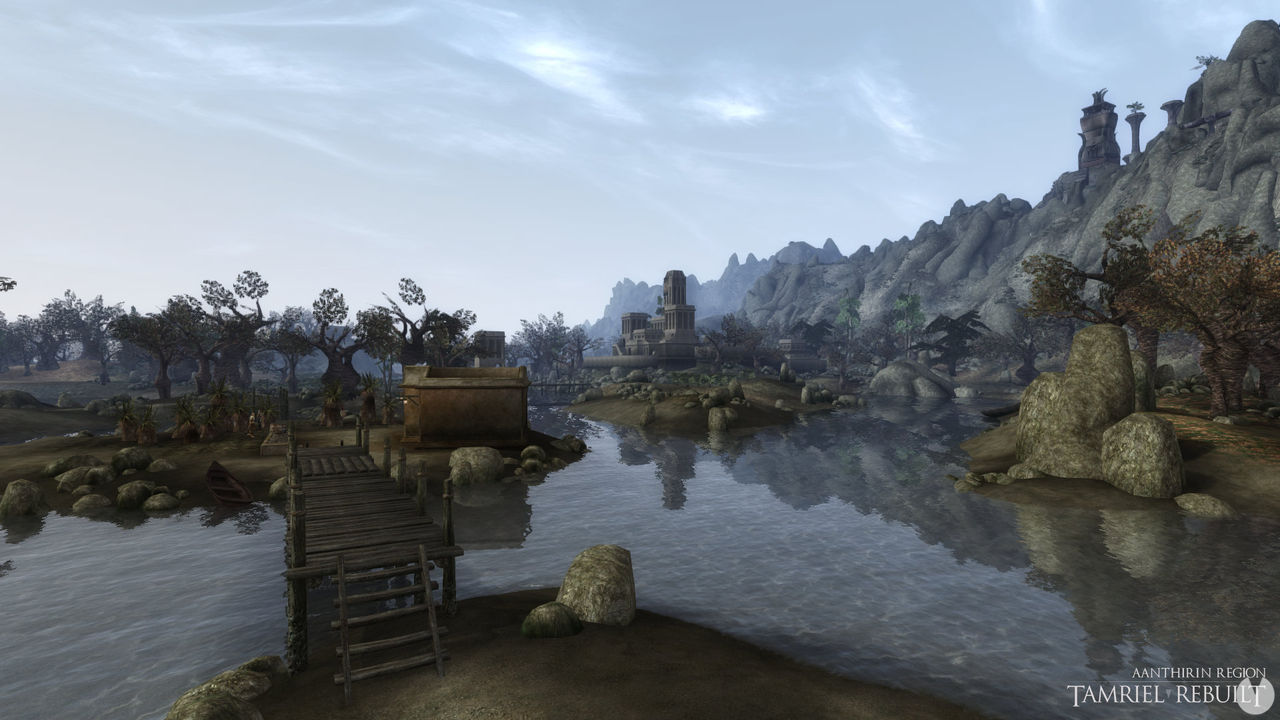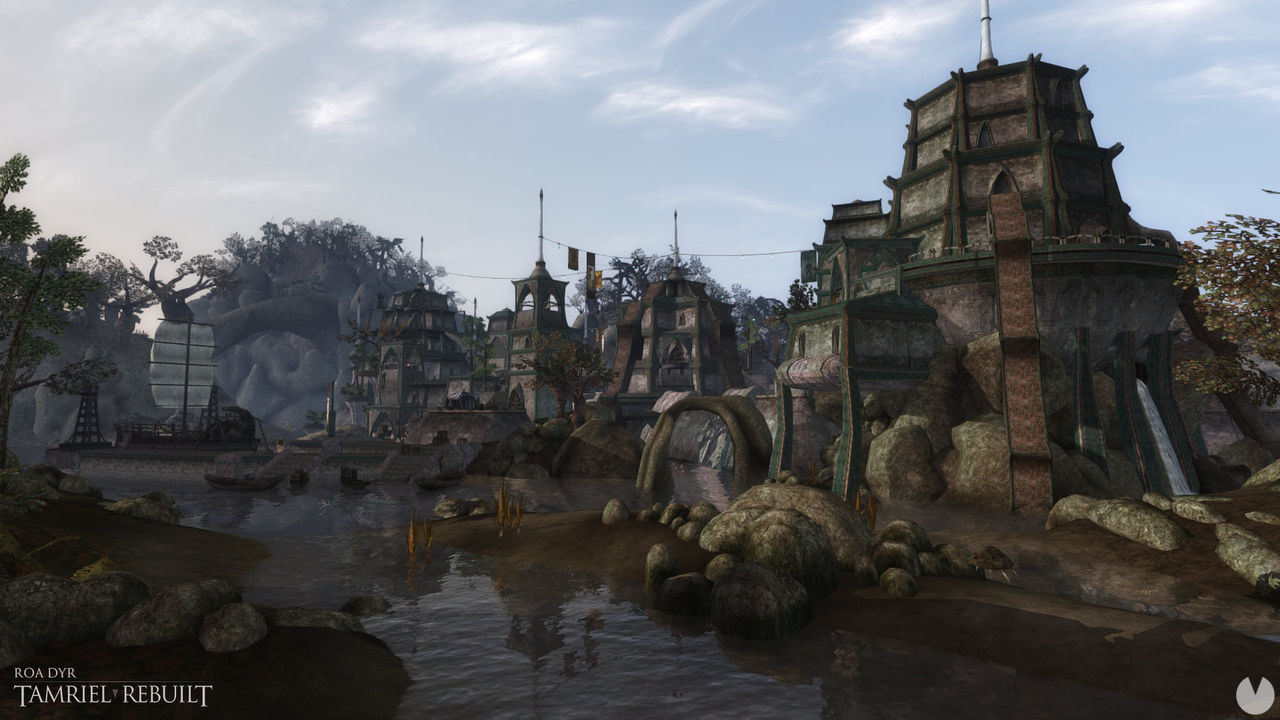 Morrowind receives an update of the famous mod Tamriel Rebuilt with hundreds of added
Source: english
December 24, 2019